The automotive industry's electrification movement continues to gain momentum as automakers pledge their commitment to adopting Tesla's North American Charging Standard (NACS) ports for their electric vehicles (EVs).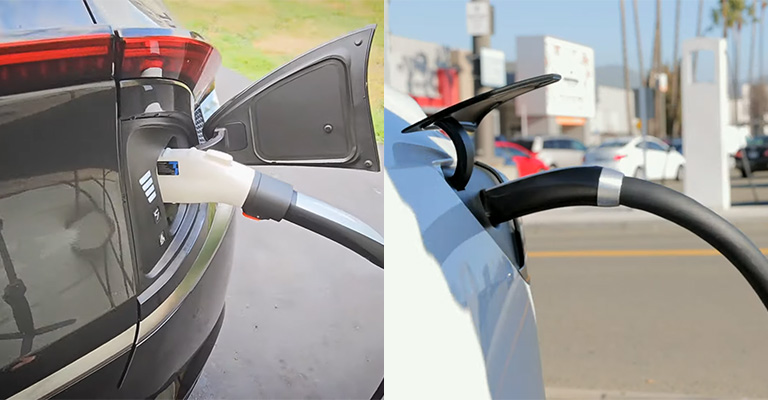 Joining this transformative wave, Honda has announced its integration into the NACS ecosystem, revealing plans to equip its future EV lineup, including its luxury division Acura, with NACS charging setups.
This strategic maneuver will allow these vehicles to tap into Tesla's expansive network of Supercharger stations, revolutionizing the charging experience for Honda and Acura EV owners.
The significance of this decision was underscored by American Honda Motor Co.
President and CEO Noriya Kaihara, emphasized the importance of embracing NACS as part of Honda's EV strategy.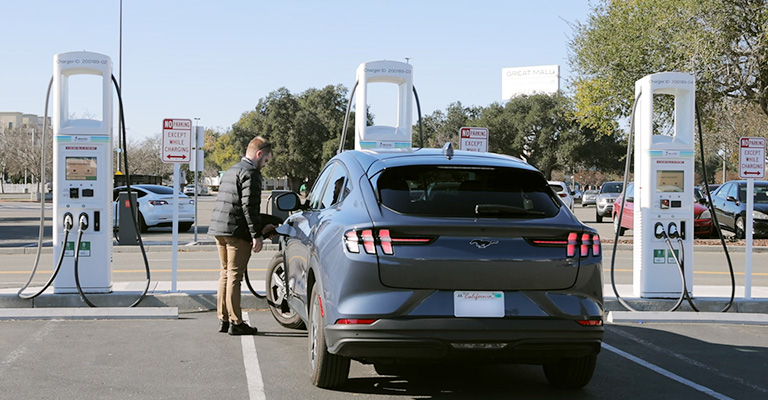 "It is quite important…We also have to push NACS, as well. It is clear," Kaihara stated during an interview.
The timeline for this transition is contingent upon General Motors (GM), as Honda's upcoming EVs, such as the Honda Prologue and Acura ZDX, share architecture with GM and rely on its Ultium battery technology.
The Acura ZDX, set for an initial launch with a traditional CCS charging port incompatible with Tesla's network, is slated to switch to the NACS design in 2025 or 2026.
Acknowledging their reliance on GM's timeline, Shinji Aoyama, Executive Vice President of Honda Motor Co., confirmed, "Once they [switch to NACS], this will follow for ZDX, as well."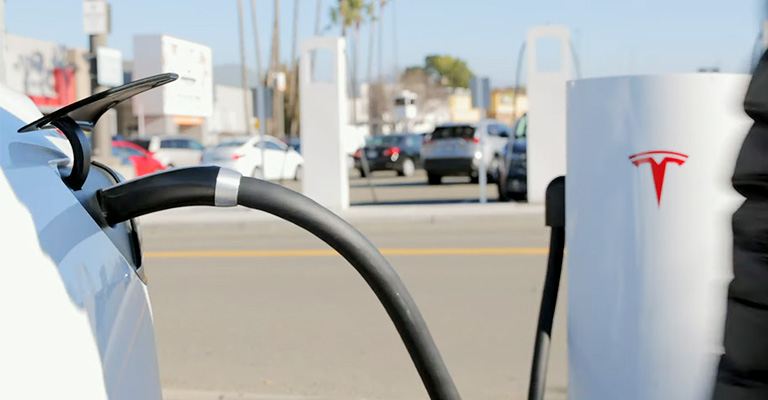 Looking ahead, Honda is an integral part of a collaborative endeavor involving eight global automakers aiming to establish over 30,000 EV fast-charging stations across the United States and Canada.
While these chargers are still in development, Honda affirms that all participating companies share a common commitment to the core values necessary for the success of this charging network.
Jay Joseph, American Honda's Vice President of Sustainability and Business Development, elaborated on these values, highlighting the importance of reliable and open software infrastructure and high-capacity, secure, and accessible hardware.
Drawing inspiration from Tesla's Supercharger network, Joseph commended Tesla's proactive maintenance approach, suggesting that staying on top of system upkeep is pivotal.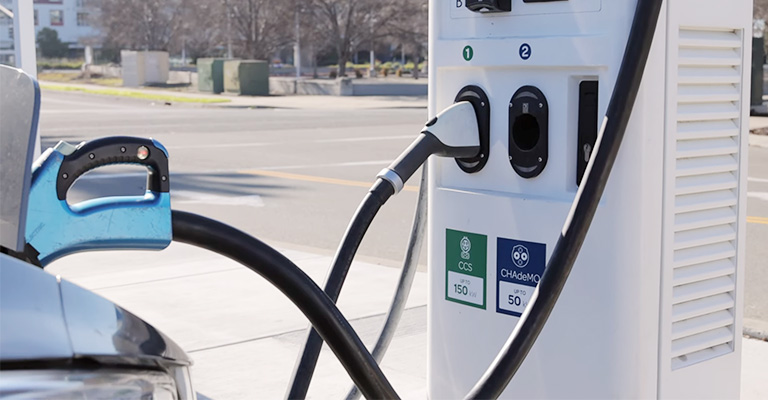 As the electric vehicle landscape continues to evolve, the shift toward standardized charging solutions gains increasing momentum.
Honda and Acura's decision to adopt Tesla's NACS charging port signifies a pivotal moment in this trajectory.
With Honda's vehicles poised to seamlessly access Tesla's Supercharger network, the convenience and viability of electric vehicles are set to take a substantial leap forward.
As the automotive industry unites in embracing shared charging standards, the future of electric mobility appears more promising than ever.
In a world grappling with the challenges posed by climate change, Honda and Acura's commitment to embracing Tesla's NACS charging standard echoes the urgency of sustainable transportation solutions.
The fusion of Tesla's cutting-edge charging technology with Honda and Acura's engineering prowess heralds a new era of electrified mobility, underpinned by collaboration and innovation.
As the automotive landscape experiences this transformation, the road ahead looks electrifyingly bright for Honda, Acura, and the broader electric vehicle ecosystem.