---
As featured in:





---
---
Start Here
All the resources, training, and support you need to run
your dream online business!
---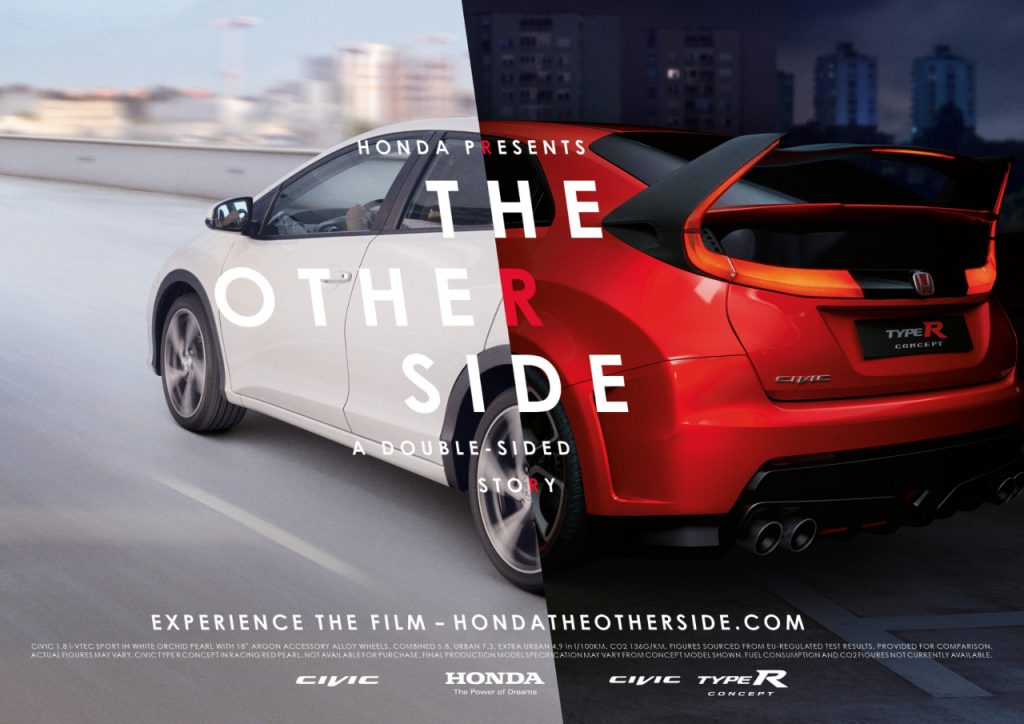 Interactive film heroes
Honda is renowned for its reputation of engineering excellence, technology and reliability. But it's the brand's other side, born from a racing heritage and thirst for innovation, that these interactive film heroes.
---
---
The daytime story sees a father in his white Civic pick his daughter up from school to drive her to a surprise party.
The after dark narrative shows the father's other side – an undercover cop getaway driving a crew of art thieves to a police sting in a head-turning red Type R.
Whilst they contrast in tone, the two stories mirror each other perfectly in their composition.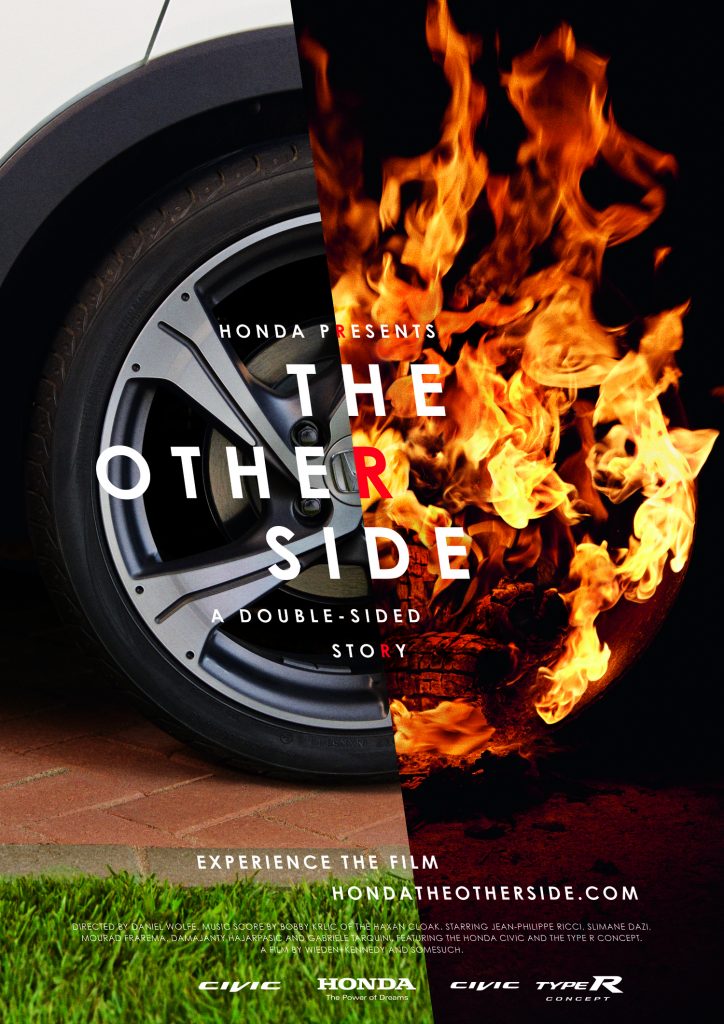 Some regular blog posts from The Other Side of Honda
---