There are many types of clutches based on the disc, such as full-faced, pucked, hybrid, and multi-disc. The 6-puck clutch is a widely used one, especially in racing models.
So, what does a 6-puck clutch mean? It is not full-faced and has 6 "pucks" as friction materials. This pattern is used in performance clutches like stage 3 and stage 4. It is a grabby type of clutch and a noisy one. The pedals are lightweight and the torque is high.
To choose the right clutch, it's very necessary to know about the types and decisive factors. Keep reading to know more.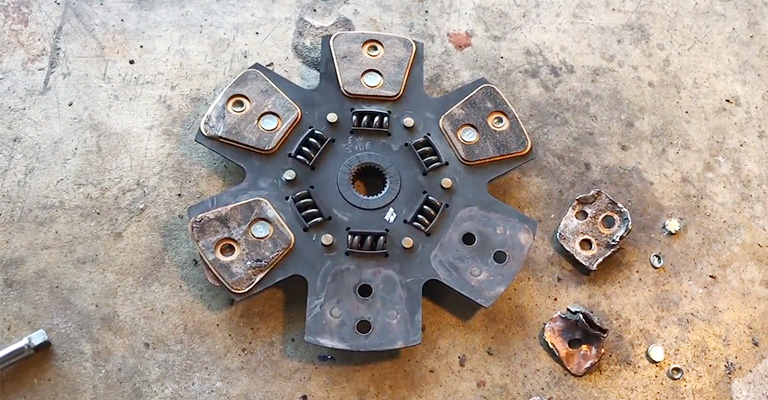 What Does A 6-Puck Clutch Mean?
A 6-puck clutch is a clutch especially made for racing cars. The friction materials of this clutch are 6 small pads. It doesn't carry the whole surface as the friction material.
An important feature of this clutch is its ability to grab and stay in place. This makes it a perfect companion for drag-type racing cars. Since this clutch does not carry a full disc, it's more delicate in weight and has a loftier torque capability than disc ones.
Likewise, input and output beam speeds are easier to match on the input side since there's less mass rotating. The high torque allows you to abuse this clutch as much as you want.
However, you will have to sacrifice quiet and comfy drives. Moreover, the lifespan is short compared to the full-faced ones.
How Many Types Are There of The 6-Puck Clutch?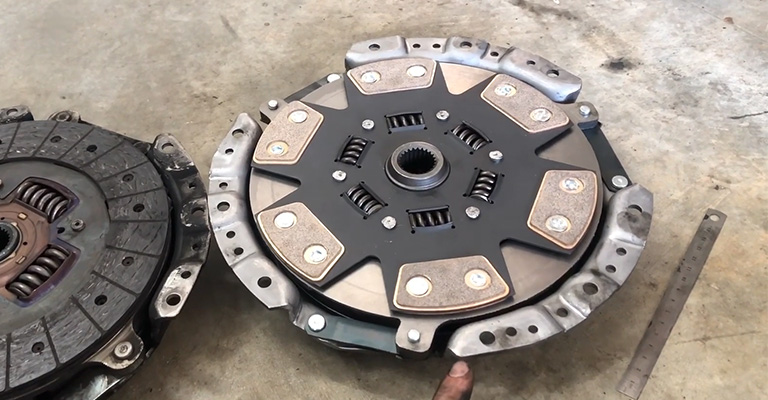 There are two types of 6-puck crutches available which are:
Sprung 6-puck clutch
Unsprung 6-puck clutch
The sprung 6-puck clutch has the following characteristics:
This type carries a spring on the disc of the clutch and the name derives from there
Compression of this spring makes the force transfer when the friction between the flywheel and plate takes place
Absorption of shock by the spring prevents immediate engagement of the flywheel and the disc
When it comes to a comfortable and less noisy street drive, the sprung clutch is a good option
These clutches are less costly and friendly towards the car components
However, driving control can be a bit difficult with such a clutch
The unsprung 6-puck clutch has the following characteristics:
This type of clutch doesn't have any spring and the disc is made of a solid center
This is lighter than its counterpart and more robust making it a heavenly choice for racing vehicles
As long as the clutch disc is unsprung, power is delivered instantly to the transmission. That is because there is no sprung disc to act as a brake and this allows a fast gear shift
It makes it possible to enhance your driving experience by using a lightweight clutch plate and flywheel, where the pedal literally turns into a switch
The disadvantages of such clutches include noise and difficulty driving, as well as transmission damage that is more severe
How to Choose The Right Clutch for My Car?
Here are some of the key factors that can play a vital role while choosing the right clutch for your car:
Weight of Your Car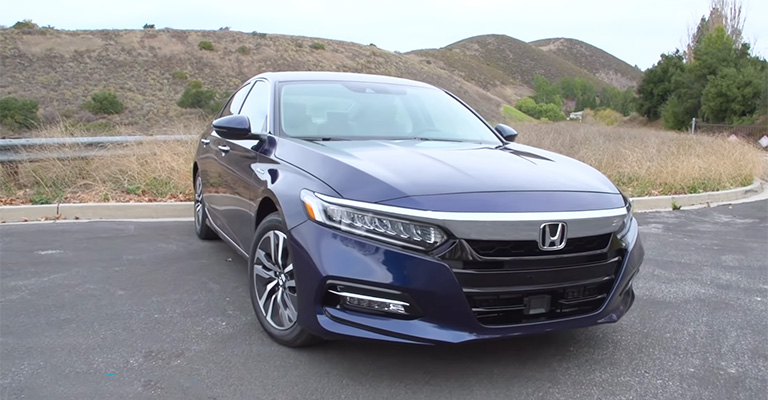 This is an important aspect when selecting the perfect clutch. There is a proportional relation between the car's weight and the pressure put on the clutch and clamp.
Heavy cars have less speed and more torque which can overheat the clutch with the load if the right clutch is not in business.
HP
The clamp pressure has a dependency on the RPM range of the engine and the torque that's being generated. A combination of high torque and low RPM requires the clamp pressure to be more. While the vice-versa requires less clamp pressure.
Hence, before selecting a clutch, it's the best idea to know the horsepower and torque range of the engine. This will allow you to select the clutch with the right clamp pressure.
Back End Gear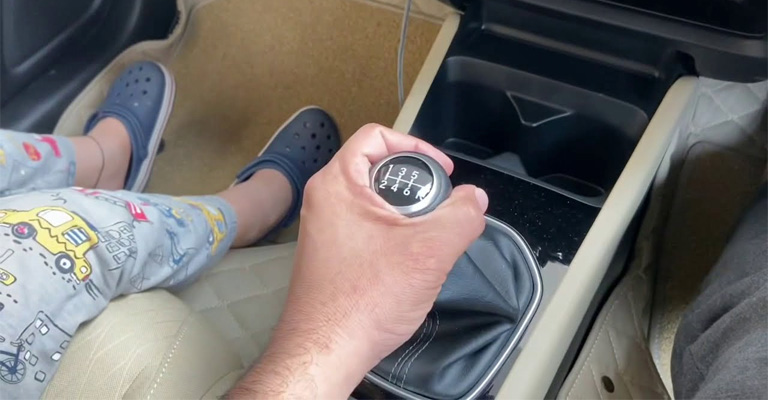 Extreme back-end gear also puts an extra burden on the clutch of your car. You might be more familiar with what I am talking about if you tried releasing your car in second gear.
This is exactly how you feel when the back-end gear is too much. A clutch with more slip becomes a demand in such scenarios. However, you should expect the clutch to wear fast.
Tires
Drag tires don't spin like street drive tires. The less the spin, the more the burden on the driveline and clutch system. Hence, such tires will require a clutch with higher clamp pressure.
Use of The Car
It's very important to remember how you actually drive. If you are an aggressive driver and use your car like that, you can't use a clutch that is made for normal street drives.
There are clutches designed for all kinds of driving and you should choose them wisely. For more information, go through the following video:
What Are The Different Types of Clutches And What Are The Differences?
Usually, you will find four types of clutches such as
Full-faced clutch
Puck clutch
Hybrid clutch
Multi-disc clutch
Here's a comparison table to make you understand the differences between these three types:
| | | | | |
| --- | --- | --- | --- | --- |
| Specs | Full-faced Clutch | Puck Clutch | Hybrid Clutch | Multi Disc Clutch |
| Disc | A full-circular disc | Star-shaped disc with pads as friction material | Almost like full-faced ones with design modification for various uses | Combination of multiple discs with piled friction materials |
| Torque Capacity | Low | High | High | High |
| Comfort | High | Low | Low | Low |
| Lifespan | Long-lasting | Short | Moderate | Short |
| Cost | Cheap | Expensive | Expensive | Too expensive |
| Weight | Can be high or low based on the design | Light | Moderate | Light |
| Noise | Low | High | Moderate | High |
FAQs
Let's look at some of the frequently asked questions and their answers on this topic.
What are the differences between a 6-puck clutch and a 4-puck clutch?
The 6-puck clutch has 6 pads and the 4-puck clutch has 4 pads as friction materials. It's harder to drive a disc with fewer pucks (aka more formidable to engage) but it changes gears faster since it's lighter.
Which stages of the performance clutches have a 6-puck configuration?
Stage 3 and stage 4 performance clutches have a 6-puck configuration.
Does a performance clutch increase horsepower?
No. It's part of a transmission. It doesn't produce any power. If you have a higher-powered engine, it will only survive longer.
Final Thoughts
If you are looking for a clutch for your normal life street driving, the 6-puck clutch isn't the option for you. You better look elsewhere. However, if you are an aggressive driver and enjoy doing so, this might be the best choice for you.
When selecting a clutch, the key factor is the load. It's important to remember at what stage what amount of load the clamp might need to hold. So make sure to know about all the factors before choosing one.
Moreover, there are types of 6-puck clutches too. Hence, don't forget to go through this article to avoid any wrong selections.