Honda has a lifetime seat belt warranty that covers all Honda and Acura models. This warranty covers the seat belt system, including the retractor and all other parts, from any manufacturing defect.
In the case of physical damage, such as a broken belt or seat, the manufacturer will determine the cause of the damage before filing a damage claim.
However, cosmetic problems such as discoloration or scratching are not covered under warranty. In addition, mishandled seat belts are also not covered by the warranty.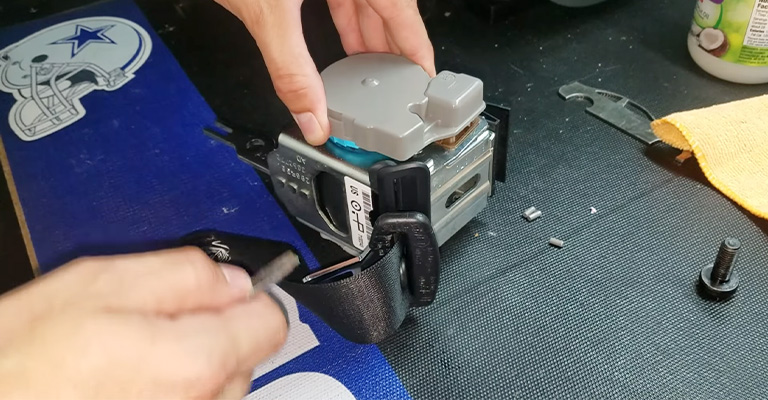 About Honda's Lifetime Warranty On Seat Belts
Any seat belt component that fails to function properly during regular use will be replaced or repaired by the auto manufacturer. In certain circumstances, the NHTSA can require manufacturers to replace seat belts instead of providing this lifetime warranty.
In order to reduce the risk of injury or death, you should check all components regularly and correct any identified problems immediately. For the inspection and warranty support, you'll have to take your car to an Acura/Honda dealership, so choose a safe one.
It might take a while for the service manager to decide to replace it, since they won't make any money from fixing it.
Filing A Honda Seat Belt Warranty Claim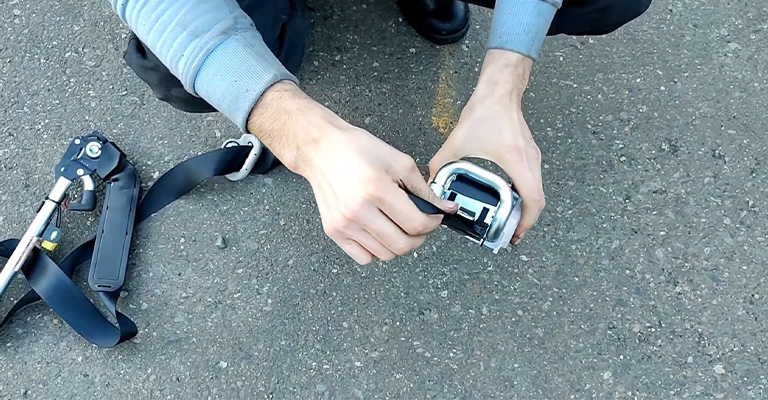 Honda encourages its drivers to take necessary precautions while on the road, including fastening their seat belts.
Unlike most other vehicle manufacturers, this company offers a lifetime warranty on its seatbelts. The warranty covers seat belt parts that malfunction during the vehicle's useful life.
The Honda Lifetime Seat Belt Warranty Does Not Cover The Following:
Damage caused by abuse, misuse, accidents or collisions
Cosmetic replacement of a fully functional seat belt
When your seat belt fails under warranty, Honda offers several ways for you to file a claim. You should take your Honda seat belt and proof of purchase to a local dealership during normal service hours to claim a warranty.
You can check out the official Honda dealership locator to find any local dealerships in your area. Bringing proof of the vehicle's mileage is required if you are searching for a replacement.
Be sure to bring a copy of the receipt along with the replacement seat belt if you wish to be reimbursed. Honda's policy is to reimburse you at the retail price suggested by the manufacturer. The company will also cover labor costs according to the location-appropriate labor rate.
When Is Seat Belt Replacement Necessary?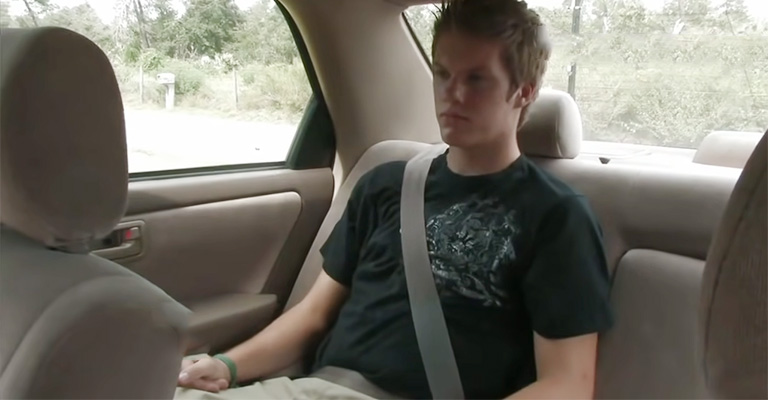 In the event of an automobile accident, seat belts and airbags are safety devices that limit or prevent injury. These safety measures are often overlooked by drivers and passengers, but they can greatly reduce the risk of injury or death.
In some cases, seat belts should be replaced even though they do not degrade as quickly as other parts of a vehicle that require frequent maintenance.
Airbags and car seats are single-use items, according to the National Highway Traffic Safety Administration. In the event of an accident, seat belts protect and immobilize passengers only once.
As part of the seat belt system, locking retractors are also used to reduce movement in the event of a collision while still allowing the seated occupant some freedom of movement.
The belt does not extend off the reel when deceleration is severe when retractor mechanisms with inertial locks are used. There is a possibility that these safety belt components will only function once.
In the aftermath of an accident, pretensioners and retractors may not function as they should. This crash may also have stretched out the fabric seat belt. To ensure the seat belts continue to offer the same level of protection in the event of a future collision, replace them after a crash.
Changing all safety belts in the vehicle is also recommended by some manufacturers, even if they weren't in use at the time. Seat belt replacement recommendations should be included in the vehicle owner's manual. A dealership mechanic can help if it doesn't.
How Much Does It Cost To Replace A Seatbelt?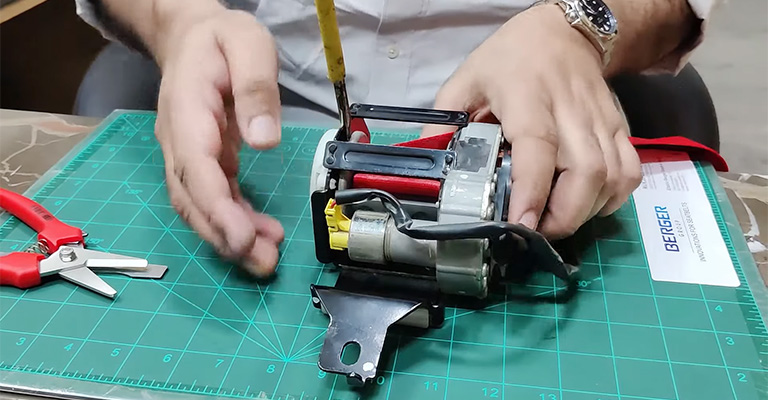 A mechanic will charge between $100 and $125 to install your new seat belt, and the belt itself should cost between $20 and $85 to replace. Seat belts are priced according to the vehicle's make and model. An old Honda Civic, for example, will cost you less to replace the seat belt than a luxury vehicle.
Final Words
You must have a clean title and not have tampered with the car in order to claim the seat belt warranty. In addition, parts are sometimes unavailable, which is a downside.
If they are not "authorized" to repair under warranty, you may have to pay for the diagnosis fee. There are dealers who do this to ensure they get paid, it's silly, but they do it anyway.