You may be coming across a code showing up multiple times by now, b127. This gets really confusing, and being a rider, you must never overlook this code showing up. Thus, it is a must to know about this code right away.
So, what does the code b127 Honda mean?
If you see b1, you will have to change the oil and rotate your car's tires. On the other hand, code b2 indicates the need for air filter replacement. Finally, b7 means you need to replace the brake fluid.
This gives you a straightforward answer. However, there is a lot more to know about it in detail so that you know what to do about it.
So, binge on our article till the last!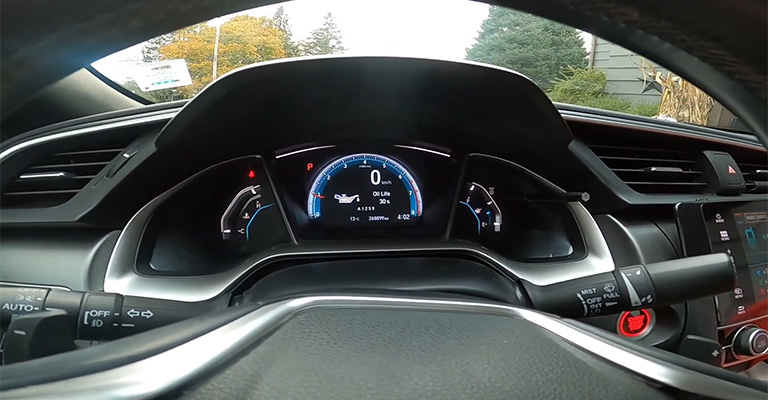 What Does Code b127 Mean?
If you notice codes on the display of your car dashboard, don't worry. These are basically to help you optimize your car.
That being said, the code b127 is way too common to notice in Honda cars.
Note that these digits, 1, 2, and 7 are three different indications for your car. So, here we have covered a detailed explanation of these codes. Take a look.
Code B1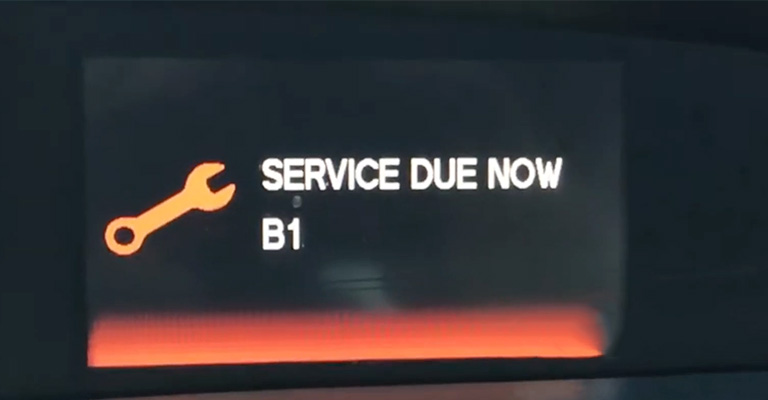 If you see code b1 showing up on the display of the dashboard, you need to change the oil. Along with this, you will also have to rotate the tires.
Rotating the tires means you will interchange the existing tires.
That means you may put the front tires to the rear part and bring the rear tires to the front. Changing the side, like putting the right tire to the left one, would be a good thing too.
Code B2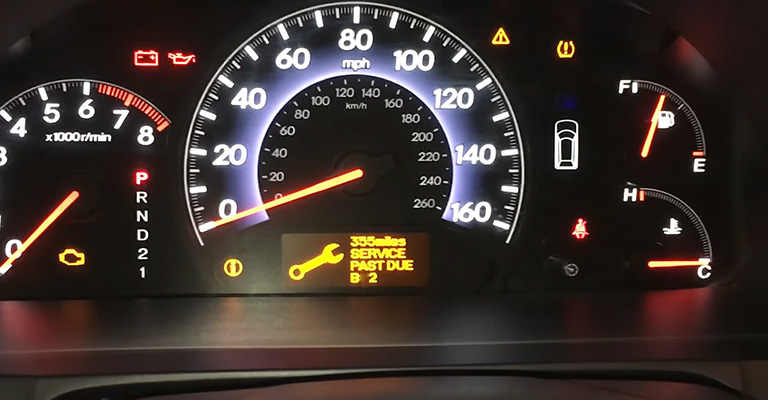 Now, if you see code b2, you will have to replace the air filter. This is a very simple task to do oneself.
Just take a screwdriver to take off the current air filter and replace it with a new one.
Note that the replacement of an air filter would cost you around $20, which can go up to $25 at times. However, if you are not confident enough to do it yourself, get help from a professional mechanic.
Code B7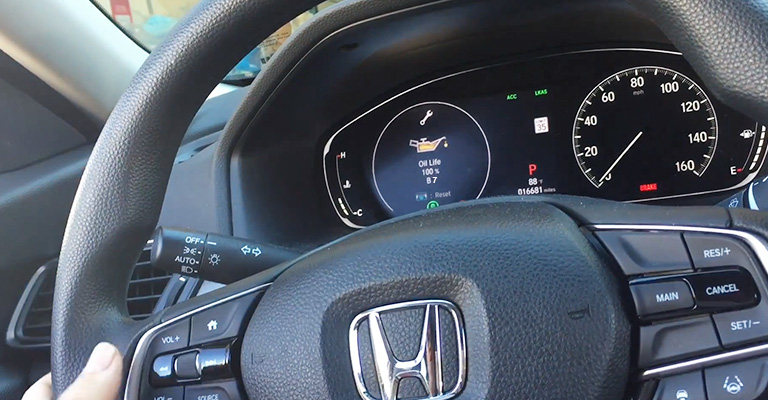 Finally, if you see code b7, you replace the existing brake fluid of your car. This is even easier than replacing the air filter. Open the bonnet and let some air pass for a few minutes to cool down.
Now, drain all the old brake fluid as much as you can. This time you will pour in the new and fresh brake fluid. Try to be slow while pouring the fluid.
Once you are done, close the bonnet and wait for like ten minutes before you start riding again.
So, this is how you can replace your car's current brake fluid.
Now, that is what you understand seeing these codes, b127, and you also need to work accordingly with these.
How Do I Remove the Code Now?
You now know about the code in detail. However, you may still be anxious about the code showing up.
This may be a bit confusing to remove the code from the display now. Well, to remove the code permanently, you need to reset or flash the odometer.
To do it, ignite your car first. Hold the reset button until you see the car odometer resets. Once you do this, you will see the code goes off.
So, this is how you can remove the code.
Frequently Asked Questions
How much do I need to spend for a b127 service?
The cost for a b127 service would definitely cost more than $100. However, this does not go beyond $250 in general. On average, the cost for a b127 service is around $180. Note that this can definitely vary for you depending on factors like the extent of the damage.
What does the code a17 mean in Honda cars?
The code A17, in Honda cars, conveys a message about the car like other regular codes. This code mainly resembles the need for the change of oil. Other than this, you would also have to check the brake fluid to see if everything is all right. Rotating tires are required at times too.
Can I run the car with codes showing up?
Well, you may be able to run your car with a single code showing up. However, if it is for multiple parts of your car, you may hardly be able to run your car. Note that it could be risky to drive your car with codes showing up.
Does service B mean the same thing as code b127?
Yes, service B is similar or the same as code b127 to an extent. This is because the code service B means you need to replace the synthetic motor oil of your car. Moreover, you also need to check the oil filter too.
Are the services of code a and code B the same?
No, code A and code B services are not the same. Although you may find some similarities, there are differences between internal and external checkups. For A, you need to consider oil and external checkups, but B means extensive checkups.
The Final Words
Now you know about the code b127 Honda! We believe you would have no more issues understanding what to do afterward.
Remember one thing all the time. There are a few codes that are not commonly seen.
However, you must look up the details of any unknown code if it shows up. This would keep your car safe and well.