The failure of a CV joint is rarely due to its fault. The damage caused by external factors can be worse than that caused by cutting a boot with a knife. Throughout the CV joint, power is transmitted at a constant rotational speed and at a variable angle.
The joint allows a front-wheel-drive car's steering and suspension to move while its wheels and driveshaft rotate. The component is susceptible to various problems here and there that can be attributed to various causes, just like other components of your vehicle.
A CV axle that is not seated properly is a common issue we've seen many motorists seek assistance with. Replacement of a bad axle is usually the cause of this problem for many people.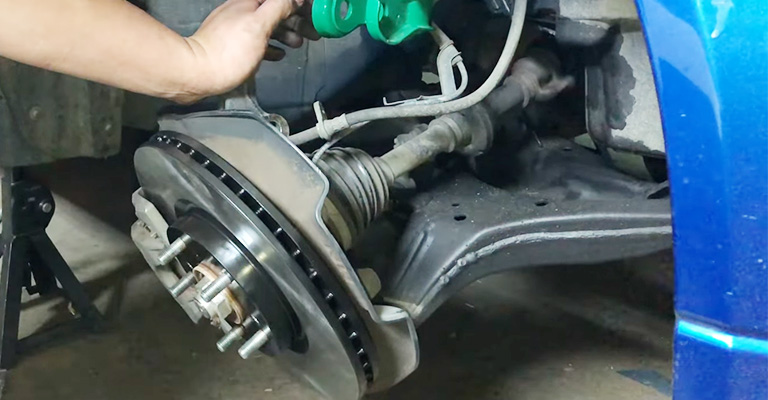 Understanding Axle Alignment
If the subframe or mounts are misaligned, the inner and outer joints will have altered geometry. There is a possibility that the CV joint will exceed the maximum angle of operation in the outer joints.
The axle can bottom out with inner plunge joints. This can be compounded further if the replacement axle does not exactly match the original axle's specifications.
Honda, for example, requires the motor mounts to be loosened before the axles are installed for its centering procedure.
CV Axle Not Seated Properly Symptoms
It is possible to detect a CV axle that is not properly seated in its place in a variety of ways. When the car is moving, vibrations and a tiny gap between the outer CV joint and the transmission are observed.
Additionally, when moving the car, you may hear strange noises coming from the driveshaft. In addition, you may also notice a general interference with the handling of the car as well as its aerodynamic efficiency.
1. Harder Car Handling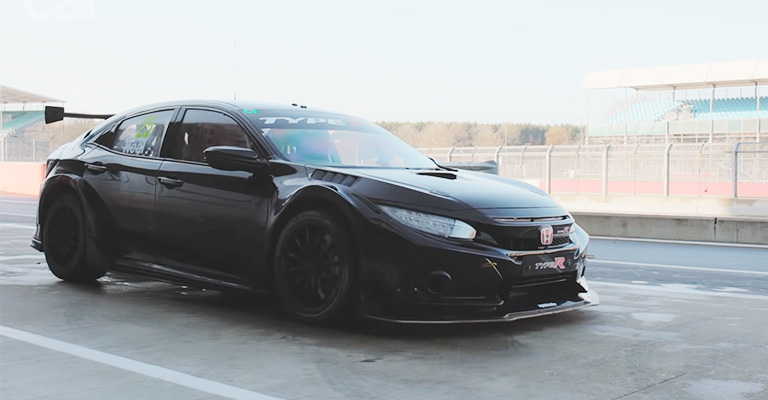 When the CV axle is not seated properly, you may also notice a negative impact on the handling of your vehicle. Aside from making turns or rounding corners more complicated, this problem can also decrease aerodynamic efficiency.
2. Strange Noises Under The Car
A loose axle can be detected by hearing strange noises coming from underneath your car in a variety of scenarios, as previously mentioned.
It may make a rhythmic and more pronounced knocking or clunking noise when in reverse, for instance. When you hear a loud clicking or popping noise when turning, you can identify it immediately.
The distinctive sound may become louder or more pronounced as the car makes a sharper or faster turn.
3. Vibrations In Suspension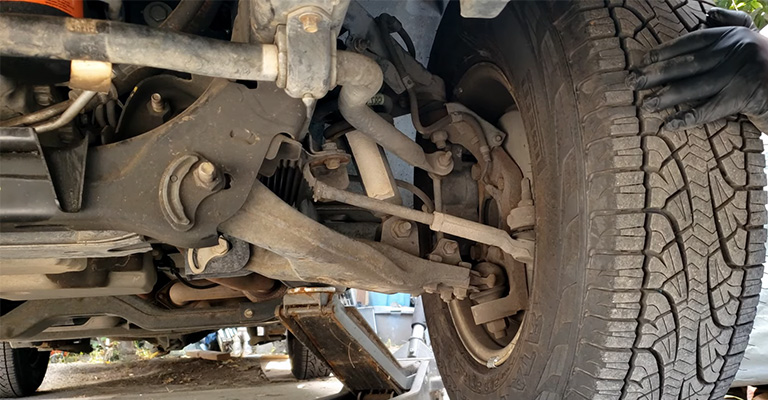 Vibrations caused by suspension often become worse at higher speeds. In case of any misalignment between the CV axle and the axle shaft, your CV axle will lose its balance during rotation.
It will cause excessive vibrations when the car is moving, causing the shaft and suspension system to sway. It may also be contributing to vibrations if the axle is improperly seated.
4. The Presence Of A Gap
If you take a quick look underneath your car, you can tell if you have a CV axle that isn't seated correctly.
The external CV joint is spaced a few inches from the transmission that connects to the axle by the back of the external CV joint. A properly seated axle would not exhibit this phenomenon.
5. Knocking Sound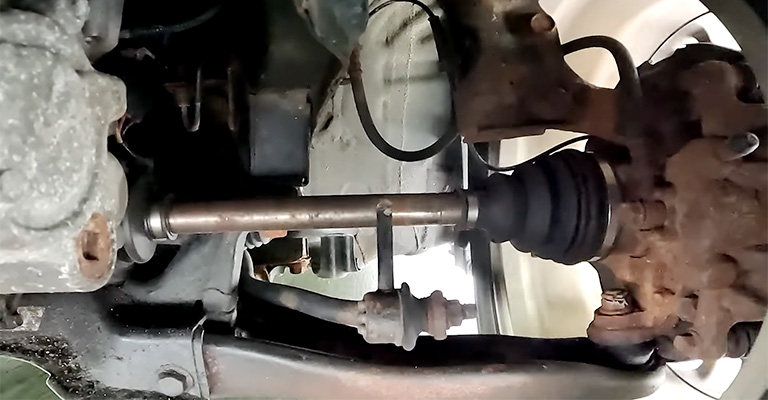 The CV axle may be responsible for a knocking sound while you drive, similar to what was discussed above. There's seldom a minor cause for sudden knocking, even if it isn't the half-shafts fault.
A professional should be contacted as soon as possible when a knock suddenly appears. If you would like us to take a look at your vehicle, our Capitol Toyota team would be happy to schedule an appointment for you.
What Happens If CV Axle Is Loose?
As a result, it will start failing. As a result, the wheel to which it's tied will lose power, and the car will begin to lean to the side of the wheel. After a while, the wheel won't turn, and even though the engine might still run, the car won't move.
How Do I Reset a CV Axle?
If you want to reset a CV axle, you must first ensure that the splines and the circlip are not damaged and that the spines are aligned with the transaxle.
Afterward, rotate the axle 90 degrees while shoving it into the transaxle. In this way, the axle will be perfectly seated in the transaxle.
How Do You Seat a CV Axle Transmission?
There is a possibility that a CV axle will have trouble engaging properly on the axle shaft due to a slight twist or helix in the splines of the hub assembly that creates interference between the axle shaft and the mating wheel hub assembly.
As a result, taps and clicks are hampered by a backlash. Use the proper torque when tightening the axle nut to avoid this problem. You should clean the corrosion off of the axle before installing it in the hub assembly. Online specs can be found.
Can a CV Axle Be Installed Wrong?
Installing a CV axle improperly is much easier than putting it in correctly. There are several other problems associated with an improperly seated CV axle, as well.
Putting the car in parking mode may cause it to become unresponsive and make an awful grinding sound. Axle resistance prevents the differential in a transaxle from rotating freely. It is also possible for the car to roll backward while in parking mode or in gear.
Final Words
There is a lot of engineering that goes into the front end of your car. This is a remarkable example of several complex systems interacting with each other in close proximity. Transferring energy from the engine and transmission to the wheels is one of the most remarkable achievements.
This is achieved with the constant velocity (CV) axel, which is sometimes called a half-shaft on front-wheel drive vehicles. This axle transfers power to the wheels, so a CV axle that is not seated correctly can cause many problems.