When you park a bike while leaving it, you use a lock to protect it. But is it secured enough to protect your bike just by locking its wheel?
Do Honda wheel locks stop thieves? It is generally a yes, as a lock is used to protect a thing from being stolen. But it is not so secure due to technological advancement today. Just a wheel lock will not protect your Honda from a thief if the thief is a bit clever.
You must either use a lock that protects your bike or take the required precautions to keep it secure to prevent your Honda from being stolen. Read on to learn more about it here.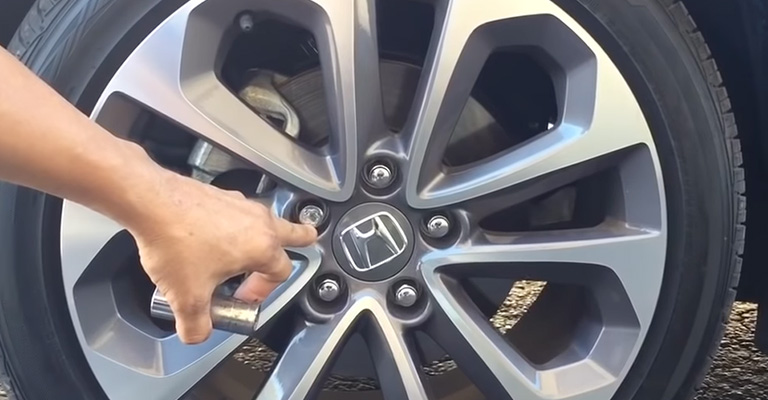 How Honda Wheel Locks Stop the Thieves?
Among the most common ideas for securing a bike or any other vehicle is to lock the wheels. The front wheel is typically used to set a lock. Wheel locks are oblong devices that are mounted over a wheel.
A metal latch, therefore, slides through the spokes when the key is inserted. The wheel lock keeps the bike mobile, making it more challenging for criminals to steal it.
Does Honda Wheel Lock Worth Protection?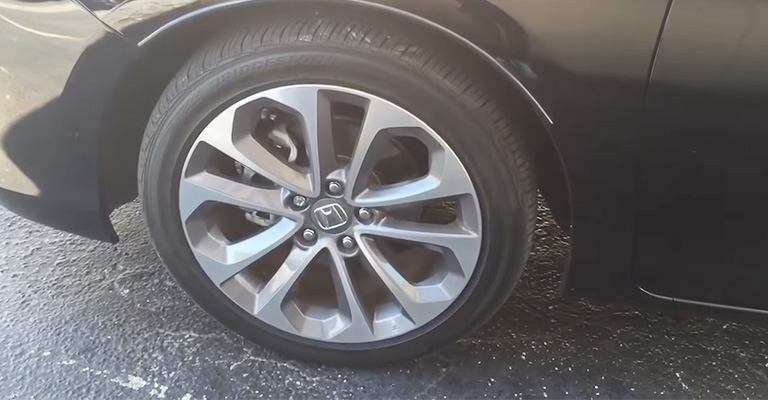 Many people will say yes. However, locks may not be sufficient protection for your bike. Because as time passes, the more clever burglars grow. They may use tools to cut or break your lock at times.
Nevertheless, it is not always feasible to break or cut a lock. But, if you believe that this is an exceptional incident and that your bike would be secure, you may be making a significant mistake.
Even modern wheel locks may just provide wheel protection. This implies that the lock just secures the tires and not the complete Honda security system.
Necessary Precautions While Using Honda Wheel Locks
If you take precautions before parking your honda somewhere, it might help you get rid of the tension about the safety of your bike. A few small steps might lessen the ratio of your bike being stolen.
Using a Strong Honda Wheel Lock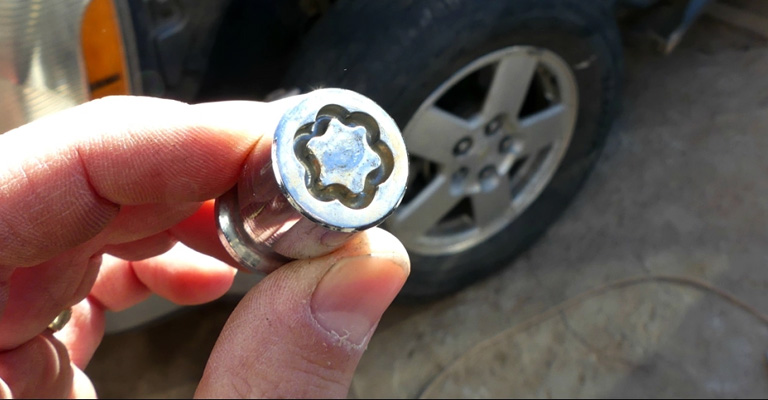 Experts say that only a cable lock isn't enough to hold the security of a honda. It might be broken easily. In that case, U-Lock is the best option. It is a bit heavier but surely will ensure the security of your bike more than any other lock could do.
Lock your Bike with an Object
Remember that if your wheel lock is cut, your bike can be moved in some way. So, try to keep your bike with a solid object of high quality. As an outcome, the robbers would face an impossible task. As a result, your Honda's security will be maintained.
Keep your Honda in a Convenient Location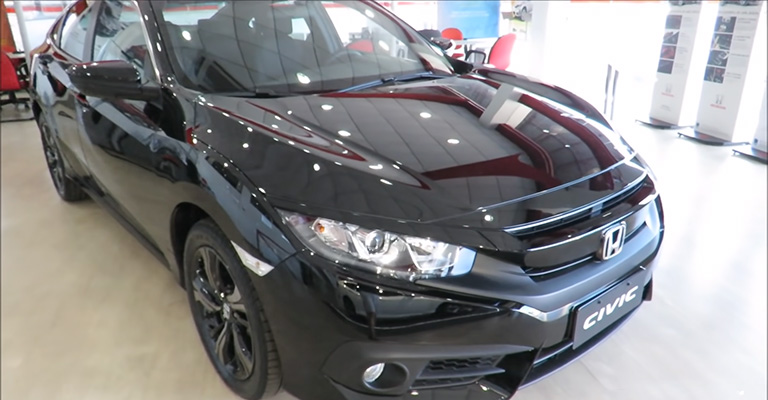 Try to keep your Honda at a location that is handy, secure, and well-established. So that the bike is safe since cutting or breaking a lock will be difficult. Also worth noting is the passage of time. If it's midnight, don't merely park your Honda far away from you on a busy road, the bike may get stolen.
General Precautions
A few additional measures should have been taken sooner. Keep your bike's registration number, for example, with you at all times. You may write it on paper and store it in your wallet, or you can write it on your phone's notepad.
Keeping some proof that the bike is yours may also be beneficial. So that you may make a better argument that it is your bike if it is stolen. Also, when leaving your Honda, keep any light items related to it with you.
Overall, stealing a bike is a smart move. But it's far better to stop burglars from taking your Honda. The adoption of necessary locks and taking all necessary measures may result in your bike being unbeaten by thieves.
FAQs
Some frequently asked Questions and direct answers are given below.
Q: What is the safest honda wheel lock?
Kryptonite New York Fahgettaboudit has some very good reviews. Also, Altor SAF, and LITELOK X1 are popular.
Q: How much does a good quality Honda Wheel lock cost?
$100 – $200 (approximately).
Q: Does a Good quality Lock Heavy?
Not that heavy compared to your bike safety. It can be 1 kg to 2.5 kg.
Q: Is Black Colored Hondas are favorite of the thieves?
In a sense, yes. Thieves steal black colored bikes the most.
Conclusion
Overall, Honda wheel locks are insufficient to protect your bike. It simply assures the safety of your wheels. Many cable locks, on the other hand, may be easily cut using even simple equipment. So, use a U-Lock or another secure honda wheel lock to reduce the chance.
Even if you choose a high-quality lock, you must take precautions. Because, to be frank, there are no locks that cannot be broken or cut. All you need are the right tools. Once criminals obtain these items, your bike may no longer be secure with locks.
Therefore, it is always best to take the required safeguards to reduce the chance of honda theft. As a result, if it is stolen, strong action may be taken.