By maintaining your Honda regularly, you'll increase its safety, performance, efficiency, and durability and save money over the long run.
The protective properties of fluids deteriorate with time and waiting too long between changes can lead to mechanical damage and expensive repairs.
With Honda's A123 Service, you can also ensure you don't lose control on the road by rotating your tires to get the most out of each one. In addition, it is easy to understand Honda service codes.
In a Honda, code A123 indicates that oil and filter need to be replaced, the tires need to be rotated, transmission and transfer fluid must be replaced, and the drive belt should be checked.
Honda Service Code A123 – Is Your Honda Due for Service?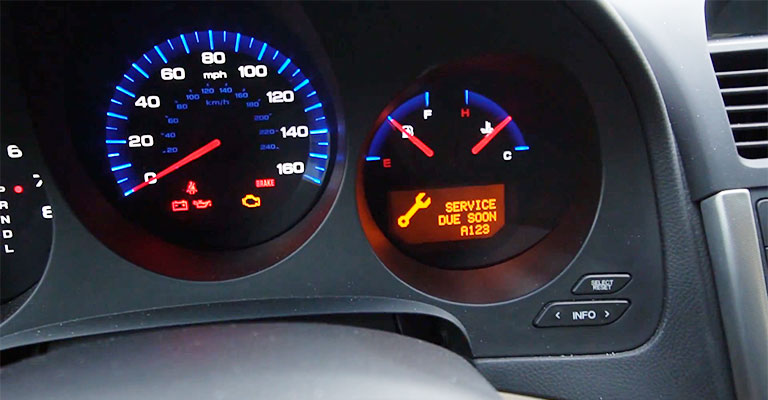 Has your dashboard displayed a "1," "2," "3," or any other number along with a letter and an indicator light for "Service" or "Service Due Now"?
Your Honda is due for service if you answered yes to that question, and the number corresponds to its specific needs.
Your Honda owner's manual gives instructions on what to do under items A, 1, 2, and 3 when you receive Service Code A123.
A – The engine oil needs to be changed.
1 – Rotate the tires and ensure they are properly inflated and in good condition.
2 – Check the drive belt, replace dust, and pollen filters, and replace the air cleaner element.
3 – Change the transmission and transfer fluids (if equipped).
A Maintenance Minder System displays the remaining engine oil life when your engine oil is due for replacement and maintenance. The oil life is shown as a percentage, starting with 100%.
After a period of driving, this percentage will gradually diminish to 0%, indicating that the oil has reached the end of its useful life.
Is There Always Going To Be The Main Code?
It is always important to keep in mind that there is a Main-Code. This is because customers will benefit from the convenience of the system.
The main codes are specific to each user depending on the vehicle's operating condition. The main code, in this case, is A.
When Is A Sub-Code Used?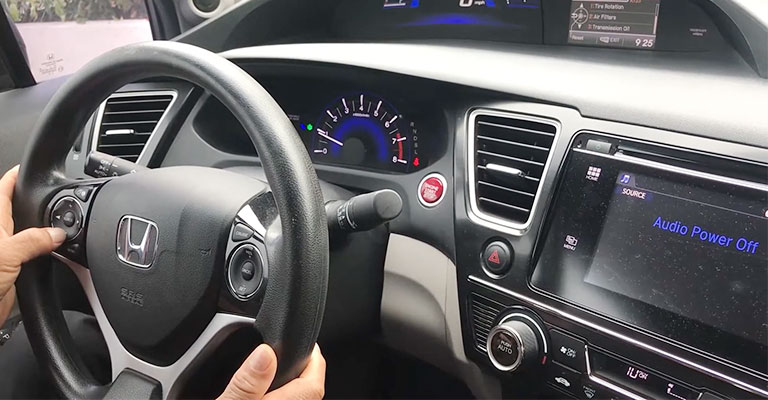 There is a time and mileage schedule based on the subcode items, similar to the maintenance schedules of the past. As your vehicle has been driven for more miles, you can keep track of your oil life percentage.
Maintenance Minder determines how long it will take to perform these services by factoring vehicle usage and either delaying or moving up the subcode so they can be performed alongside the main codes.
It means you don't have to come back in 1,000 miles or delay it until 5,500 miles if you rotate your tires at 7,500 miles, but your oil life ends at 6,500.
As the Honda Maintenance Minder system displays the engine oil life as a percentage starting at 100% oil life, customers do not have to remember their maintenance schedule from memory.
Final Words
Using Honda's Maintenance Minder system, owners can be alerted to specific maintenance needs to address them immediately. For example, in a Honda, code A123 indicates that certain components should be replaced or inspected.
Consult Honda's online maintenance minder for more information about Maintenance Minder 1, 2, 3, 4, 5, 6, and 7, including recommended fluids and car care tips based on your driving conditions.