The A13 service is a specific maintenance procedure designed by Honda for certain models and mileage intervals. It combines various inspections, replacements, and adjustments to ensure that your vehicle remains in top condition.
While the specific requirements may vary depending on your Honda model, the A13 service generally includes a comprehensive check of essential components and systems to address any potential issues and keep your vehicle running at its best.
During the A13 service, Honda technicians will meticulously inspect crucial areas such as the engine, transmission, braking system, suspension, steering, and electrical systems.
They will also examine the condition of your vehicle's fluids, filters, belts, hoses, and tires. If any components are found to be worn out or not functioning optimally, they will be replaced or repaired to maintain the performance, reliability, and safety of your Honda.
Regularly scheduling the A13 service at the recommended mileage intervals is vital to ensure that your vehicle remains in peak condition and to prevent any unexpected breakdowns or major repairs.
Honda owners should have this service performed every 10,000-20000 miles. By adhering to the manufacturer's guidelines, you can maximize the longevity and resale value of your Honda.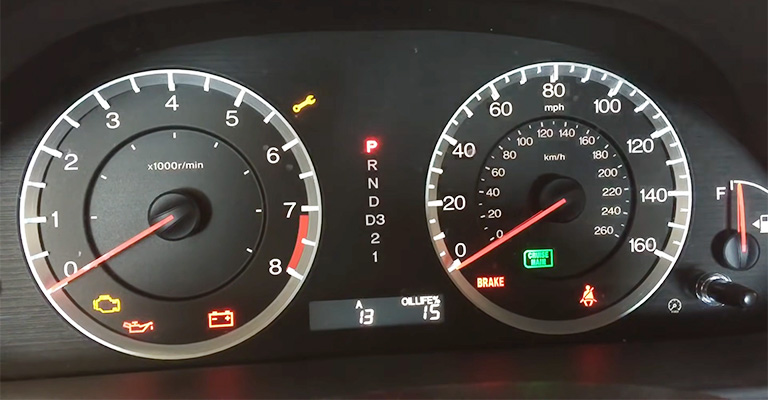 What Is Honda A13 Service?
The Honda service code A13 corresponds to the following maintenance procedures:
A: Replace engine oil
1: Rotate tires
3: Replace transmission oil
During the A13 service, these specific tasks are performed to ensure the proper functioning and longevity of your Honda vehicle.
Replace Engine Oil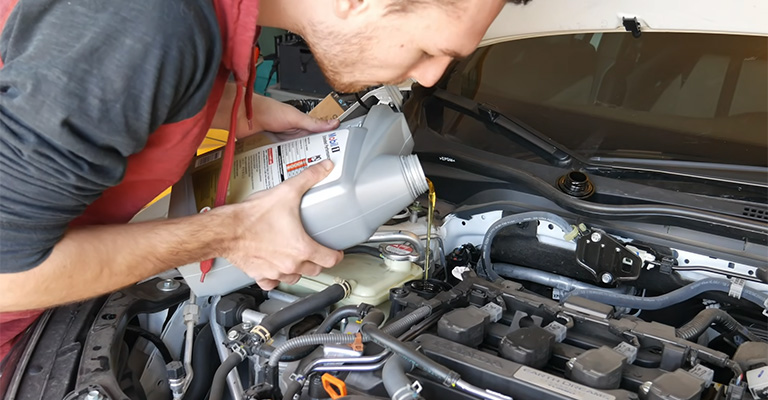 Engine oil plays a vital role in lubricating and protecting the engine's internal components.
During the A13 service, the old engine oil is drained, and fresh, high-quality oil is added to maintain optimal engine performance and protection. Additionally, the oil filter is usually replaced to ensure efficient filtration of contaminants.
Rotate Tires
Tire rotation is an essential part of regular maintenance, as it helps promote even wear on the tires.
During the A13 service, the positions of the tires are changed systematically to ensure they wear down uniformly. This practice extends the lifespan of the tires and enhances overall vehicle stability and handling.
Replace Transmission Oil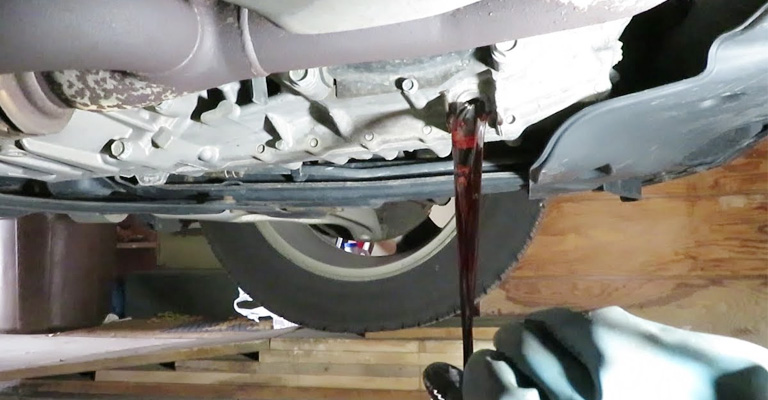 The transmission oil or fluid plays a critical role in the smooth operation of the transmission system.
Over time, the transmission oil can degrade, leading to diminished performance and potential damage to the transmission.
By replacing the transmission oil during the A13 service, the transmission system remains properly lubricated, helping to ensure smooth gear shifting and prolonged transmission life.
How Long Does A13 Service Take?
When you take your Honda for an A13 service, you might wonder how long it will take. Here's a quick guide to help you get started. The most common and easiest service is an oil change, which usually takes only 20-30 minutes to complete.
A tire rotation usually takes 30-40 minutes. Transmission oil changes are the most time-consuming service for the Honda A13 code.
The process can take anywhere between 60 and 180 minutes, depending on how severe the change is. Generally, your Honda A13 service will take 2-4 hours.
Where To Take Your Honda Vehicle For A13 Service?
If you need a 13 service, you may be wondering where to take it. You can always take it to the Honda dealer, but you may be able to save some money if you take it to a local dealer.
Although local dealers may lack the same level of expertise or experience as Honda dealers, it is important to keep that in mind. In the end, you must decide where to take your Honda for a 13 service.
How Much Does Honda A13 Service Cost?
Most dealerships charge between $250 and $300 to service your Honda A13. Labor and parts are included in this price.
Labor costs will only be $130 to $170 if you bring your own parts. Maintaining and keeping your Honda A13 in good condition for a long time requires regular maintenance, regardless of which option you choose.
You can save a little extra by doing the work yourself, but I always recommend avoiding DIY work on the engine and transmission since a lot can go wrong and end up being costly.
Final Words
It's worth noting that the specific procedures and requirements for the A13 service may vary depending on the Honda model and the recommended maintenance schedule.
Therefore, it is advisable to consult your Honda owner's manual or contact a certified Honda service center for precise information tailored to your vehicle.
By adhering to the manufacturer's recommended service codes like A13, you can help maintain the performance, reliability, and safety of your Honda vehicle.
Regular maintenance is crucial to ensuring a smooth and enjoyable driving experience while preserving the value of your investment.