Owning a Honda comes with the benefit of a sophisticated system that notifies you when your car needs servicing.
By understanding the codes displayed on your dashboard, you can stay on top of maintenance and ensure your Honda runs smoothly for years to come.
In this article, we will delve into the meaning behind Honda A15 service codes and how they correspond to specific maintenance tasks.
By addressing the A15 service code, which includes oil replacement (Service A), tire rotation and inspection (Service 1), and engine coolant replacement (Service 5), you take proactive steps to maintain the performance, reliability, and longevity of your Honda vehicle.
Following these recommended maintenance tasks can help you avoid potential problems, optimize fuel efficiency, and save money on future repairs.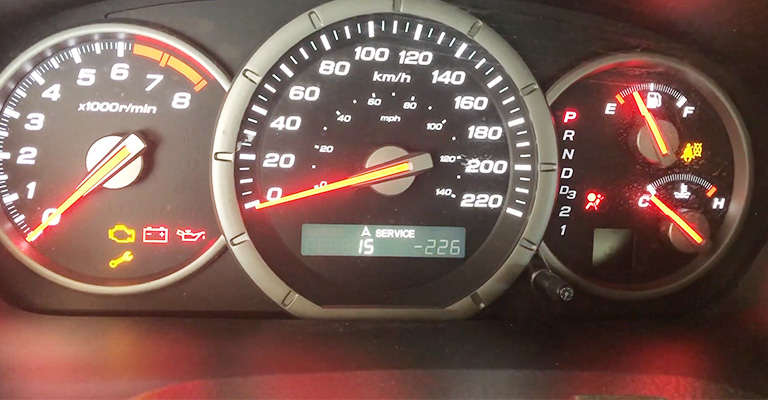 Exploring The Honda A15 Service Code
Honda service codes provide valuable insights into the maintenance needs of your vehicle. By deciphering these codes and understanding the corresponding services, you can effectively care for your Honda.
What Does The "A" In A15 Signify?
The letter "A" in the A15 service code represents the specific maintenance category or group to which the service task belongs. In Honda's service code system, different letters are used to classify various maintenance needs.
In this case, the "A" category encompasses tasks related to essential engine and oil maintenance.
The importance of oil replacement (Service A)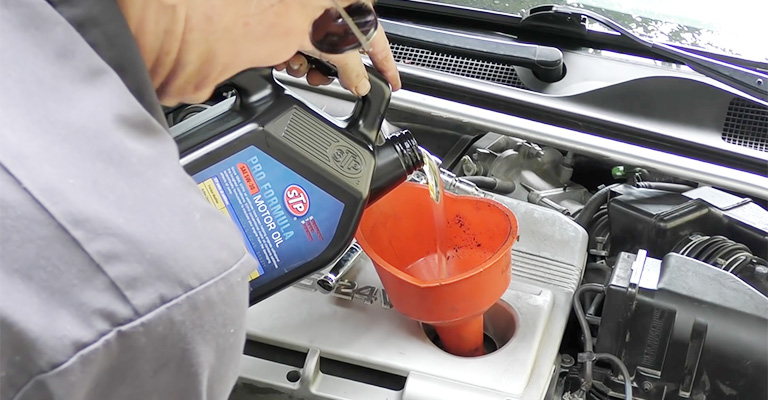 Service A, indicated by the "A" in the A15 code, highlights the significance of regular oil replacement for your Honda. Engine oil plays a vital role in lubricating the engine's moving parts, reducing friction, and dissipating heat.
Over time, engine oil becomes contaminated and loses its effectiveness, potentially leading to increased wear and tear, reduced fuel efficiency, and engine damage.
By adhering to the recommended oil replacement schedule, you ensure that your engine remains adequately lubricated and protected, promoting optimal performance and longevity.
Tire rotation and inspection (Service 1)
Service 1, denoted by the number "1" in the A15 code, focuses on tire rotation and inspection. Tire rotation involves moving the tires from one position to another (such as swapping front and rear tires) to ensure even wear.
Uneven tire wear can result in reduced traction, compromised handling, and increased risk of tire failure.
Additionally, during the tire rotation, a thorough inspection of the tires is conducted to identify any signs of damage, uneven tread wear, or potential alignment issues.
Regular tire rotation and inspection as part of Service 1 contribute to improved safety, extended tire life, and optimal vehicle performance.
Replacing the engine coolant (Service 5)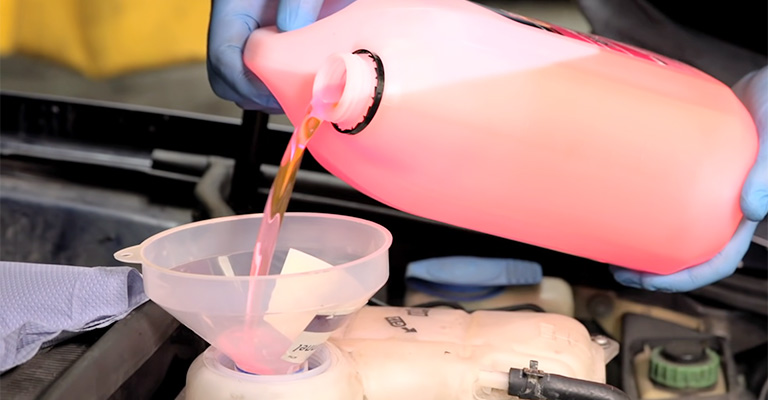 Service 5, indicated by the number "5" in the A15 code, signifies the need for engine coolant replacement.
Engine coolant, also known as antifreeze, plays a crucial role in maintaining proper engine temperature, preventing overheating, and protecting the engine from corrosion.
Over time, coolant can become contaminated, lose its effectiveness, or develop corrosive properties.
Therefore, regular replacement of the engine coolant is essential to ensure optimal cooling system performance, prevent engine overheating, and safeguard against potential coolant-related issues that can lead to costly repairs.
Why Follow the Manufacturer's Recommendations
Following Honda's recommended maintenance schedule offers several benefits. Firstly, it helps ensure that your vehicle operates at its best performance level.
Regularly servicing your Honda according to the manufacturer's guidelines helps detect and address any potential issues before they escalate, minimizing the risk of breakdowns or major repairs.
Additionally, sticking to the maintenance schedule can enhance fuel efficiency, extend the lifespan of critical components, and maintain the overall reliability of your Honda.
Keeping Your Car In Peak Condition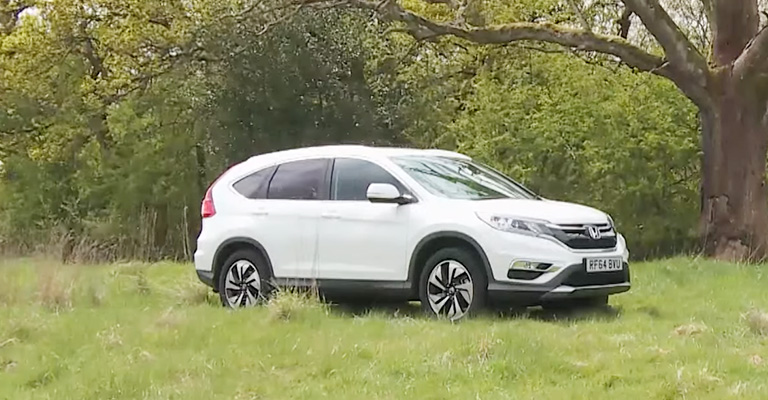 By adhering to the manufacturer's maintenance recommendations, you keep your Honda in peak condition.
Regular oil changes, filter replacements, tire rotations, and other maintenance tasks help optimize the performance and efficiency of your vehicle.
They contribute to smoother engine operation, improved handling, better fuel economy, and overall enhanced driving experience.
By taking care of your car through proper maintenance, you ensure that it continues to operate at its best and deliver the performance you expect.
Saving Money On Potential Future Repairs
Following the manufacturer's maintenance schedule can save you money in the long run. By investing in routine maintenance, you address minor issues before they escalate into more significant problems that require expensive repairs.
For example, replacing a worn-out timing belt according to the recommended mileage can prevent it from breaking and potentially causing severe engine damage.
Regular inspections and maintenance tasks help identify and rectify small issues early, avoiding costly breakdowns and major repairs down the line.
Preserving The Resale Value Of Your Honda
Adhering to the manufacturer's maintenance recommendations also helps preserve the resale value of your Honda.
When it comes time to sell or trade-in your vehicle, a well-documented and consistently maintained car holds greater appeal to potential buyers or dealerships.
A complete service history showcases that your Honda has been well taken care of, giving buyers confidence in its condition and reliability.
As a result, you can command a higher resale value for your well-maintained Honda compared to a similar model with a questionable maintenance record.
The Bottom Line
Regular maintenance, such as oil replacements, tire rotations, and engine coolant replacements, is essential for the longevity of your car.
By following the manufacturer's recommendations and addressing the service codes promptly, you can keep your Honda running smoothly for many miles to come.
Remember, a well-maintained car is not only reliable but can also save you money on costly repairs in the future.