Honda vehicles come equipped with a sophisticated dashboard that includes a range of warning lights. While some lights indicate routine maintenance, others signal potential issues that require attention.
In this blog post, we will focus on the A17 code, which is a maintenance alert found in Honda vehicles. We will explore what the A17 code signifies, its importance, and how to address it effectively. Let's dive in and unravel the mystery behind this dashboard notification.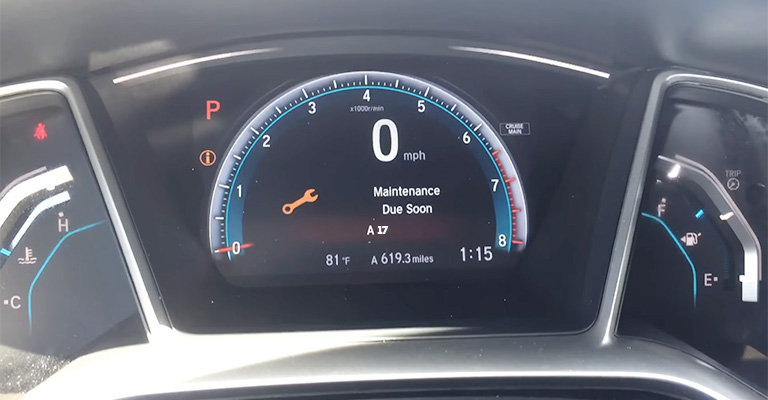 Overview of Honda Maintenance Alerts
When driving a Honda vehicle, it is common to encounter various dashboard lights that serve as alerts. These lights can signify routine maintenance tasks or warn about potential issues.
Honda has implemented a comprehensive system to keep drivers informed about the condition of their vehicles. Understanding these maintenance alerts helps drivers stay proactive in maintaining their Honda's performance and longevity.
What the Honda A17 Code Represents?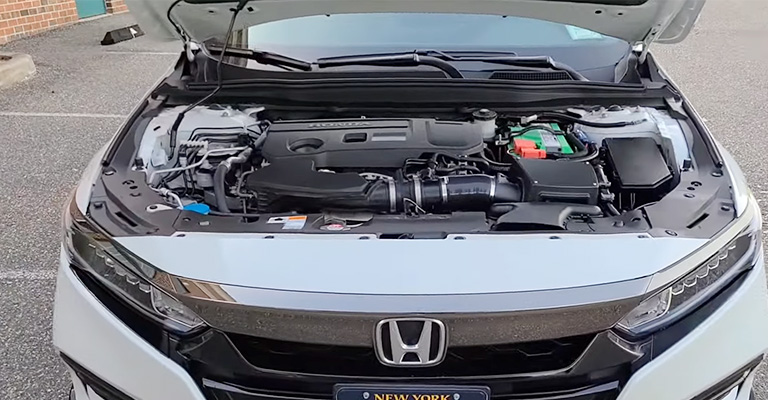 Among the array of maintenance alerts, the A17 code holds specific significance. It indicates that your Honda has reached either 10,000 miles or 12 months without an oil and filter change, brake fluid check, and tire rotation.
The A17 code acts as a friendly reminder, prompting you to schedule these essential maintenance tasks to keep your vehicle running smoothly.
Mileage and Time Thresholds Triggering the A17 Code
The A17 code is triggered when two conditions are met: either your Honda has traveled a distance of 10,000 miles, or 12 months have passed since your last oil and filter change, brake fluid check, and tire rotation.
This code acts as a reminder that it's time to schedule these maintenance tasks to ensure the optimal functioning and longevity of your Honda vehicle. Ignoring the A17 code can lead to decreased performance, potential damage, and increased safety risks.
The Significance of Oil and Filter Changes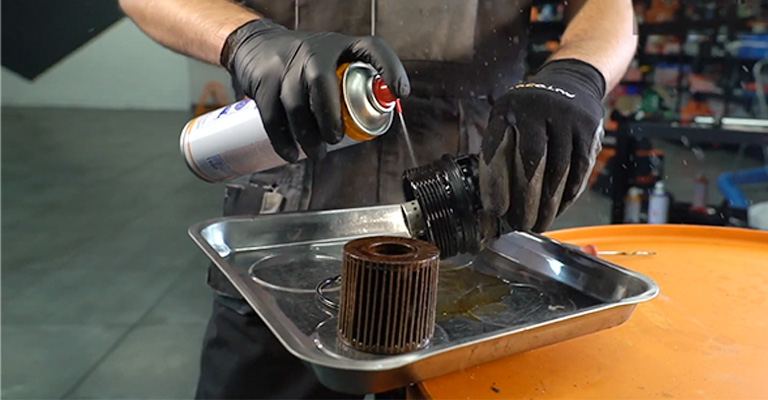 Regular oil and filter changes are vital for maintaining the health of your Honda's engine. Engine oil lubricates moving parts, reduces friction, and helps dissipate heat.
Over time, oil breaks down and becomes less effective, leading to decreased engine performance and potential damage.
By adhering to the A17 code and scheduling regular oil and filter changes, you ensure that your engine operates smoothly, reduces wear and tear, and maximizes fuel efficiency.
Brake Fluid Check: Ensuring Optimal Performance
Brake fluid plays a critical role in the safe operation of your Honda's braking system. It transfers the force from your foot on the brake pedal to the brake components, allowing you to slow down or stop your vehicle.
Regularly checking and maintaining the brake fluid level and quality is essential to ensure optimal brake performance and safety.
Ignoring the A17 code and neglecting brake fluid checks can lead to reduced braking effectiveness, increased stopping distances, and potential brake system failures.
Tire Rotation for Even Wear and Extended Tire Life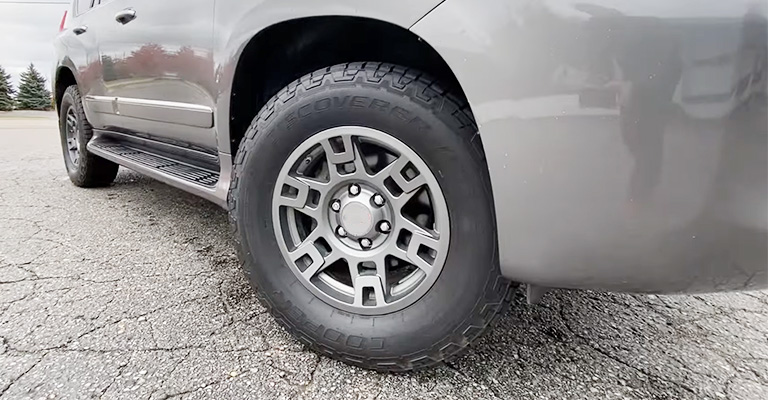 Tires are the only point of contact between your Honda and the road, making them crucial for safety and performance. Regular tire rotation involves moving the tires from one position to another, ensuring even wear across all tires.
This practice helps extend tire life, improves traction, and enhances overall handling and stability. Neglecting tire rotation can result in uneven wear patterns, reduced grip, compromised handling, and the need for premature tire replacement.
Adhering to the A17 code and scheduling regular tire rotations will optimize tire performance and contribute to a smoother, safer driving experience.
Resetting The Honda A17 Code
Resetting the A17 code after completing the necessary maintenance tasks is crucial for accurate dashboard alerts and future maintenance reminders.
By resetting the code, you ensure that the dashboard light will properly indicate when the next round of maintenance is due based on the recommended intervals. Ignoring or neglecting to reset the A17 code can lead to confusion, potentially causing you to overlook important maintenance tasks or perform them prematurely.
Steps to Reset the A17 Code
The process of resetting the A17 code may vary slightly depending on the specific Honda model and year. However, the general steps to reset the maintenance alert are as follows:
Start your Honda vehicle and ensure that the dashboard is displaying the maintenance alert with the A17 code.
Locate the maintenance reset button or combination of buttons on your Honda's dashboard. This button is typically found near the odometer or within the instrument cluster.
Press and hold the maintenance reset button for several seconds until the maintenance light begins to flash or the code is cleared from the display.
Release the button once the light stops flashing or the code disappears, indicating that the A17 code has been successfully reset.
Turn off your Honda's ignition and then start the vehicle again to ensure the A17 code does not reappear.
It's important to note that while these steps provide a general guideline, it's recommended to consult your vehicle's manual for model-specific instructions on resetting the A17 code.
Using the Vehicle Manual for Guidance
Your Honda vehicle's manual is an invaluable resource when it comes to understanding and performing various maintenance procedures. It provides detailed information on resetting maintenance alerts, including the A17 code, specific to your vehicle's make, model, and year.
Refer to the manual's maintenance section or index to find the exact instructions for resetting the A17 code. Following the manual's guidance ensures accuracy and avoids any potential confusion or unintended actions.
Conclusion
Dashboard lights serve as crucial indicators of vehicle health and maintenance needs. The A17 code found in Honda vehicles specifically signals the requirement for oil and filter changes, brake fluid checks, and tire rotation.
Regular maintenance is essential to ensure optimal performance and prolong the lifespan of your vehicle.
By promptly addressing the A17 code and adhering to recommended maintenance practices, you can keep your Honda running smoothly and enjoy a safe driving experience.
Remember to consult your vehicle manual or seek professional assistance when necessary. Stay proactive and prioritize maintenance to keep your Honda in top condition.