Intermittent starting problems in a Honda Accord can be frustrating and potentially dangerous if they occur while on the road.
This issue has several possible causes, ranging from a weak battery to faulty sensors or a bad ignition switch.
Diagnosing and fixing the problem requires expertise in automotive mechanics and electrical systems.
In this context, this topic aims to provide information on the potential causes of intermittent starting problems in a Honda Accord and their corresponding solutions.
By understanding the possible sources of the problem, car owners can take appropriate steps to address the issue and ensure reliable and safe vehicle operation.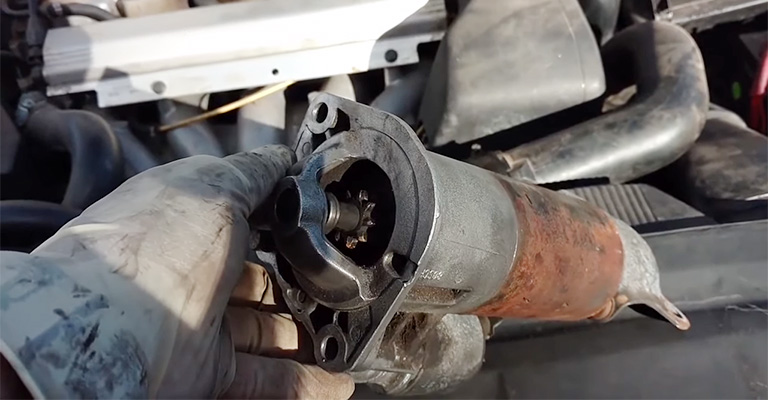 Honda Accord Intermittent Starting Problems
Several issues can cause intermittent starting problems in a Honda Accord. Here are some possible causes and solutions:
1. Weak Battery
If the battery is weak, it may not have enough power to start the engine consistently. You can have the battery tested at an auto parts store or mechanic, and if it's weak, it should be replaced.
2. Faulty Starter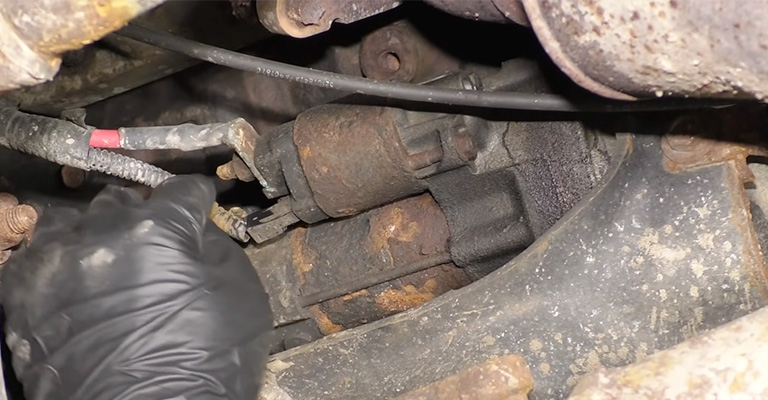 If the starter is failing, it may not engage the engine when you turn the key. A mechanic can test the starter to see if it's working properly, and if it's not, it should be replaced.
3. Bad Ignition Switch
The ignition switch is responsible for sending power to the starter and other electrical components. If it's faulty, it may not always send power to the starter when you turn the key. A mechanic can test the ignition switch and replace it if necessary.
4. Loose Or Corroded Connections
Sometimes the problem is simply a loose or corroded connection in the electrical system. A mechanic can inspect the connections and clean or tighten them as needed.
5. Fuel System Issues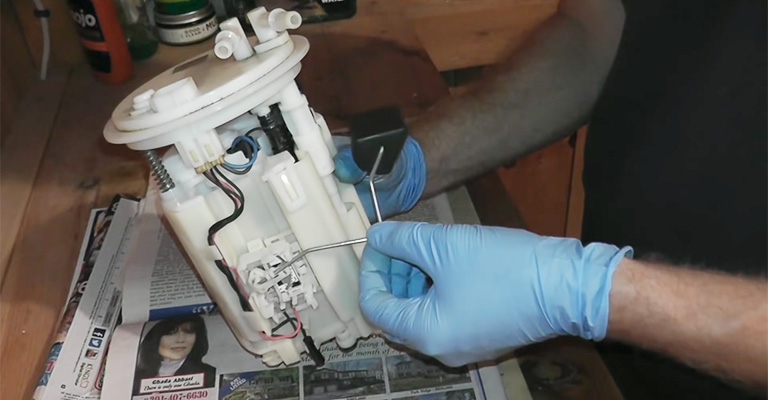 If the fuel pump or fuel injectors are not working properly, the engine may not start consistently. A mechanic can test the fuel system and make any necessary repairs.
6. Faulty Sensors
Several sensors in the engine can cause starting problems if they fail, including the crankshaft position sensor and the camshaft position sensor. A mechanic can test these sensors and replace them if necessary.
If you're experiencing intermittent starting problems with your Honda Accord, it's best to take it to a qualified mechanic for diagnosis and repair. They can pinpoint the exact cause of the problem and get you back on the road quickly and safely.
Common Honda Accord Starter Problems To Know
Thanks to wireless technology, you don't even have to put your key in the ignition when you use the push-button starter. With a push of the button, the car starts when it detects the key fob in your pocket. That's the idea, at least.
Adding a feature like this is one more thing that can go wrong (and the key fob is another thing to charge batteries in). The issue is not so much whether the starter is more or less likely to be defective than any other vehicle part, but rather that adding the feature is one more thing that can go wrong.
Starter Produces Static Noise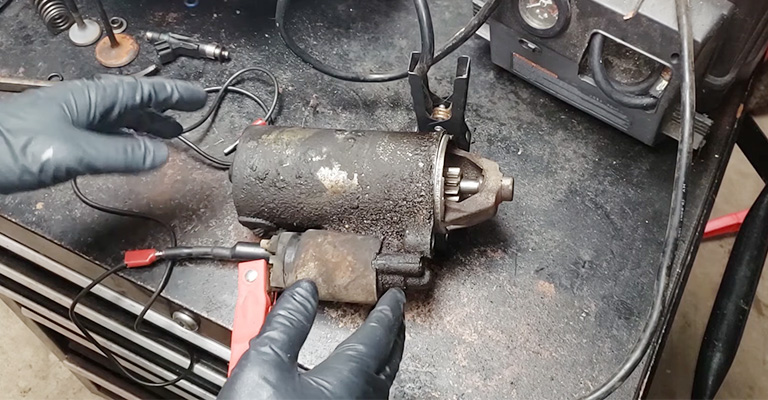 When drivers press the starter button, they hear a static noise, similar to turning the radio to a dead station. Some drivers report that their starter works at random. A faulty starter connection causes the noise.
Starter Might or Might Not Work
Getting out of the car, holding the key fob, getting back in, and pressing the button again should sometimes result in the car starting.
You may think that's some weird superstitious ritual, but your starter will reset itself when you get out and back in. A starter replacement is probably necessary if that doesn't work.
Lights Come on, But Car Won't Start
Some drivers have reported that when they press the starter button on their Accord, the dashboard will light up, but they won't hear anything coming from the engine. When starting, make sure your foot is on the brake. The starter itself is likely defective if it still won't start.
It's fortunately not difficult to remove and replace the starters on an Accord, and they aren't costly either. You can do it yourself if you have a wrench set, but if you aren't much of a mechanic, you might want to enlist help.
Nothing Happens When Button is Pressed
It has been reported that a number of drivers cannot start their vehicles when they press the starter button. Your key fob or car may have a dead or defective battery.
Troubleshooting this list may take some time, and it can be tricky to pinpoint precisely why your Accord won't start.
Nonetheless, if your car isn't dinging when you open the door and the lights aren't coming on, it's probably the battery.
Final Words
There's a good chance you'll need a new starter. See if your warranty covers the repairs.
In conclusion, intermittent starting problems in a Honda Accord can be caused by a variety of factors, including issues with the battery, starter, ignition switch, fuel system, and sensors.
Identifying the source of the problem requires careful diagnosis by a qualified mechanic, who can then recommend the appropriate repair or replacement options.
Regular maintenance, such as checking and replacing the battery and ensuring proper connections, can also help prevent starting problems from occurring in the first place.
By understanding the potential causes and solutions for this issue, Honda Accord owners can ensure that their vehicle operates reliably and safely.