Are you tired of fumbling with cords and cables just to charge your phone in your Honda Accord? Wireless charging is the way of the future, offering a convenient and hassle-free way to keep your devices charged on the go.
But what happens when your Honda Accord's wireless charger suddenly stops working? Don't worry; you're not alone.
Many Honda Accord owners have reported this issue, but there are a few simple troubleshooting steps to get your wireless charger back up and running in no time.
Before troubleshooting, make sure you understand how to use the Honda wireless smartphone charger.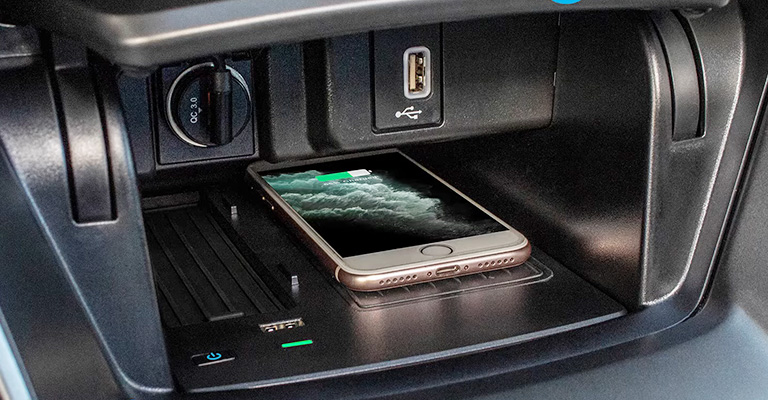 How To Use The Honda Wireless Smartphone Charger?
With Apple CarPlay, Android Auto, available onboard Wi-Fi, and more, modern Honda cars, trucks, and crossovers boast a wealth of next-generation technology that will help keep drivers and passengers connected no matter where they are.
You can charge compatible smartphones wirelessly with certain Honda models, so you won't need a power cord to stay connected. With this quick how-to guide, you'll learn how to use the Honda wireless smartphone charger.
Check to see if your smartphone/wireless device is Qi-compatible. 
Make sure the charging pad is free of metal objects.
Check for a green indicator light after pressing the power button.
You should place your smartphone/wireless device on the charging pad with the screen facing up.
The Amber Indicator Light indicates that your device is charging.
To check if your device is fully charged, look for a green indicator light.
Why Is My Honda Accord Wireless Charger Not Working?
If your Honda Accord's wireless charger is not working, there are a few steps you can try to troubleshoot the issue:
Check The Charging Pad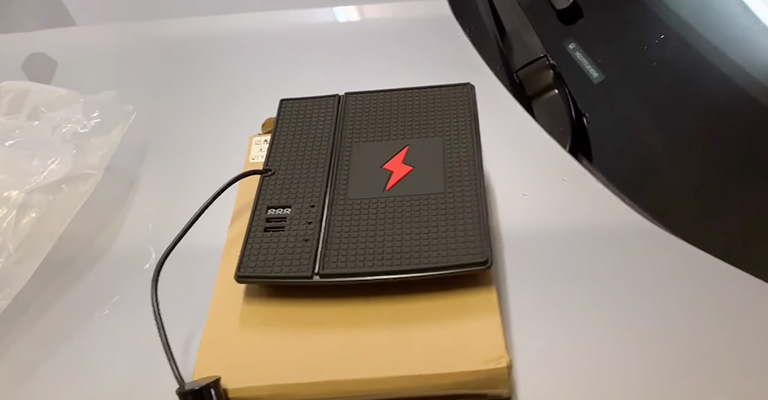 Ensure that the charging pad is clean and free of any debris or foreign objects that may be blocking the charging coils. Clean the charging pad with a soft, damp cloth if necessary.
Check The Phone Case
Make sure that your phone case is not too thick or made of materials that interfere with wireless charging, such as metal or magnetic materials. If your phone case is the problem, remove it and try charging your phone without it.
Move The Phone
If your phone isn't charging, try moving it around slightly on the charging pad. Sometimes, the coils may not be properly aligned, which can cause charging issues.
Update Your Phone's Software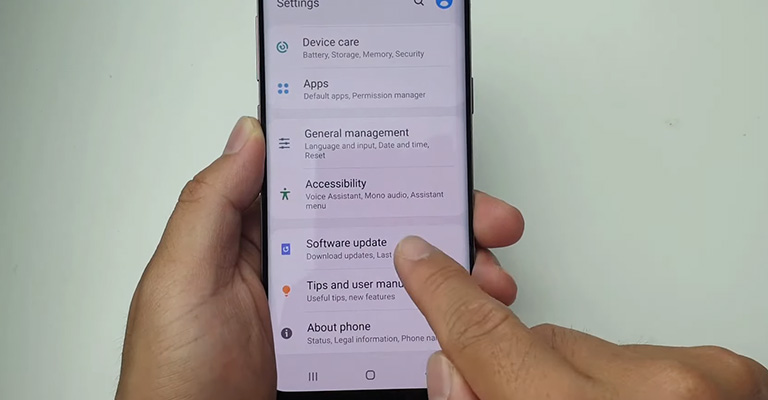 Make sure that your phone's software is up to date. Wireless charging may not work properly if your phone's software is outdated.
Check The Charging Pad's Power Source
If the charging pad is not connected to a power source, it won't charge your phone. Make sure the charging pad is connected to a working outlet and that the outlet is providing power.
How Come Wireless Charging For Cars Cause So Many Problems?
You're not the only one who has trouble charging your phone on your car's wireless charging pad. This is probably not due to a broken wireless charging system in your car or your phone's wireless charging capability. A structural and cosmetic issue is highly likely to cause the problem.
1. Ensure Your Phone Fits In The Wireless Charger In Your Car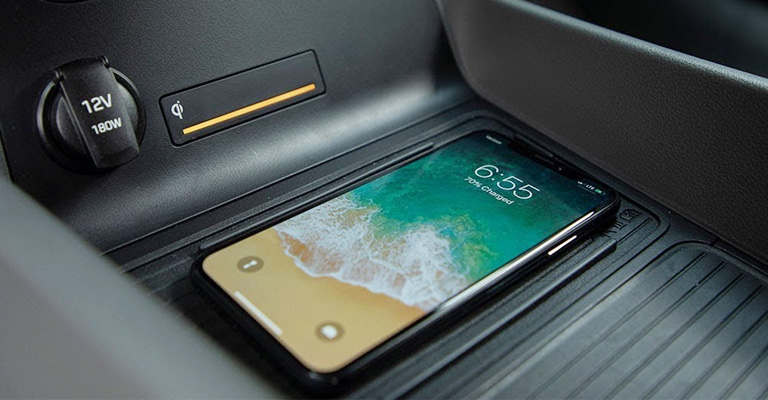 Check to see if your phone can be charged wirelessly. Some cases enable this feature, like the Latitude, if you don't have one yet.
To take advantage of this jazzy feature that's becoming more common in cars, just make sure your phone fits in the wireless charging pad and the transmitter is aligned with the receiver.
2. There Is No Size Fits All Solution
The same can be said for wireless charging pads and smartphones. The wireless charging pad in your car probably has a border. The width, size, and shape of some pads can vary.
Given its structural and cosmetic characteristics, that is, its shape and size, the wireless charging pad may or may not accommodate your phone.
How come? Your wireless charging pad and phone must be aligned or in contact with each other to charge wirelessly.
You should keep in mind that not all smartphones come with a built-in wireless charging receiver. Wireless charging isn't available on every smartphone. Previous iPhone models do not have it.)
Wireless charging pads require that the smartphone's receiver be aligned with the transmitter, so the phone must fit properly on the pad. A wireless charging failure occurs when the transmitter cannot reach the receiver on your phone due to its size.
3. Ensure That The Transmitter And Receiver On The Pad Are Aligned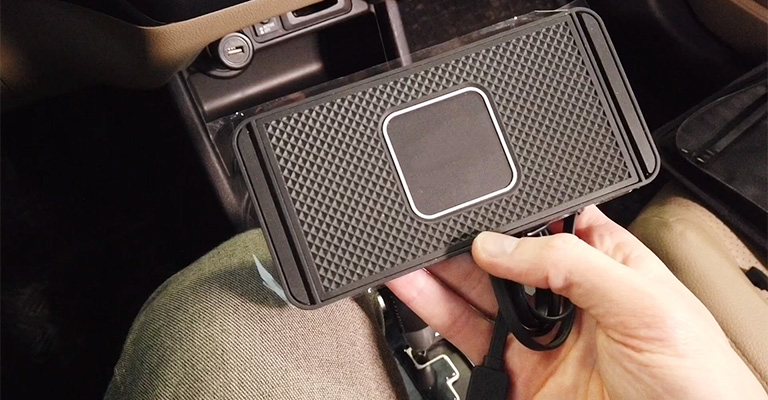 There must be an alignment between the transmitter and receiver in the car's wireless charging pad. Almost all wireless charging pads sold today and the cell phone counterparts to which they are meant must have their transmitters aligned with their receivers.
Wireless charging pads send electromagnetic waves to your smartphone through the transmitter, a nickel-sized piece hidden underneath. A circular mark is usually engraved in the center of the charging pad. There needs to be contacted between this and the phone's receiver.
You'll usually find the receiver on the back of your phone, in the center. The receiver is built into the hardware if your phone supports wireless charging. You can charge your phone by placing it on top of the pad (as long as they are aligned or touching).
The cell phone will not be able to get charged if the transmitter and receiver are misaligned. The receiver and transmitter must be in contact. As if you were giving a high-five to a friend. A high-five fail occurs when you fail to touch someone's hand after giving them a high five.
What About A Defective Charging Unit?
If you've tried the troubleshooting steps and your Honda Accord's wireless charger is still not working, you may have a defective charging unit. Here's what you can do:
Check The Manufacturer's Warranty
If your wireless charger is still under warranty, contact the manufacturer for a repair or replacement.
Get It Repaired Or Replaced By A Professional
If your wireless charger is no longer under warranty, you can have it repaired or replaced by a professional, such as a Honda dealership or an electronics repair shop.
Buy A New Wireless Charger
If repair or replacement is not an option, you can purchase a new wireless charger for your Honda Accord. Make sure to choose a high-quality, compatible wireless charger for the best results.
In any case, it's important to resolve the issue as soon as possible to enjoy the convenience of wireless charging in your Honda Accord.
Why Is My Honda Accord Charging Pad Blinking?
Blinking indicates that something is blocking the charging area, that the device has moved, or that the charger is malfunctioning.
You may be unable to charge the device if you are near strong electromagnetic waves, such as at a gas station. The device and the charging area can become warm while charging.
Final Words
If none of these steps resolve the issue, it may be a hardware problem with the charging pad and may need to be replaced. In such cases, it's best to consult your Honda dealership or a certified mechanic.