If you own a Honda vehicle and have come across the B125 maintenance code, you may be wondering what it signifies and how to address it.
Maintenance codes are essential indicators that Honda uses to communicate specific service requirements for their vehicles.
By understanding these codes, you can stay on top of your vehicle's maintenance needs and ensure its optimal performance and longevity.
The Honda maintenance code B125 indicates a specific set of maintenance tasks recommended by Honda for your vehicle.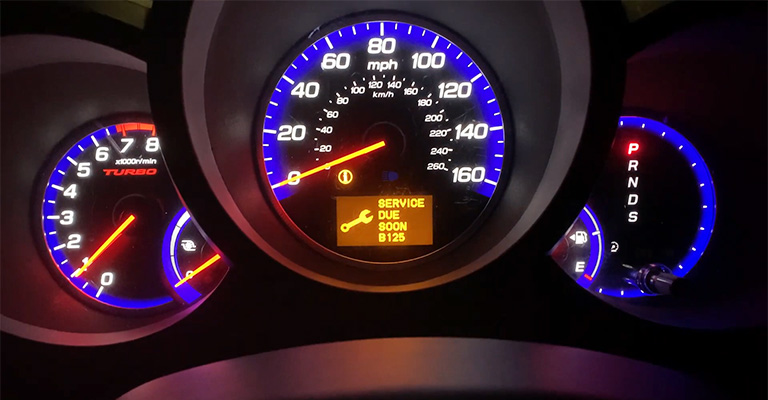 Explaining Honda B125 Service Code
You should perform routine maintenance on your Honda vehicle to ensure it operates at peak performance If your Honda maintenance code is B125, it means it's time to schedule a service. You need to do the following according to your car:
B – The engine oil and oil filter need to be replaced. Ensure that the brakes are clean and lubricated on both sides. Make sure the parking brake is adjusted. Make sure the brake components are thoroughly inspected.
1 – Rotate your tires. Make sure your tires are in good condition and have the correct pressure.
2 – Change the air filters in the cabin and the engine. Ensure that the drive belt is in good condition and replace the pollen and dust filters.
5 – Engine coolant needs to be replaced.
Honda B125 Service Cost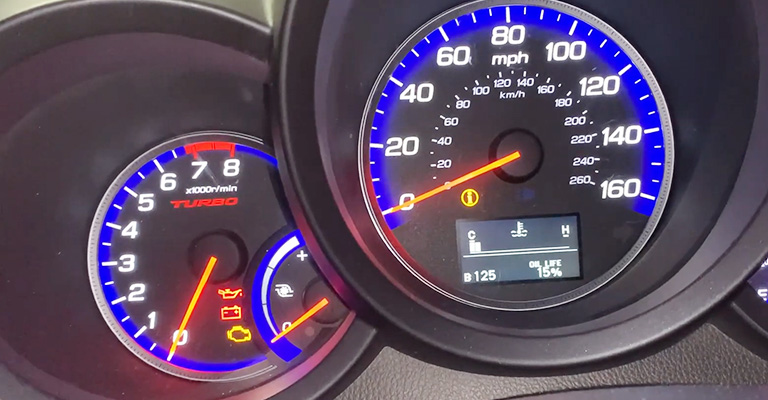 The cost of a B125 service for a Honda vehicle can vary depending on various factors such as the specific model, location, dealership/service center pricing, and any additional repairs or parts needed.
B = $50 – $80 for an oil change.
1 = Tire rotation, about $25 – $50.
2 = Change engine and cabin air filters, easily accomplished by DIY with $30 – $50 filters from a local auto parts store, or by visiting your local dealer for around $150 – $250.
5 = It costs around $175 – $250 to replace the coolant. You should ensure that an aftermarket shop uses Honda Genuine coolant if you need the coolant changed.
An estimated total of $450 – $650 will be charged if you take your car in for service rather than do it yourself.
Therefore, it is a good idea to call at least a few places to get an idea of the average cost. Don't settle for the first price you see; some places will charge significantly more or less.
Importance of Following Honda Maintenance Minder Codes
Your Honda maintenance minder can certainly be a valuable tool for letting you know about your vehicle's condition, but you may be wondering how it works.
By calculating the remaining engine oil life and displaying it as a percentage, the maintenance minder system uses information from engine operating conditions.
Using the Honda Maintenance Minder system, customers don't have to memorize their maintenance schedules, as the engine oil life is shown as a percentage on the information display, starting at 100%.
As you drive more miles, you can monitor the percentage of oil remaining in the engine over time.
Final Words
It is easy to understand Honda service codes. Take a minute to go over everything you need to know so you can take care of your car and get back on the road right away.
The maintenance needs for each Honda model vary based on factors such as the type of engine, transmission, towing package, etc.
In order to meet this need, Honda has developed maintenance schedules that are specific to each model's equipment.
Providing care and attention to your Honda makes it easy to prevent problems before they arise with these unique maintenance schedules.