When it comes to keeping our vehicles in top shape, regular maintenance plays a vital role. However, keeping track of all the necessary tasks and intervals can be overwhelming.
Thankfully, Honda vehicles come equipped with a maintenance code system that simplifies this process. These codes provide a quick reference for the specific maintenance tasks required at any given time.
In this article, we will delve into the world of Honda maintenance codes and focus on one specific code: B17.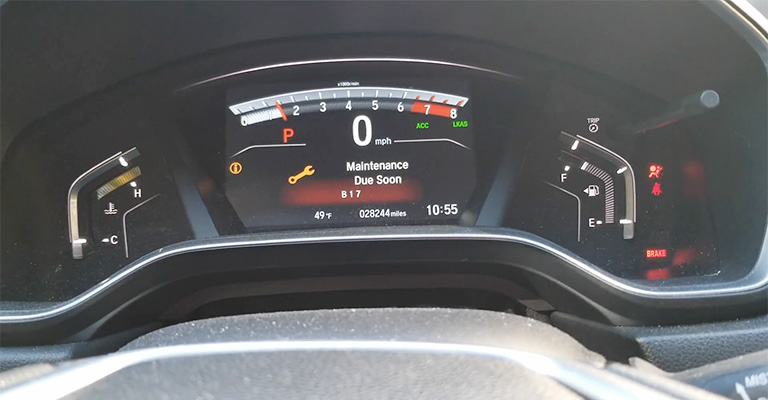 Honda B17 Service Code Meaning Explained
Following the maintenance schedule provided by the manufacturer helps ensure that your Honda remains in good condition and performs optimally.
Regular oil changes are particularly important as they help keep the engine clean and lubricated, promoting its longevity. That being said, here's a breakdown of the maintenance tasks associated with the code:
Main Code: B
Change the engine oil and oil filter, inspect front and rear brakes, check parking brake, inspect tie rod ends, steering gearbox, and boots, suspension components, driveshaft boots, and all fluid levels, and perform a battery test and multi-point inspection.
1: Rotate The Tires
Rotating the tires at regular intervals helps promote even tire wear, resulting in extended tire life and improved handling. This task is essential for maintaining balanced performance and ensuring a smooth driving experience.
7: Replace The Brake Fluid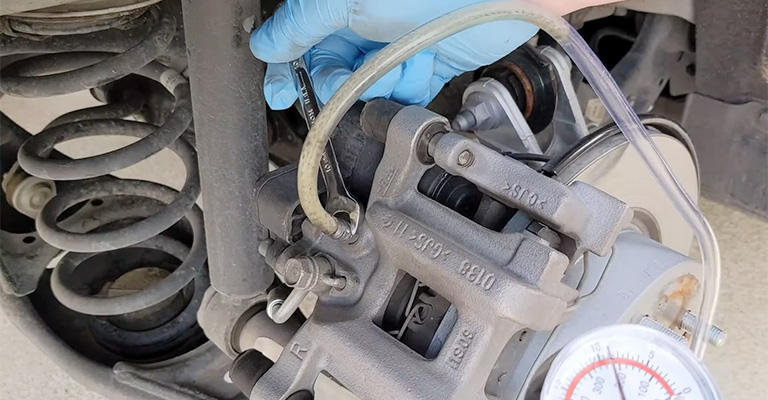 Over time, brake fluid can become contaminated or deteriorate, compromising the effectiveness of your vehicle's braking system. By replacing the brake fluid as recommended, you ensure optimal braking performance and contribute to the safety of your Honda.
The Significance of Regular Maintenance
Regular maintenance is crucial for keeping your Honda vehicle in excellent condition throughout its lifespan.
Adhering to the maintenance schedule provided by the manufacturer is of utmost importance. Here are some key reasons why regular maintenance is significant:
Prolongs Vehicle Lifespan
Following the recommended maintenance schedule helps identify and address potential issues before they escalate into more significant problems.
By promptly addressing maintenance needs, you can prevent premature wear and tear, reducing the risk of costly repairs and extending the overall lifespan of your Honda.
Ensures Optimal Performance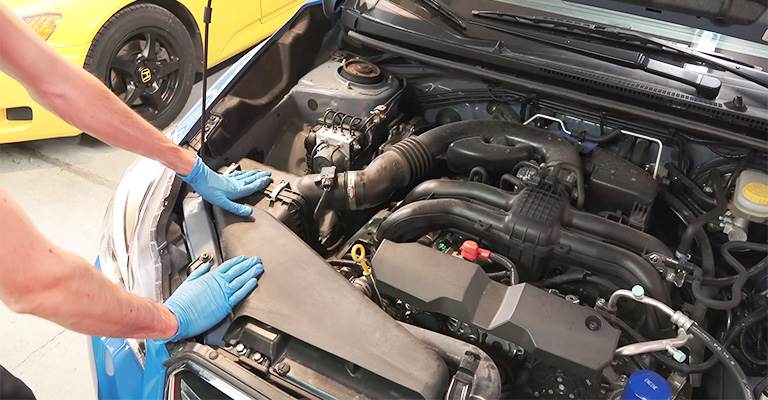 Regular maintenance ensures that all components of your vehicle are functioning at their best.
By performing tasks like inspections, fluid checks, and replacements, you can identify and resolve any issues that could impact performance. This helps maintain the vehicle's reliability, safety, and efficiency on the road.
Promotes Engine Health
One of the most critical aspects of regular maintenance is regular oil changes. Engine oil lubricates the engine, reduces friction, and helps dissipate heat.
Over time, oil can become contaminated with debris and lose its effectiveness, leading to potential engine damage. Regular oil changes help keep the engine clean, ensuring proper lubrication and optimal performance.
Enhances Safety
Regular maintenance, including brake inspections, fluid checks, and tire rotations, contributes to the safety of your Honda.
Properly maintained brakes provide reliable stopping power, while well-maintained tires ensure good traction and handling. Routine maintenance helps identify any potential safety issues and allows for timely repairs or replacements.
The Bottom Line
When a maintenance code appears on your Honda's dashboard or maintenance reminder, referencing the code allows you to quickly identify the maintenance tasks associated with it.
In the case of the B17 code, you know that "B" indicates a range of tasks like oil change, brake inspection, fluid checks, and more, "1" points to tire rotation, and "7" signifies brake fluid replacement.
This enables you to prioritize and address the required maintenance tasks promptly and efficiently.