If you're a proud owner of a Honda vehicle, then you're probably familiar with the importance of regular maintenance to keep your car running smoothly and efficiently.
The Honda B3 service is one such maintenance milestone that ensures your vehicle remains in optimal condition.
Honda B3 service is part of Honda's recommended maintenance schedule and is typically performed at specific mileage intervals or at predetermined time intervals, depending on your vehicle model and year.
This service covers a comprehensive set of inspections and tasks designed to address key areas of your Honda's performance, reliability, and safety.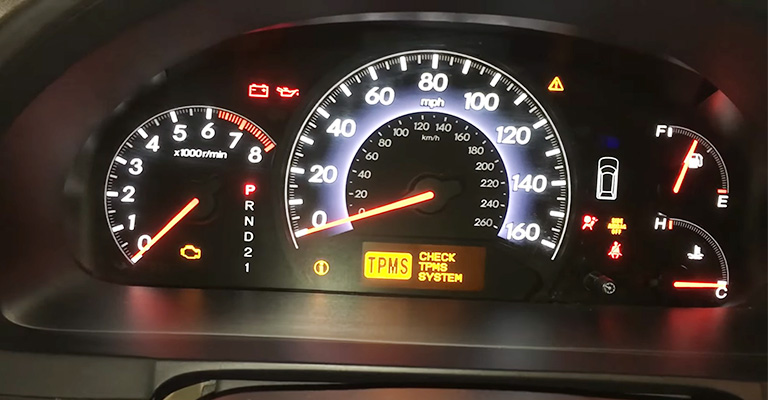 What Does Honda B3 Service Code Mean?
The Honda B3 service is part of Honda's recommended maintenance schedule for their vehicles. However, it's important to note that specific service intervals and procedures may vary depending on the model, year, and region.
You will see the following message on your Honda display: SERVICE DUE SOON B3. Here is what that code means based on Honda Maintenance Minder charts.
B – A Honda service technician will replace the engine oil and oil filter during your service visit. Check various components and systems (see applicable service manual).
3 – According to your service schedule, your Honda service technician will also change your transmission fluid as well as your fluid transfer (if equipped).
To get the most accurate information for your particular Honda vehicle, I recommend consulting the owner's manual or contacting a Honda dealership. In general, the B3 service typically involves the following maintenance tasks:
Oil And Filter Change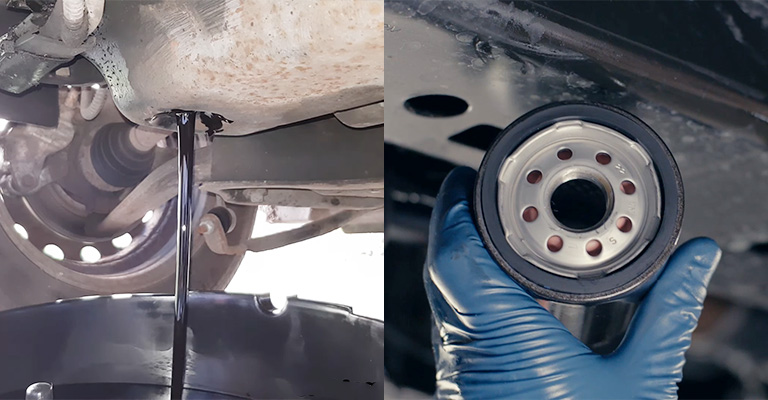 This includes draining the old engine oil, replacing the oil filter, and refilling with fresh oil. The type of oil and filter used may depend on the specific Honda model.
Tire Rotation
The tires are rotated to ensure even wear and extend their lifespan. The recommended tire rotation pattern can also be found in the owner's manual.
Inspection Of Brakes
The brake system is inspected for any signs of wear, such as brake pad thickness and brake fluid level. If necessary, the brake pads or other components may need to be replaced.
Inspection Of Fluids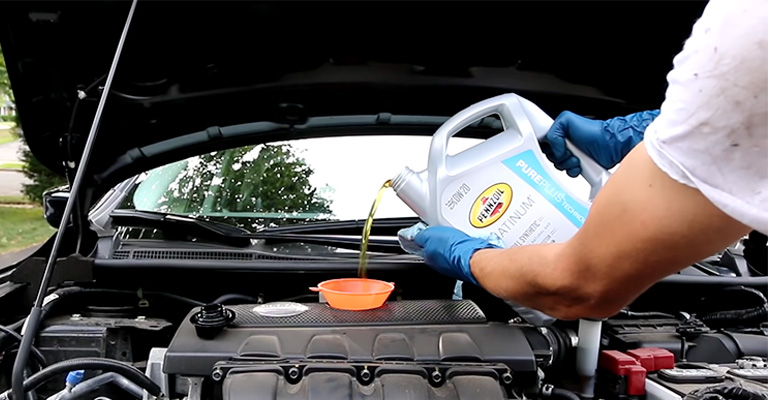 Various fluid levels and conditions are checked, including coolant, power steering fluid, transmission fluid, and windshield washer fluid. Topping up or replacing fluids may be required.
Inspection Of Belts And Hoses
The condition and tension of belts and hoses are checked for any signs of wear, cracks, or leaks. If necessary, they may need to be replaced.
Inspection Of Lights And Wipers
All exterior lights, including headlights, taillights, and turn signals, are checked for proper operation. The windshield wipers and washer function are also inspected.
Overall inspection: A visual inspection of the vehicle's overall condition is performed, looking for any signs of damage or potential issues.
How Does Honda Maintenance Minder Work?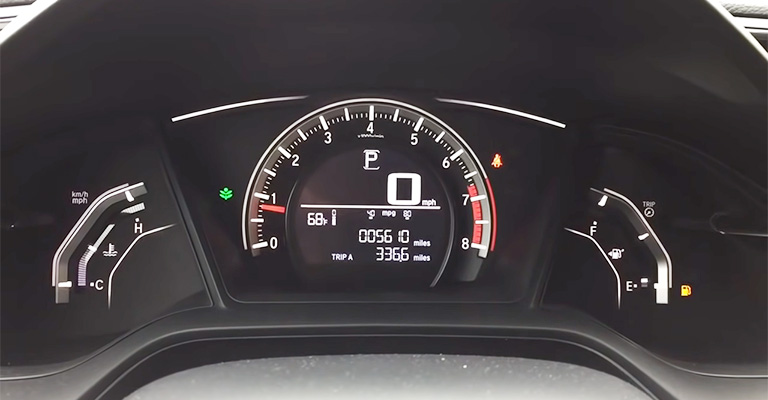 Honda maintenance minders are certainly useful for letting you know how your vehicle is doing, but you might be wondering how they work.
In the maintenance reminder system, the remaining engine oil life is calculated based on engine operating conditions and displayed as a percentage.
Using Honda Maintenance Minder, customers do not have to remember their maintenance schedules from memory as the information display shows the engine oil life as a percentage that starts at 100%. As the vehicle's mileage increases, you can monitor your oil over-life percentage.
Is Honda Maintenance Expensive?
Maintaining Honda cars isn't expensive. Approximately $428 is the average cost of maintenance and repairs for Honda owners, according to RepairPal. Compared to the industry average of $652 per year, this is a significant savings.
Honda B3 Service Cost
The cost of the Honda B3 service can vary depending on several factors, including the model of your Honda vehicle, your location, and the dealership or service center you choose.
Additionally, prices may change over time, so it's best to contact your local Honda dealership or authorized service center for the most accurate and up-to-date pricing information.
On average, a B3 service may cost anywhere from $100 to $300, but this is just a rough estimate. The service cost typically includes the labor charges for performing the necessary maintenance tasks, as well as the cost of any parts or fluids that need to be replaced.
However, prices can vary significantly, so it's advisable to contact the dealership or service center directly to get an accurate quote based on your specific vehicle and location.
Remember to inquire about any additional recommended services or inspections that may be due at the time of the B3 service, as they could affect the overall cost.
Benefits of Following the Maintenance Minder Schedule
Following the suggested services will provide numerous benefits to you and your vehicle since the Maintenance Minder is more than just an oil change indicator.
Reliability that continues.
Increasing the lifespan of vehicles.
Coverage under the warranty continues.
A higher resale value.
Your engine will continue to perform at its peak when you use Maintenance Minder.
Additionally, the system eliminates unnecessary waste by reducing the number of oil changes you need to make. In addition to saving the environment, you'll drive with peace of mind.
There is no need to waste natural resources (oil).
Oil and filters should not be used if they are not necessary (hazardous waste).
Consumers save both time and money by only paying when necessary.
The Bottom Line
Several service package reminders are programmed into Honda's computer. Please refer to your owner's manual or your local dealer for more information. In B3, you will probably need to change our oil and probably check and change some other fluids.