The Honda dashboard has got a number of lights on it. It is common to get confused about which one means what. Having said that, one can miss out on something crucial by having less idea about the dashboard lights!
So, what do Honda dashboard lights mean?
Braking system failure, low oil pressure, charging system, indicator, and maintenance minder are mainly the common ones. You may also see other indicators like engine light, system message, high beams, VSA, and many more.
This answers in brief. However, you need to carry on reading for the details about this. So, binge on till the last of our article and get started now!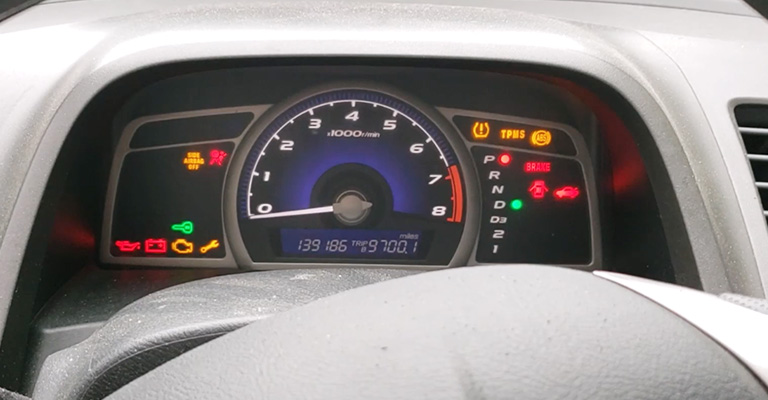 What Do the Honda Dashboard Lights Indicate?
You may already have seen that Honda dashboards have got numerous lights. Note that each one has different meanings and indications.
So, here we have covered the indications of each and every light on the dashboard.
Braking System Failure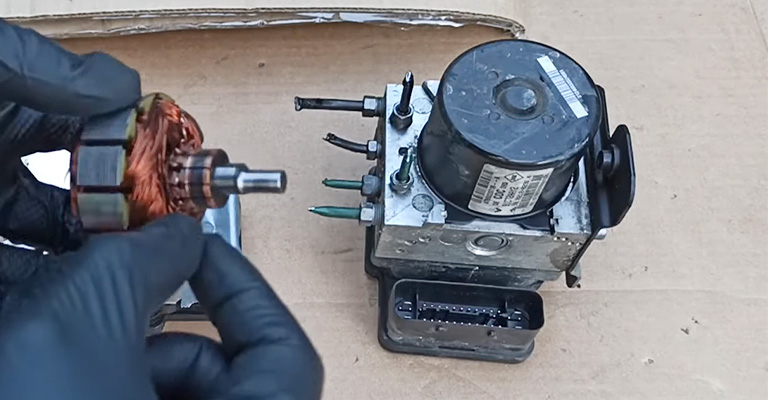 A car may have braking issues anytime. Although it is not that common, it still may happen. So, this light means that there is an issue with your car's braking system.
If you ever see this indicator light, you need to stop the car and call for assistance.
Low Oil Pressure
The low oil pressure light indicates low oil in the tank. That means the amount of oil is less than it is to be.
So, your engine would not have much oil for lubrication. If you see this light, you need to refuel your car.
Charging System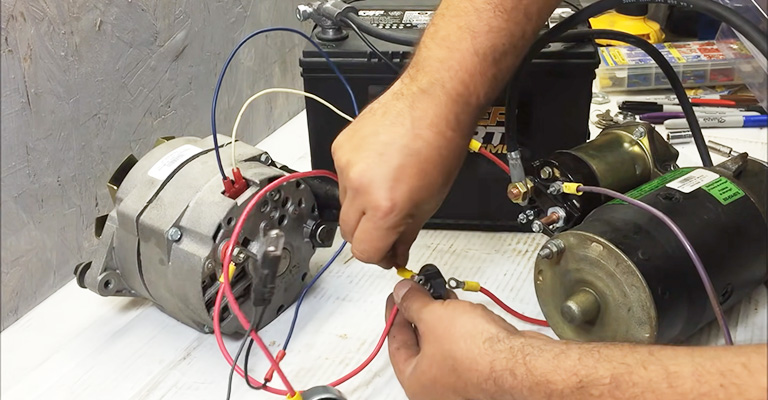 This light indicates a low charge. Your car needs to have sufficient charge to get it running smoothly.
Note that running out of charge would get you stranded in any place at any time. So, pull over to get help immediately.
Supplemental Restraint System
The supplemental restraint system light indicates problems with the airbags of the car.
That means any type of crash or collision would be absolutely for not having these airbags in order. So, you need to look at it and repair it as soon as possible.
Check Engine Light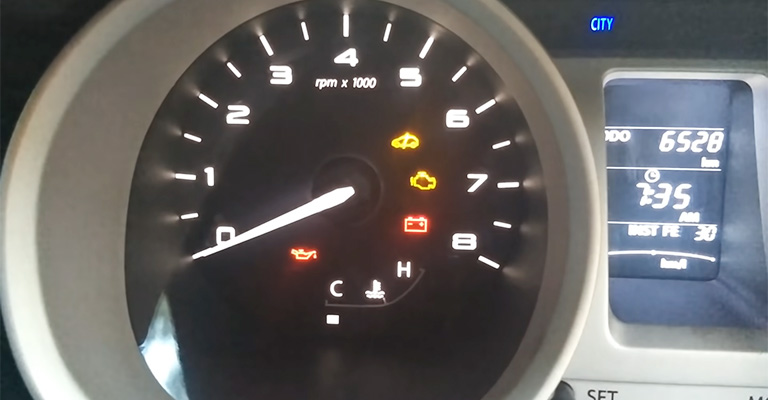 A check engine light indicator means your car engine may have issues emitting fumes. So, you need to check the bonnet right away.
Anti-Lock Brake System
A malfunction in the ABS would light this indicator. That means the anti-lock brake system is having issues. So, your car tires may need help to run properly anytime.
System Message
The system message light means that there is a notification in the display. If you are yet to open the notification, it will keep popping up unless you view it.
Maintenance Minder
The maintenance minder indication popping up is something important that you cannot ignore.
This is because the indicator would remind you of the maintenance you have for your car regularly. So, get down to maintenance once you see this.
Immobilizer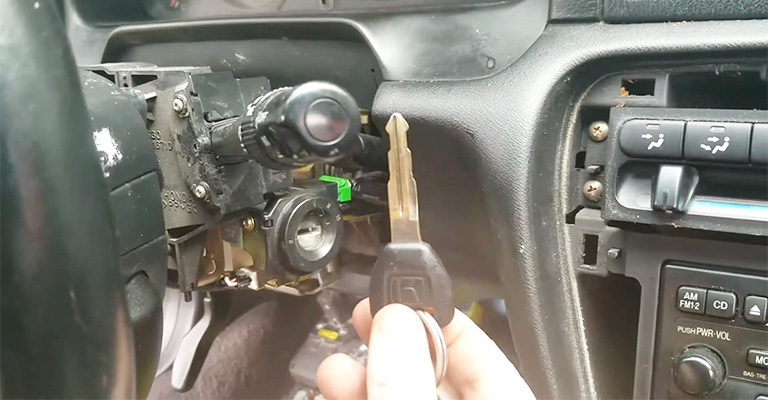 At times, you may have issues starting your car. You may not even be able to ignite your car engine.
Well, this happens when your car can not reckon the keys you are using for it. So, the immobilizer indicator would light up for this.
Turn Signals
This is just a regular light that is used for indicators of the car. So, when you turn on your indicator, these light up and indicate the direction.
Fog Lights
When you turn on the fog lights, this will turn on too. As long as you keep the fog lights turned on, your fog lights' indicators will be on too.
There would be indications of whether you turn on the back or rear fog lights.
High Beams
We sometimes turn on the high beams of our headlights for various purposes.
However, we sometimes forget to turn off the high beams. Due to this, the high beams indicator helps us.
When the high beams are kept on, this indicator is on too.
Exterior Lights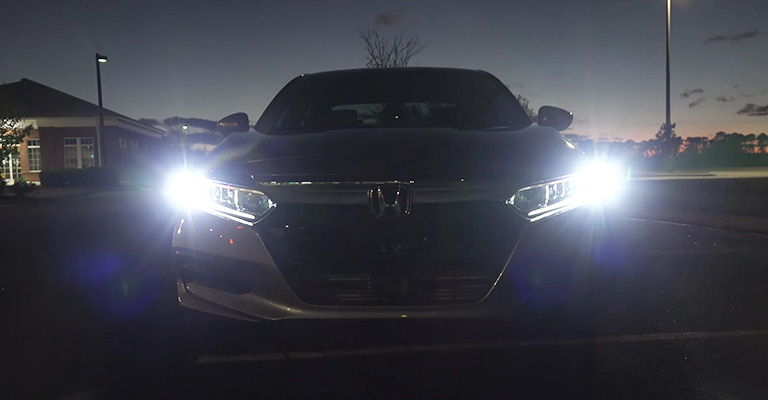 This indicator would show that your car's exterior lights are turned on. You can find it beside the high beams indicator on the dashboard.
VSA
VSA is the abbreviation of the vehicle stability assist. The VSA system enables you to keep the steering of your car balanced.
In case you see this indicator lighting, your VSA is turned off. So, turn on the VSA system to get more convenience in controlling the steering.
Cruise Control
Cruise control basically imitates the driver to give convenience and relaxation to the driver, especially in long drives. This system is not turned on by default.
So, whenever you turn it on, the cruise control indicator lights up.
And these are the main dashboard lights you would see on a Honda car. Note that you would not have to see all these lights all the time.
In fact, you may never see some of these indicators as these light up only when it is needed. So, no worries if you cannot see any of these dashboard lights often.
Frequently Asked Questions
What do the different colors of the Honda dashboard lights mean?
Honda dashboard lights have 3 different colors. One is green, another is yellow, and the last is red. So, when a particular light is turned On Green, the system works well, as it indicates. A yellow light would mean something needs to be checked. The red indication resembles a serious problem in the system.
Which light is the most serious?
There are several lights that you must check almost all the time. You better make sure that there is not even a yellow indication with those systems. However, out of all those, the engine light is the most crucial to check.
Do I stop the car if I see yellow lights on the dashboard?
No, you may not have to stop your car if you see a yellow light on the indicator. However, you need to make sure that you try to figure out the problem and the system. In case of high speeds or so, you can just decrease the speed. However, anything serious means you need to stop.
How often do I clean my car dashboard?
There is no hard and fast rule to clean the car dashboard, actually. However, it is common to clean the dashboard once every 6 months at least. Some people also clean the dashboard once every week, which shows positive results.
Does a red light on the dashboard affect my engine?
No, a red light on the dashboard would not affect your engine instantly. However, you have to stop the car right at the moment you see this red-light indication. You must look at the issue right away. Procrastinating on the issue may hamper the performance of the engine.
The Final Words
Now you know what Honda dashboard lights mean! We believe you have no more queries regarding this now.
Before we end up, here is a bonus tip for you. Try to clean up your car dashboard every day and every time you get started with your car.
However, do not use cleaning agents; rather, use a vacuum cleaner for its optimization.