Honda is a renowned automobile manufacturer that has been producing reliable and efficient vehicles for decades.
One of the technologies that Honda has been using in their engines is direct injection, which promises improved fuel efficiency and performance. However, as with any technology, direct injection systems are not without their problems.
If you own a Honda with a direct injection engine, you may have heard about the problem of carbon buildup on the intake valves.
This can occur because of the Positive Crankcase Ventilation (PCV) system, which sends oil fumes from the crankcase into the intake manifold.
Over time, these oil fumes can cause a buildup of carbon on the intake valves, leading to reduced engine performance, fuel efficiency, and increased emissions.
Fortunately, there is a solution to this problem: installing a catch can. A catch can is a small device that is installed in the PCV system to catch the oil fumes before they enter the intake manifold.
Instead, the catch can store the oil in a separate container, allowing clean air to enter the intake manifold.
The installation of a catch can is a relatively simple process that a knowledgeable car owner or a professional mechanic can do.
By doing so, you can help to reduce the buildup of carbon on the intake valves, which can improve your engine's performance and longevity.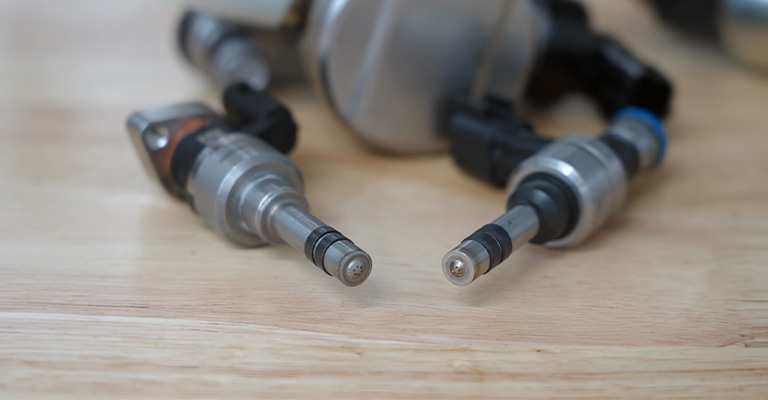 The Truth About Gasoline Direct Injection
Direct injection of gasoline (GDI) has been celebrated by automakers as a significant achievement. Industry titans claim its better fuel economy and better performance are the results of the latest fuel delivery technology.
Industry hype isn't the only factor. It has been impressive to see the results produced by GDI engines.
Mazda 3 is an example of GDI success. The gas mileage improved from 28 mpg to 32 mpg when Consumer Reports tested the new Skyactiv engine. It was possible for Cadillac to add 34 horsepower to its CTS without sacrificing fuel economy.
Direct injection of gasoline has entered the mainstream and is now being used in more and more vehicles. There is no doubt that GDI is effective and efficient – automakers are convinced of this.
There is, however, a price to pay for that added efficiency. Here's what we can find.
What Is Gasoline Direct Injection, And How Does It Work?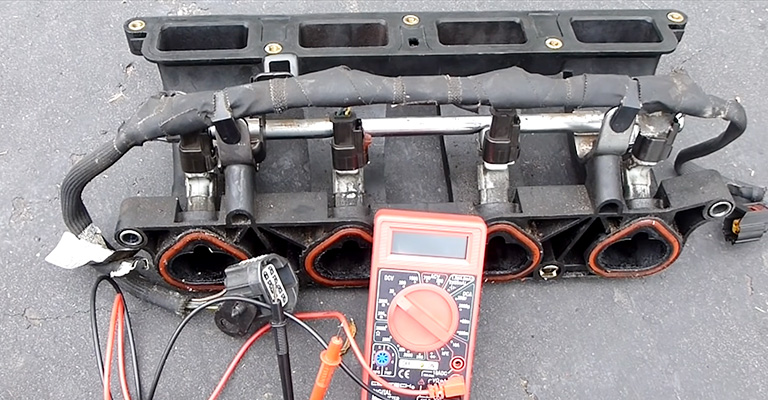 Fuel is injected at high pressure directly into the combustion chamber of gasoline direct injection engines. This is a far more precise method than older fuel injection systems or carburetors.
As a result of direct injection, cylinder temperatures are cooled, and combustion is more complete. Cooler temperatures result in a higher compression ratio, meaning that the same amount of fuel can produce more power and efficiency.
Fuel efficiency can be increased by 15% with GDI engines, according to some manufacturers. There is no doubt that GDI technology is improving efficiency, however, it poses new challenges as well.
GDI Problems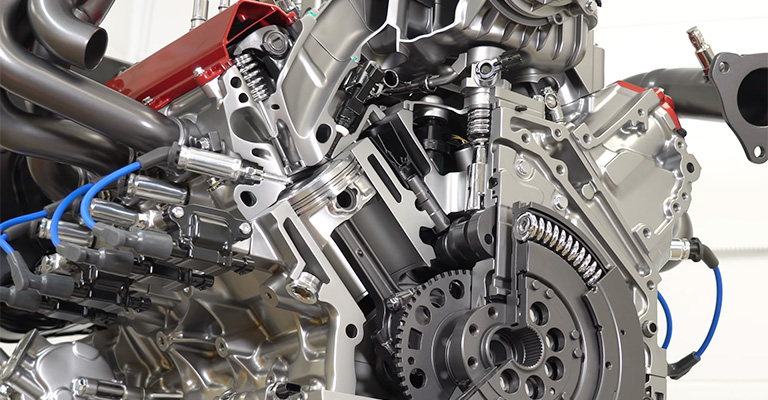 Gasoline Direct Injection technology's main advantage, its precision, is also one of its main drawbacks.
There is a high rate of fuel system clogging and engine carbon buildup in GDI-powered cars, according to the National Highway Traffic Safety Administration.
Some drivers experience stalling and loss of power as a result of the problem. Everyone who has had to have engine repair work done knows that these repairs aren't cheap.
How To Solve GDI Problems
It has been brought to the attention of many automakers who have employed this technology.
The BMW and Kia dealerships have been instructed to recommend gasoline that is ethanol-free and has detergents in it. A fuel-system cleaner should also be added to vehicles occasionally, they recommend.
There have been some engineering fixes tried by other automakers. It is possible to modify an engine so it sprays fuel onto its valves to serve as a solvent and keep them clean by spraying fuel on them.
Even so, you can keep your GDI engine clean and running properly by practicing proper maintenance.
How Can I Prevent Carbon Buildup In My Direct Injection Engine?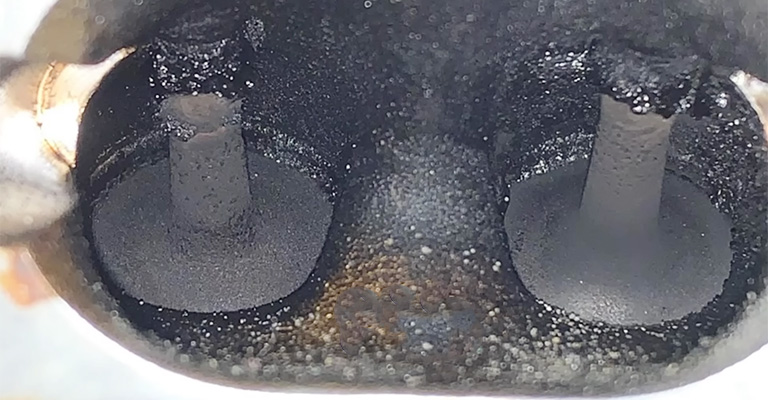 Injecting fuel directly into the engine provides many benefits, such as increased fuel efficiency, more power, and fewer emissions.
Carbon buildup is also reintroduced, an old problem in the automotive industry. An engine misfire can be caused by carbon buildup.
Considering the threat of carbon buildup on direct injection engines, what should the owner do?
Do we just have to accept it as fate? Nope! Direct injection carbon deposits can be caused by a variety of factors, all of which can be prevented by following the steps outlined below.
What Causes Carbon Buildup In A Direct Injection Engine?
Direct injection engines work in a manner that prevents detergents and other cleaning agents from cleaning the valves and ports properly.
Your vehicle accumulates carbon as miles are put on it because fuel is injected directly into the engine. Typically, the issue occurs around 30,000 to 60,000 miles on the odometer due to this slowly building deposit.
It is very important to follow the recommended maintenance schedule for your vehicle in order to prevent carbon deposits from accumulating in the direct injection engine.
Make sure you change your oil regularly as part of this scheduled maintenance. Check your manual to determine how often you should replace your oil and perform regular maintenance on your direct injection vehicle.
You can probably find it online if you don't have it around. Moreover, you should change your spark plugs according to the manufacturer's recommendations. Keep things working properly by cleaning fuel injectors as well.
The good news is that there are procedures available that will help you clean out any carbon buildup you may already have in your vehicle!
Final Words
If you are experiencing performance issues with your Honda direct injection engine, it may be worth investigating the issue of carbon buildup on the intake valves.
Installing a catch can is one potential solution that can help to reduce this problem and improve the overall performance and longevity of your engine.