When you use an OB2 scanner on your Honda car, you may see the code DTC 85 01. Well, it stands for VSA signal failure. So what would you do if your vehicle is showing this code?
Don't worry; you don't have to be clueless anymore; we've got your back. Here you'll see the Honda DTC 85 01 explained. And by the time you finish reading it, you'll know about the actions you need to take to solve these issues.
So let's dive into that part, shall we?
What Is the Honda VSA System?
VSA means Vehicle Stability Assist; it ensures you're driving your car perfectly when the system's sensors notice understeer or oversteer.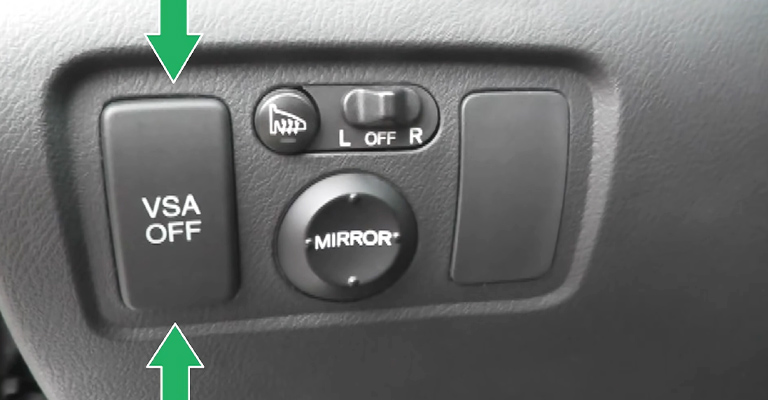 This system activates when your vehicle is in trouble. It gets triggered when you're going through situations such as bad weather conditions, loose road surfaces, or when you're riding too fast. In that case, VSA helps to maintain a smooth acceleration on awry roads.
It automatically changes the engine output. Moreover, VSA applies every wheel's brake individually. This way, the traction is improved, and you can control your car pretty easily.
A Blinking VSA Light on the Console
If you see the VSA light is on, you don't need to worry about anything. It simply means that the VSA system is activated. However, you'll notice some changes in that case. They are:
The accelerator won't boost the engine power as much as you expect
The engine output will dip in power but won't increase the accelerator
The brakes may not get applied automatically
What to Do During a VSA Failure?
If the VSA System Indicator light is constantly on, you should know that the system has a failure. And when you run an OB2 scanner during that time and the Honda DTC 85 01 code shows up, you need to take steps to solve that issue.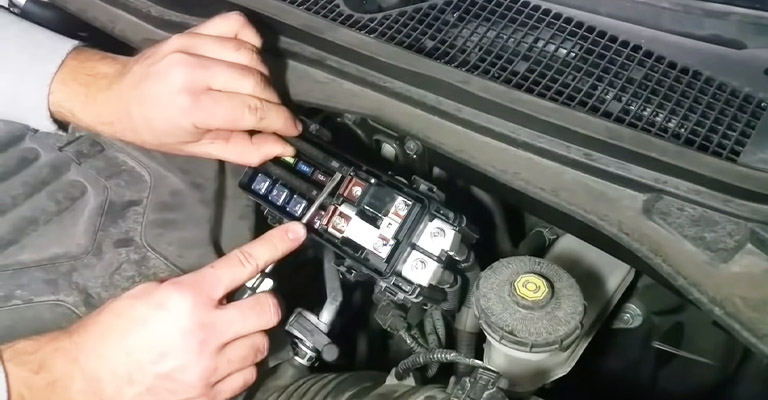 The first thing you need to do is turn off your car, wait for a while and turn it on again. If the light is still on, you should take it to a professional mechanic to solve this issue.
Is It Safe to Drive with VSA Light on?
Yes, you can drive your car when the VSA light is on; there'll be no trouble. However, if you fall into any awry road condition, you won't get the protection of the VSA system. So when the light is turned on, try to drive during favorable conditions only. It will last very long drive.
The Bottom Line
The VSA system comes in real handy when you love adventures or if you ever fall victim to awry weather conditions. It'll keep your wheels stable and help you reach your destination safely. Therefore, if there's any failure in the system, you need to take measures to solve that issue ASAP!
Hopefully, this Honda DTC 85 01 explained guide helped you understand what's wrong with your vehicle. Now you won't have to be clueless if you ever face this complication. Isn't that a relief?