If you're owning a Honda Lane and the watch camera is not working that well, know that you're not alone. There are a lot of people who face the same issue.
Why is your Honda Lane watch camera not working properly? There can be a lot of reasons. However, few easy steps and you can fix it in no time.
Here we'll discuss how to deal with this problem. So let's get into that part right away.
How Does Honda Lane Watch Work?
The Honda Lane Watch utilizes the camera mounted below the passenger side mirror and transmits the real-time photo to the central display screen of your car. It also provides you with a clear view of your car's right side.
This way, you don't have to turn your head and keep checking if your vehicle is colliding with something or not.
Thanks to this camera, your driving experience becomes safer.
How to Fix Non-Functioning Honda Lane Watch Camera
As we've revealed before, sometimes your Honda Lane Watch camera may not work properly. To save you from that ordeal, we're giving you instructions on how to fix it. Let's take a look at the steps.
Step One – Get in Your Car
First, you need to turn on your car and check the Lane Watch camera. If it's still not working, you need to dive into the next step.
Step Two – Reboot Car's System
Now, you need to click the "Audio Off" button and keep it pressed for a few seconds. And then, choose "YES" to reboot the car's system.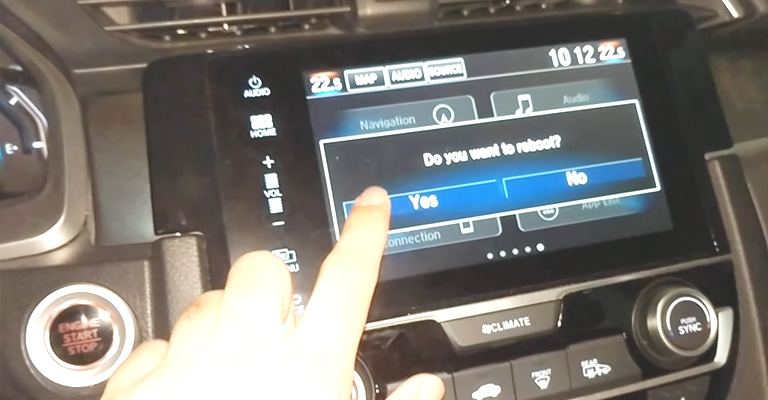 Final Step – Check If It's Working or Not
After saying yes to reboot, allow the system to restart and then turn on the signal to check if the camera is working or not. In most cases, the camera starts to work. And if you cannot fix it that way, try to contact the Honda helpline or take your car to a professional for thorough checking.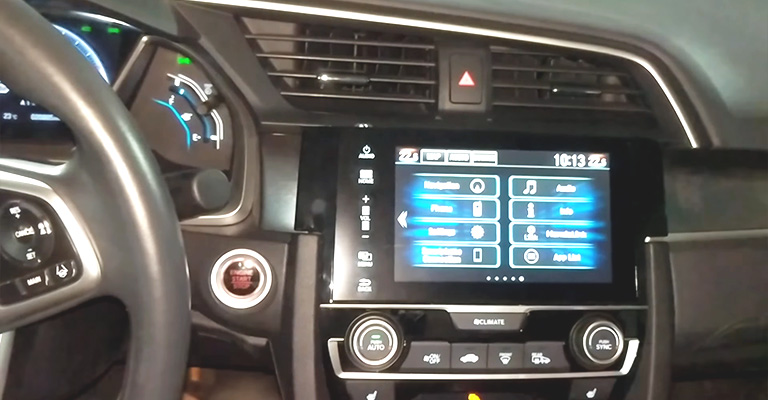 How to Use Honda Lane Watch?
Using Honda Lane Watch is super easy; just activate the right turn signal, and the system will be turned on automatically. There'll be a real-time picture of your car when the camera is on the central display screen.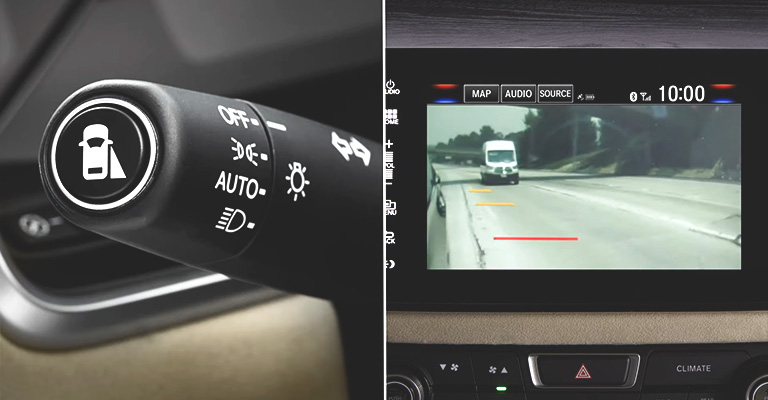 Furthermore, the Lane Watch can be activated by clicking the button on the end of the turn signal control lever. And if you want to deactivate the system, press that button twice; the camera will be turned off.
And if you want to change any Lane Watch setting, here's how you can do that.
First of all, go to the Home Screen
Secondly, select the Camera option
Then choose Lane Watch from the Camera tab
Lastly, make changes to the settings according to your preference and hit Back to exit from the menu.
The Bottom Line
If the Honda Lane Watch Camera not working anymore, you can just follow the tips we've discussed in this article. Hopefully, the issue will be solved without any struggle. If it doesn't, you can always get professional help to have a better experience.
Also Read – Why Is Honda Accord Fan Making Noise?