A battery gets drained either by electrical components in the car or due to extreme temperatures. However, you need to find out the exact issue and be careful when you park your car and leave.
So what causes a Honda Odyssey to drain the battery and how to fix it? Corroded cables, a dead battery, parasitic draining, and a bad alternator are why a battery gets drained. Replacing the damaged components or the battery itself is the easiest solution in this case.
But you can take some simple steps that will help you avoid replacing the whole battery. Keep reading to learn about the fixes below.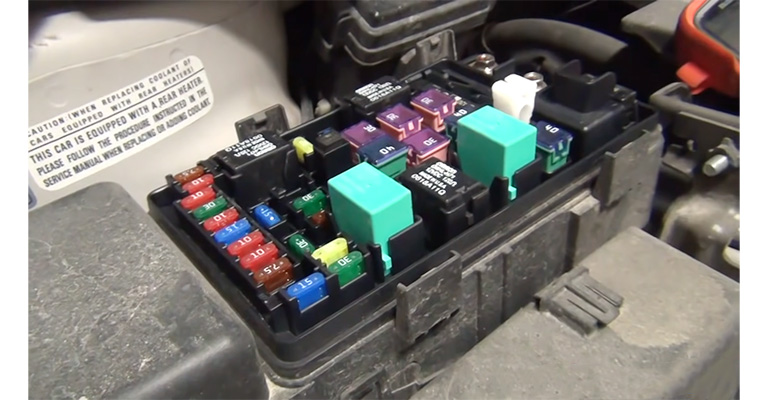 Honda Odyssey Draining Battery – Find and Fix
The reasons for any Honda Odyssey having a battery draining problem are several. The problems with their solutions are briefly explained below.
Corrosion of Cables
There are several cables connected to your Honda Odyssey battery. The cable can be corroded and drains the battery. This corroded cable also hampers the battery from getting recharged.
Besides, corroded cables are like time bombs. If you keep them long enough without fixing them, they might spread to other parts of the vehicle.
Solution
Taking your car to an authentic mechanic and paying him to replace the corroded cables is the best solution in this case.
Parasitic draining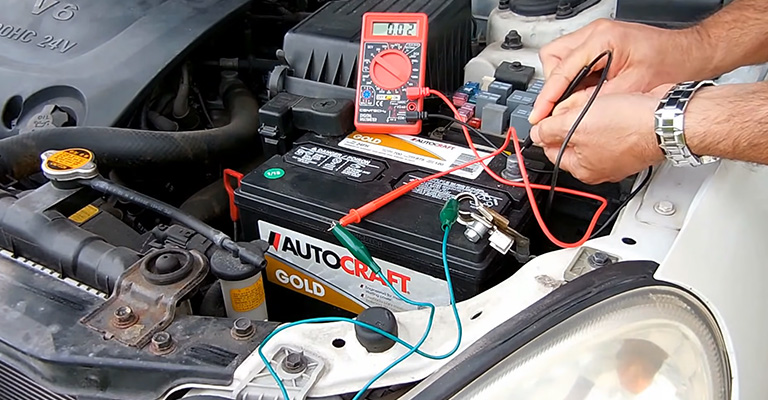 Several components in your vehicle require electricity, such as lights, AC, stereos, etc. Leaving these components turning on or because of a broken relay will drain the battery of your Honda Odyssey even though you are not using it.
Solution
Follow these steps to save your battery from getting drained:
Step 1: Take off the hood of your vehicle
Step 2: Find the battery and check the positive and negative sides
Step 3: Be careful and loosen the wire connected to the negative side. Carefully pull them off
Step 4: Keep it this way until you start your vehicle again
Step 5: You can jump-start your vehicle after reattaching the wire to the battery's negative side
This method is a simple way to keep your battery from getting drained.
Step 6: If this does not work, you can take your Honda Odyssey to a certified mechanic. But before you go to the expert, you need to notice something.
If all of the electrical parts turn off after you switch off the vehicle, go to a mechanic because parasitic draining may not be the issue here.
Bad alternator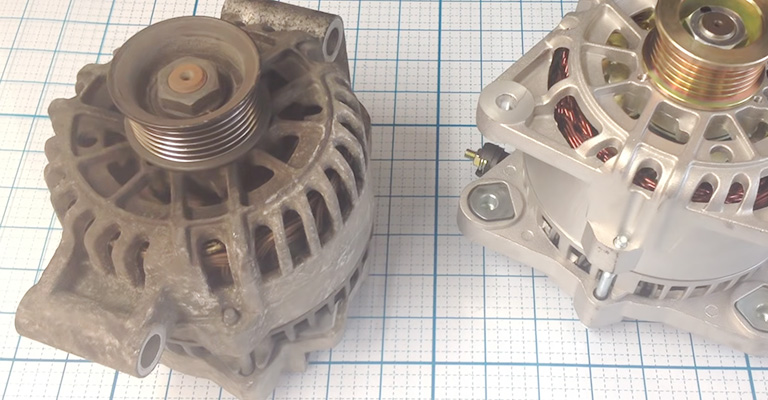 There is a component in your Honda Odyssey which is called the alternator. Its job is to recharge the battery while you are driving the car. It produces electrical energy from mechanical energy. If, for any reason, the alternator malfunctioning, the battery will not get to recharge.
It causes the battery to get drained and consequently lose its remaining charge.
Solution
In the case of a bad alternator, the solution is to replace the component itself. If you do not solve this issue, you can't drive your car. For a Honda Odyssey alternator to be replaced, you will have to pay $676-$943, including labor costs. However, the alternator itself can be $514-$739.
Dead battery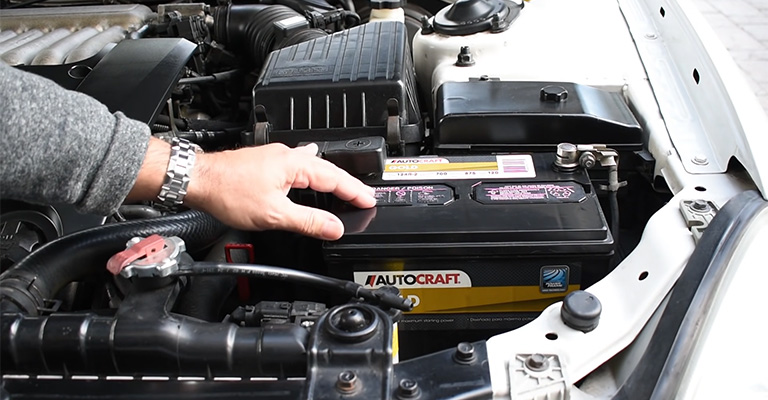 Usually, after long use of batteries, they die down. If your Honda Odyssey battery has been running for a long time, it may have reached its end. It is also possible that it has started malfunctioning because of dead cells.
Whatever the reason might be, if your battery is dead, you will need to replace the battery.
Solution
Just replace it with a certified mechanic. However, the repair cost will vary depending on the cost of the parts and the labor fees.
As mentioned earlier, you may have to pay around $750 to replace the alternator. Replacing just an electric relay will cost below $100.
But it is different for the battery replacement. You may have to spend only around $250 or less.
FAQs
Here are answers to some questions related to car batteries people asked.
Is it possible to fix a drained battery?
Yes. After giving it a jump start, drive the car around for a bit and see if it gets recharged. If it does not get recharged, you need to connect the car battery to the chargers. Use the charger to regenerate and charge the battery.
Can you recondition a dying battery?
An advantage you get from batteries is that you recondition the batteries and get a new one.
The reconditioned batteries will only have 70% power compared to a brand-new unit which is more than enough.
Why did my car battery die suddenly?
It could be due to leaving the lights on or keeping the stereos on during the last time you parked your car, or a broken charging system, etc.
Be careful of extreme temperatures because extreme temperatures cause accelerated discharge.
Conclusion
In this article, we have talked about the Honda Odyssey draining battery – find and fix the issues. We have talked about several reasons that cause a Honda Odyssey battery to get drained.
Accordingly, we have discussed the solutions for the issues mentioned and a simple yet amazing hack to avoid parasitic draining. If the solutions mentioned above are not something you are comfortable trying out yourself, you can always go to a mechanic. A mechanic will fix your vehicle without any hitch.