When it comes to our favorite car, every code is serious. And this P0730 Error Code is literally rigorous.
But why did this code appear, and how can it be fixed?
The Honda P0730 Error Code is indicating problems with your shift control system. You'll notice that your vehicle's transmission is shifting gears incorrectly. This issue can be caused by various factors, including low or filthy transmission fluid, mechanical transmission faults, etc. We'll go through these in further detail soon.
However, this article will also go into the symptoms, fixes, and other pertinent questions.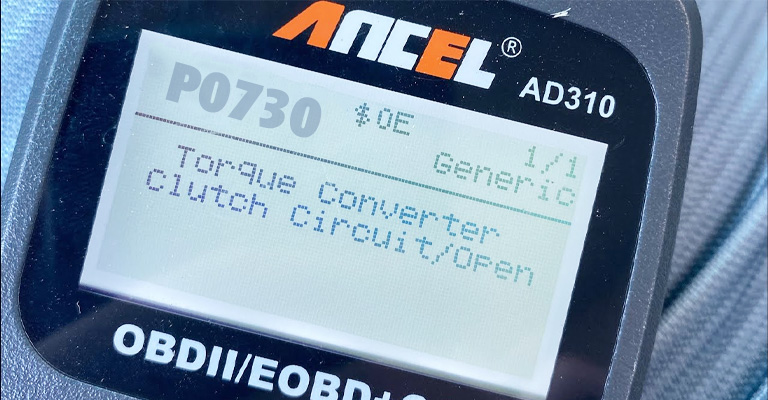 What Are the Causes of the Honda P0730 Error Code?
There are 5 factors that are mostly responsible for the P0730 error code. However, your car can be affected by any of them.
We will literate you about the symptoms of each cause so you can find out the actual problem.
Find the five possible causes below −
Dirty Transmission fluid
Low transmission fluid
Transmission mechanical faults
Bad shift solenoid
An issue with the transmission hydraulic control unit
Among the mentioned points above, the first two are the most common ones and should be considered first for initial treatment.
How to Figure Out the Right Issue?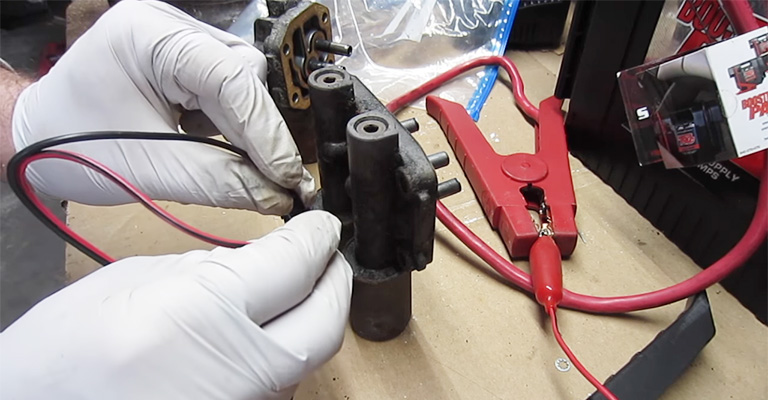 Figuring out the actual reason can be confusing and misleading at times. Honestly, there is no "One Divine Sign" with which you can point out the exact cause.
But still considering some symptoms, you can take the initial steps to treat the issues.
Below, the symptoms for each issue are stated.
Symptoms for Dirty or Low Transmission Fluid
The symptoms for dirty or low transmission fluid are quite simple. If you cannot shift your gear properly or are stuck in one gear, you're probably low on transmission fluid or filthy.
You might also hear some whining, whirring, or rattling sounds as your transmission struggles because of filthy or less fluid.
Symptoms for Technical Transmission Faults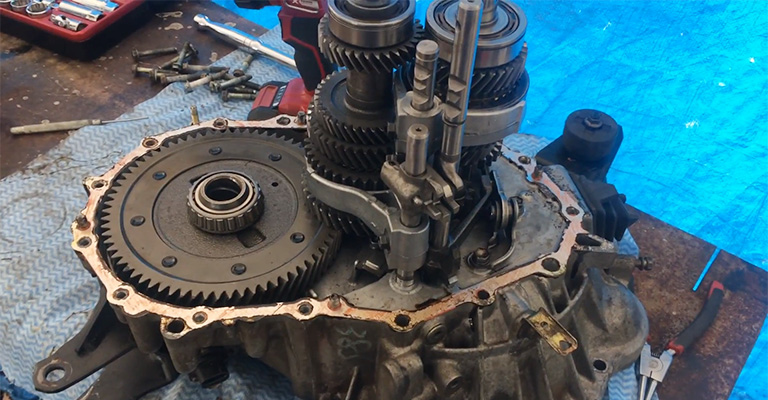 You can know that your transmission has some technical faults if −
Your transmission makes loud sounds.
You have a problem shifting gears, or they are slipping.
A burning smell is coming out of the car.
And if your car is leaking fluid.
Symptoms for Bad Shift Solenoid
The symptoms of bad shift solenoid are −
Gear changing issues
The engine light turned on
Sudden slip off of the gears
Symptoms for Transmission Hydraulic Control Unit Issue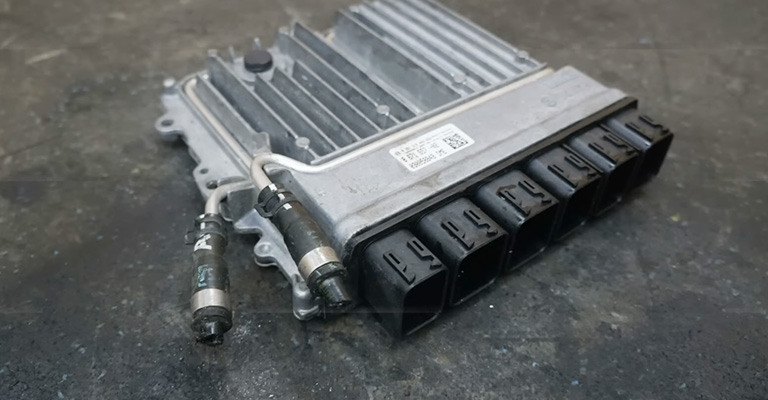 The symptoms of transmission hydraulic control unit issues are −
Hard to upshift or downshift
The engine light turned on
However, the first three symptoms of bad shift solenoid can also be seen in the transmission hydraulic control unit issue. So make sure to inspect all the parts by yourself or any professional mechanic.
How to Fix the Honda P0730 Error Code Issues?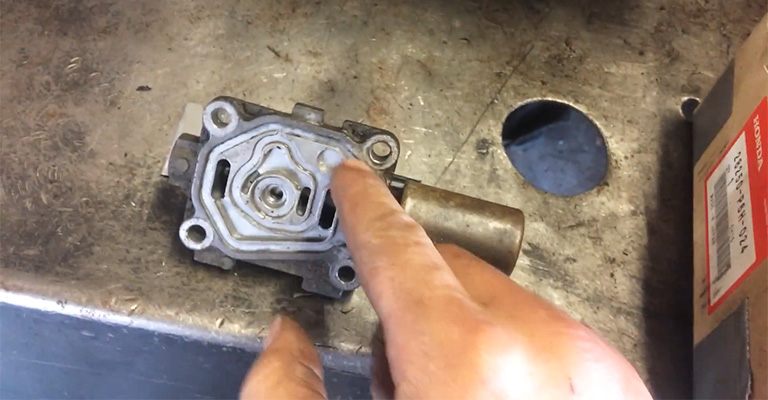 To fix any issue, you have to diagnose that first. And we've discussed all the symptoms above.
And the symptoms for all the issues are almost similar and related to the gear-shifting issues. It is nearly impossible to find out the exact point.
Thus, it is better to start with smaller steps. For instance,
First, change the transmission fluid if you haven't for a long time. And refill with new and good transmission fluid.
Then, change the shift solenoid as the bad transmission oil can affect it too.
Check if there are any technical problems with the transmission and fix them.
And finally, treat the transmission hydraulic control unit as needed.
We suggest people consult a mechanic about their issues to get a proper solution.
Sometimes, some people need help to detect the real issue or even mess up while fixing the problems.
Hence, a professional car mechanic will handle all the issues greatly.
Frequently Asked Questions
What will be the replacement cost of a bad shift solenoid?
The replacement process of bad shift solenoids can cost up to $100. Well, the expense can vary depending on the issue and your location.
Can I change the transmission fluid on my own?
Yes, if you know the right process of changing the transmission fluid, you can do it. Make sure to use a good brand transmission fluid.
The Bottom Line
So, that's all about the causes and fixes of the Honda P0730 error code. The seriousness level of this code is very high and needs immediate attention and care.
Having issues while shifting gears is risky for you and others on the road. Thus, treat your Honda as soon as you detect the code.
However, it will be ideal to directly take the car to the automobile repair center rather than messing it up more.