It is possible for the TPS to malfunction, leading to transmission faults. A transmission range switch short causes the Honda P1705 error code.
Transmission housings have a switch located at the end. In most cases, replacing the switch will fix the problem.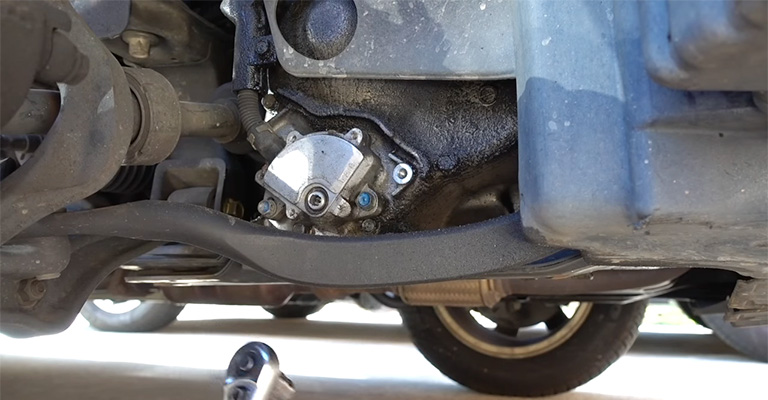 P1705 Honda Code Meaning: Short in Transmission Range Switch Circuit
The Transmission Range Switch, located on the side of the transaxle, transmits the gearshift lever position signal to the Powertrain Control Module (PCM). Transmission Range Switches are monitored by the PCM.
Whenever the Transmission Range Switch does not meet factory specifications, a Diagnostic Trouble Code (DTC) is set. This is the part of the transmission that tells the computer what gear to select.
Codes like this indicate that it is reading more than one gear at a time or only one gear at a time. The problem could be caused by an aftermarket radio or alarm tapped into the wrong wire, but it is more likely caused by a shorted-out switch.
It can be confirmed and replaced by the dealer. It may not be worth your time to try to line it up yourself since it needs to be aligned properly.
What Are The Possible Causes Of The Code P1705 Honda?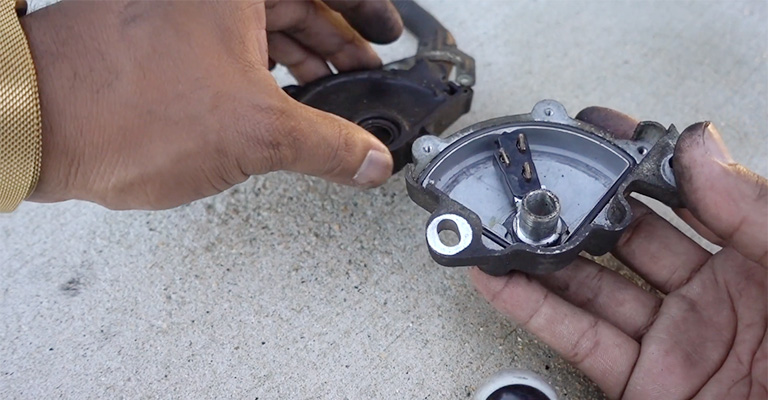 There is a poor electrical connection in the Transmission Range Switch circuit
There is an open or shorted transmission range switch harness
The gear position switch (transmission range switch) is faulty
How Serious is the Code P1705 Honda?
There can be a number of transmission problems associated with the P1705 diagnostic trouble code, including a hesitant shift, poor acceleration, and engine stalling.
Symptoms Of P1705 Honda Code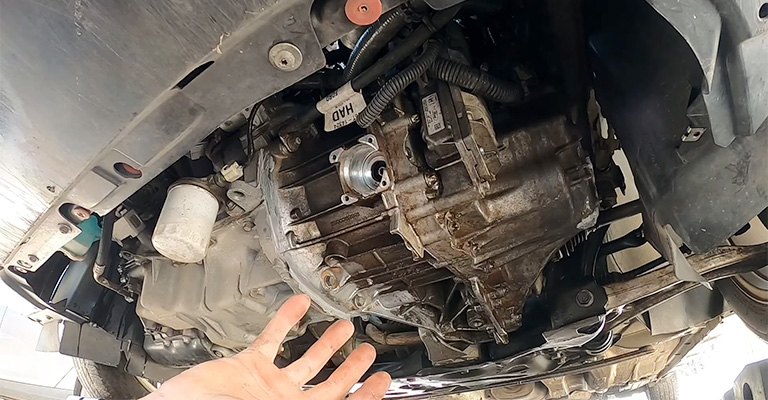 A P1705 can cause the following symptoms:
Transmission behavior that is erratic
The engine is stalling
RPMs are surging
Surges of sudden acceleration that are unintended
Acceleration is poor
When you press the gas pedal, the vehicle seems to jerk
What Repairs Will Fix P1705?
The throttle position sensor needs to be replaced
Connectors and wiring that are damaged should be repaired or replaced
Generally, it is not recommended to replace parts without a conclusive diagnosis in order to save money. You must confirm the failure before doing anything else.
Final Tips
If the transmission needs to be serviced, make sure that you schedule an appointment for it. Ensure that the transmission fluid level is at the correct level and fill it with Honda only fluid. It is recommended to drain the fluid from the tranny and replace the filter on it if it has not been fixed.