The Honda Pilot is a popular mid-size SUV that offers spacious interiors, advanced safety features, and reliable performance. However, like any other vehicle, it may require routine maintenance and occasional repairs.
One of the components that can malfunction in the Honda Pilot is the alternator, which is responsible for keeping the battery charged and the electrical system running smoothly.
If you are a Honda Pilot owner experiencing issues with your alternator, you may wonder about the replacement cost.
In this article, we will explore the factors that can impact the Honda Pilot alternator replacement cost and provide you with helpful information to help you make an informed decision about repairing your vehicle.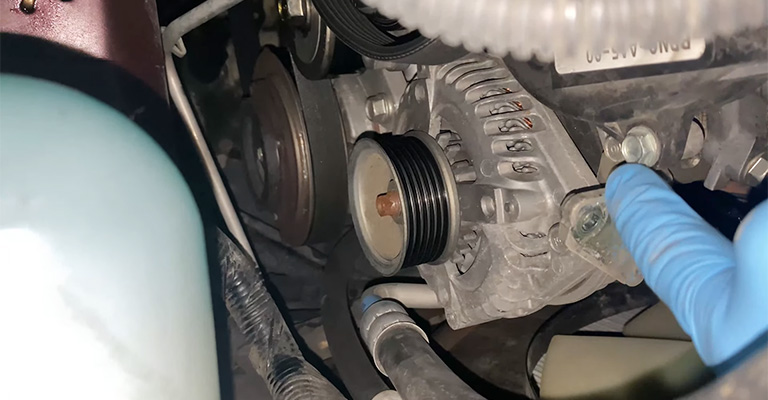 How Much Does It Cost To Replace An Alternator On A Honda Pilot?
Generally, a Honda Pilot Alternator Replacement costs between $750 and $1050. There is an estimate of labor costs between $230 and $290 and parts prices between $550 and $800.
Several factors can affect the price of Alternator Replacement, including your location and vehicle. During estimation, price ranges are based on an estimate of the time for the repair, the estimated labor rates based on the state where the repair will take place, and the estimated ranges of basic parts.
It includes the cost of the estimated repair based on your car's make, model, year, and trim but does not include the cost of diagnostic charges, taxes, disposal fees, oil or other fluid charges, or other ancillary parts.
Each vehicle has its own repair costs. Depending on labor rates and repairs required, actual parts used, your vehicle's condition, and other factors, the cost of repairs will vary.
How Long Does An Alternator Last In A Honda Pilot?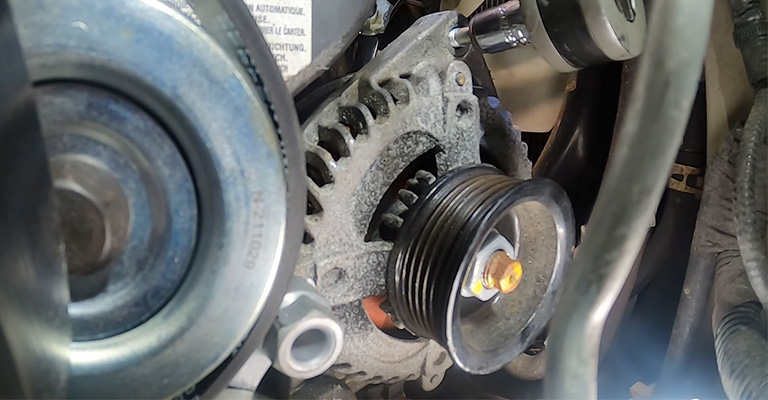 While alternators are prone to failure, they can typically last over 100,000 miles without going out. An alternator can be shorted in life due to harsh driving conditions and custom power accessories.
How Does An Alternator Help Your Car Run?
Alternators charge car batteries. You lose battery power when you use electrical components in your car (stereo, lights, etc.). When the alternator runs, it recharges the battery, replenishing the lost energy.
Located in the engine compartment, the alternator drives the vehicle. A malfunctioning alternator will limit how long the car can be driven if the battery does not store enough power.
It will be impossible for your car to start if the battery loses power. An alternator with a malfunction will typically illuminate the battery warning light or show a low voltage gauge.
What Are The Symptoms Related To A Bad Alternator?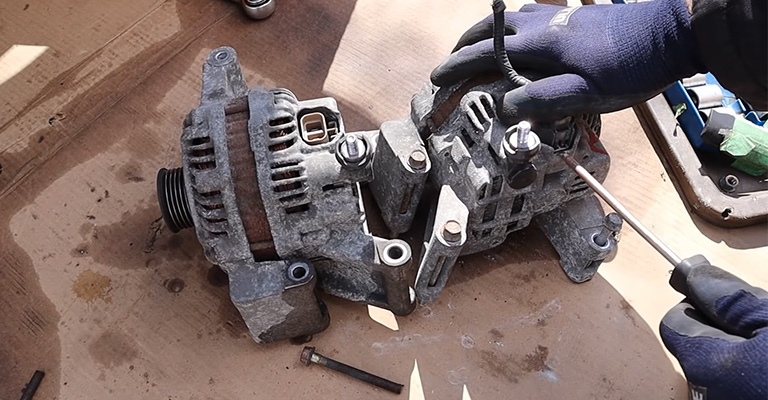 The dashboard battery warning light will illuminate if the alternator fails. Afterwards, all electronic components of the vehicle will lose power, the vehicle will stall, and a jump start won't work.
It is possible for the alternator's bearing to fail, resulting in a grinding sound that varies with engine speed.
Before Repairing The Alternator
Before installing a new alternator, the mechanic should check the charging system for corrosion and the battery's condition.
Steps When Replacing An Alternator: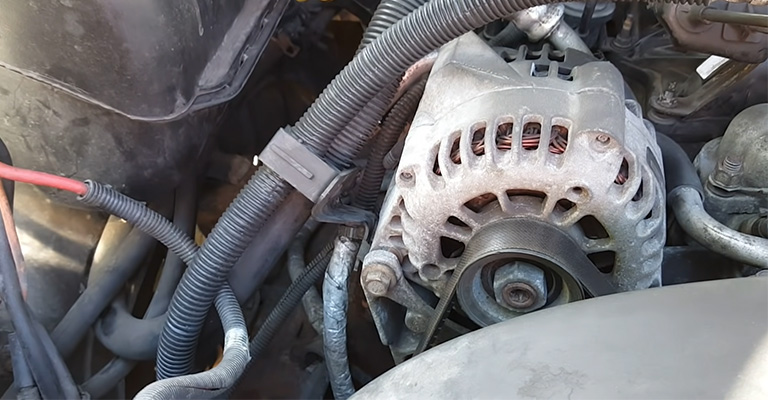 Completely inspect the charging system (batteries, cables, alternators).
Verify the drive belts.
Analyze the output of the alternator.
Check the alternator and replace it if it is defective.
Perform another alternator output test.
Our Recommendation For Alternator Replacements:
At the time of every major service, ask your mechanic to inspect the charging system. At every major service, the mechanic should also clean and tighten the battery cables.
How To Test An Alternator?
With a voltmeter, connect the positive lead to the battery's positive terminal and the negative lead to the negative terminal of the storm battery. A solid voltage between 14 v and 14.8 v would indicate a properly functioning alternator.
Can I Drive With An Alternator Problem?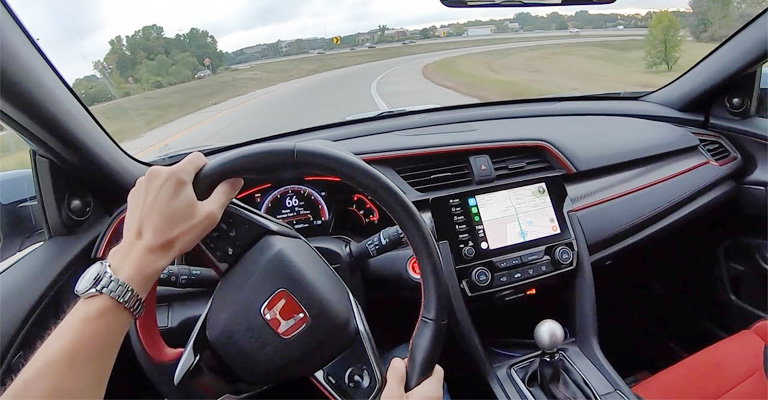 While a car with a weak alternator can be driven to a shop for repairs, a vehicle with a malfunctioning alternator must be towed.
What About Alternator Upgrades?
You have enough room inside your Honda Pilot for your family, so be sure that it's also equipped with enough power for all your electronic accessories.
An AutoZone aftermarket alternator will give you a steady output of 13.5 to 14.8 volts to power every part of your Honda Pilot.
It's best to have an alternator that is equipped with a long life since your Honda Pilot is ready for long road trips.
A Pilot performance alternator lasts longer than a stock alternator because it carries a small field current, ensuring a stable voltage supply.
Final Words
It is essential to realize that even though power units and assemblies may all appear to have a secondary function, the vehicle's reliability on the road depends on a few components. Alternators are one of these components.
Using your alternator to charge your battery, you are able to power your vehicle's electronics, such as the radio and air conditioning.
Additionally, a battery is required for your vehicle to start. As your car's battery is not charged, it will eventually run out of power, and you will be unable to start your vehicle.