In recent years, several Honda models, including the Odyssey, Passport, and Pilot, have been reported to have audio issues such as popping or crackling sounds from the speakers or complete audio system failure.
These issues have prompted an investigation by the National Highway Traffic Safety Administration (NHTSA) and Honda's own internal investigation.
In March 2019, Honda sent out a Service News Article to its dealerships regarding these issues and identified the root cause as a connection issue in the MOST Bus network.
If you own one of these affected Honda models and are experiencing audio issues, it's important to contact your local Honda dealer or customer service to address the problem and stay informed on any potential recalls or safety issues.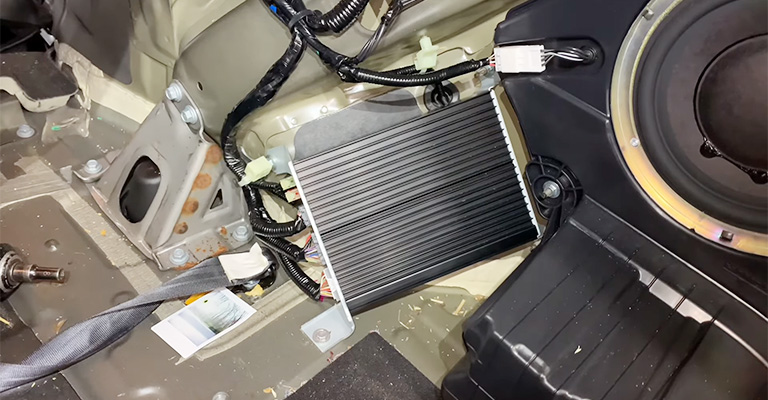 Are There Issues With The Honda Speaker And Audio Systems?
A significant problem has been reported with the audio systems in Honda's Odyssey, Passport, and Pilot models.
Honda drivers have reported popping or crackling sounds coming from the speakers, loss of audio sound, and display errors in affected vehicles.
Honda has provided information to the public regarding these issues through dealer messages, service news articles, technical service bulletins (TSBs), and owner notification letters.
It is documented on the National Highway Traffic Safety Administration (NHTSA) website as manufacturer communications.
A few of these communications deal with one model alone, while others deal with two or three models. Most audio-related issues in Honda cars are caused by a loose connection in the MOST (Media Oriented Systems Transport) bus network.
American Honda has extended the warranty for certain Odyssey, Passport, and Pilot vehicles because of extensive audio problems.
It was stated in a dealer message on February 18, 2021, that this warranty extension covers issues with communication in the MOST bus network, which includes listening to pops and cracks in the speakers, hearing no sound from the audio system, and experiencing network loss messages.
Which Honda Models Have Audio, Sound, Or Speaker Problems?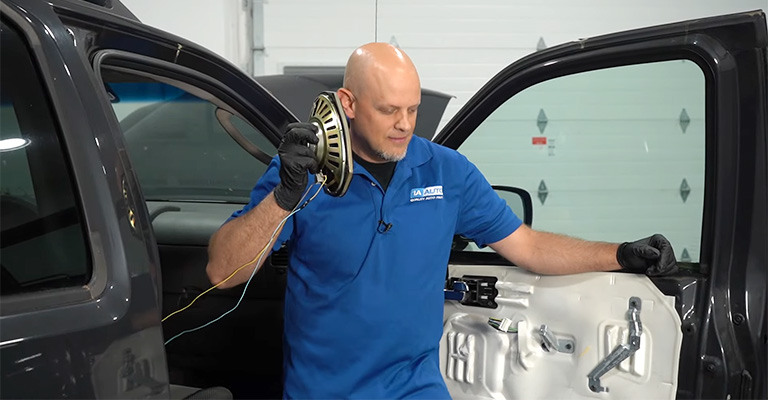 There may be speaker or audio defects on certain Honda Odyssey, Passport, and Pilot models manufactured between 2018 and 2022.
The NHTSA's website has received numerous complaints regarding audio issues in Honda vehicles. In addition to speaker problems, audio systems can fail or shut down for no apparent reason.
As part of an NHTSA campaign with ID number 10155368, Honda has been aware of these issues since March 2019.
In this article, dealers were asked if they had received complaints of "popping or crackling from the speakers" in the following models and years:
Honda Odyssey 2018-2019 (excluding the LX model)
Honda Pilot 2019 (excluding the LX model)
Honda Passport 2019 (excluding the Sport model)
There is a possibility that these problems are caused by a connection issue in the MOST Bus network in certain Honda vehicles, as indicated by red and green connectors on the infotainment system.
What Should I Do If My Honda Has Audio Or Speaker Issues?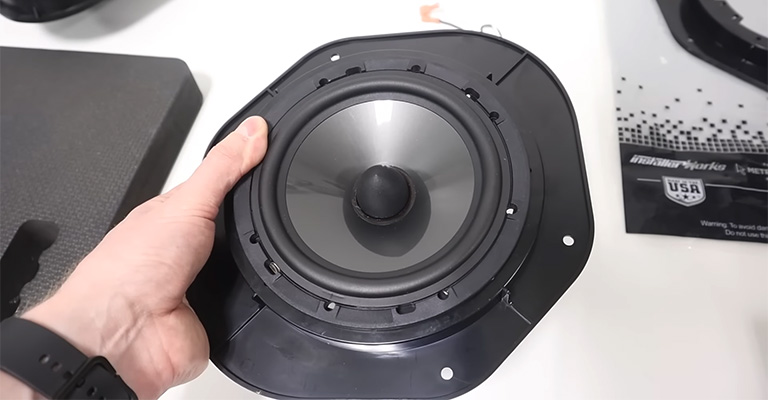 A California Lemon Law may be able to provide you with relief if your Honda vehicle is experiencing persistent audio or speaker problems.
When a vehicle fails to meet the manufacturer's quality and performance standards, Lemon Laws provide a remedy.
It will be necessary for you to demonstrate that you have attempted to repair your Honda's audio or speaker problems after a reasonable amount of time.
What is a reasonable number of repair attempts depending on the nature and frequency of the issue? Typically, this means that the vehicle has been repaired at least two or more times for the same or similar issue, or that it has been out of service for at least 30 days.
Keep detailed records of all repairs on your Honda vehicle, including the date, type, and manufacturer or dealership communications, in case you suspect that your vehicle is a lemon.
For more information about your legal rights and options, consider consulting a lemon law attorney who specializes in automotive lemon law claims.
Honda's Not-So-Convincing Move
There is a 92-page complaint claiming that the sound system issue affects 2020-2021 Honda Pilots (except LX models), 2020 Honda Passports (except Sport models), 2021 Honda Passports, and 2020 Honda Odysseys (except LX models).
This issue has a safety risk, as it can startle a driver and distract passengers.
The suit claims that a driver may have to stop, shut off, and restart their vehicle to prevent the defect from occurring but that this solution is only "temporary."
According to the complaint, Defendant American Honda Motor Co. either knew about the issue or failed to adequately test the affected models.
As of yet, Honda has not found a solution to the electrical problem despite settling similar litigation over "substantially the same defect" in the 2018-2019 Odyssey, Pilot, and Passport models.
According to the lawsuit, Honda replaces defective parts with equally defective ones, resulting in a cycle of use, malfunction, and replacement.
According to the complaint, the problem is caused by "defective electrical components" in the Honda vehicles involved.
The suit claims that the apparent defect can cause loud, abrupt, unexpected popping or crackling sounds from the speakers or no sound at all from the system when audio is supposed to be playing.
In addition, crackling and popping sounds can interfere with audio playback from Honda's infotainment system or interfere with hands-free phone conversations, according to the lawsuit.
There is also a possibility that certain sound cues can be interrupted due to the alleged defect in the sound system, such as navigational cues or the backing camera in a vehicle.
It is alleged that Honda is aware that its electrical systems are malfunctioning in record numbers in Class Vehicles, but has been unable to fix the issue permanently, apart from instructing dealers to replace electrical connectors in affected vehicles.
All persons or entities who bought or leased a 2020-2021 Honda Pilot (all but LX), 2020 Honda Passport (all but Sport), 2021 Honda Passport, or 2020 Honda Odyssey (all but LX) in the United States are covered by the lawsuit.
Final Words
From 2018 to 2022, several law firms are investigating recurring audio system problems on Honda Odysseys, Passports, and Pilots.
Please consider joining their class action investigation if you have identified a similar issue. It is more likely that they will be able to handle your case and others like it effectively if they can gather as much information as possible.