When you access the SVC setting of your Honda Accord, you'll see three options; Low, Mid, and High. And you can turn it off too! So it's quite natural for a person to choose the right option.
Moreover, if you go with the wrong one, your driving experience won't be pleasant at all! Well, that's a big concern, we believe!
But you don't have to spend sleepless nights over that issue anymore as we're here with the solution. In this Honda Accord SVC setting explained guide, you'll find all your answers.
To find out more, just keep scrolling.
What Is SVC Audio Setting?
SVC stands for Speed-Sensitive Volume Compensation. It controls the volume based on your car's speed. When you go faster, the audio volume will be increased; you'll hear louder noise. On the other hand, if you slow down your vehicle, the volume will be decreased.
What Is SVC Setting in the Honda Accord?
The SVC setting in your Honda Accord means speed-compensated volume. This setting allows your vehicle's radio to adjust the volume according to the speed.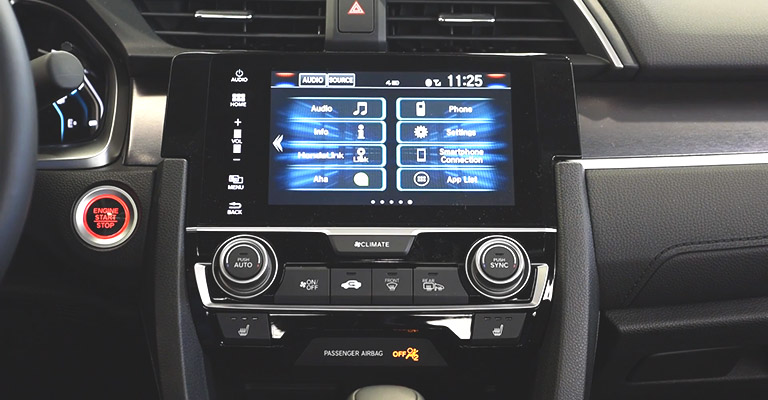 If you set a higher level in the Honda SVC setting, the radio will give an automatic boost to the volume to compensate for the road's noises.
How to Adjust the SVC Setting – Step by Step
To enjoy an optimal driving experience, you need to set the SVC setting according to your preference. And here's the detailed instruction on how to do that effortlessly.
Step One – Access the Menu
On your vehicle's display screen, select the Menu option. After pressing it, you'll see plenty of options to choose from, such as Subwoofer, Bass, and SVC.
Step Two – Click on the SVC
Now that you've found the SVC option enter it using the rotating knob. There you'll see four different choices;
SVC OFF
SVC LOW
SVC MID
SVC HIGH
Among these four options and select the one you prefer.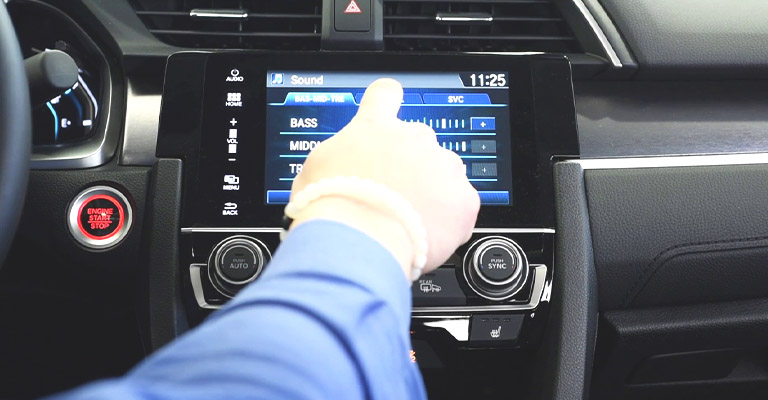 Final Step – Check Out the Noise Level
After selecting your desired setting, you can drive your vehicle for a while to see if the noise level is good for you or not. If you want a bit louder or lower noise level, make changes without hesitation. 
Will You Get Better Sound If You Turn Off SVC?
As this setting regulates the sound level, you may think, what will happen if you turn it off? Will you get a better sound, or will it be wreaking havoc?
Well, the experience totally varies from user to user. Some people love how the music sounds when the SVC is turned off. However, you may not like it because everyone's choice is different when it comes to music.
So if you have any confusion, you can turn off the SVC and experience the sound quality. If you like it, you can keep the setting that way or change it, whichever you prefer.
The Bottom Line
As you're done reading this Honda Accord SVC setting explained article, we believe you've got your answers. Understanding the SVC setting is no rocket science, but it certainly comes with a learning curve.
But once you get the hold of it, nothing can stop you from enjoying the most amazing quality while driving your Honda Accord!