Every car has one thing they need to maintain regularly; Tune-up. Your vehicle's tune-up is an essential part of owning the Honda. Getting your vehicle checked up every six months is the preferred thing.
So, how much is a honda tune-up? Depending on your Honda model and the price of the parts, the price can go around $200-$800. The tune-up price includes the price of the replacement parts, labor cost, and maintenance cost.
Keep reading to learn about the individual costs of a Honda tune-up. You will also learn the signs of your Honda needing a tune-up and some benefits of tuning up your vehicle.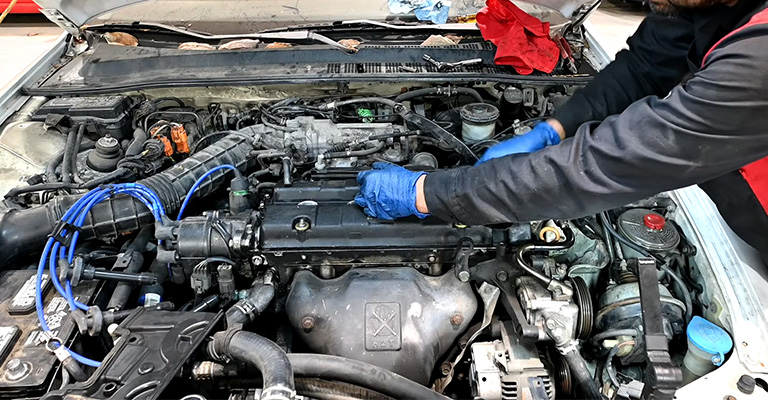 How Much Is A Honda Tune-Up?
If you tune up and replace one or two parts, the tune-up will cost less. For instance, replacing wire and spark plugs can cost around $40-$150. But a complete tune-up can take up to $200-$800 or even more based on the car's model and parts.
A complete tune-up includes a fuel system check-up, oil changes, computer diagnosis, spark plug replacement, wire replacement, rotors, distributor caps, fuel filters, air filters, PVC valve replacement, etc.
Tune-up costs include the parts repair cost and the labor cost of the mechanic or the dealership fees. In usual repair shops, the labor rate can cost around $40-$90 per hour. In comparison, it can cost up to $80-$150 in a dealership.
On the other hand, modifications and repairing costs for Honda with 90,000-120,000 mileage can cost around $500-$1200 or even more.
What Services Are Included In A Honda tune-up?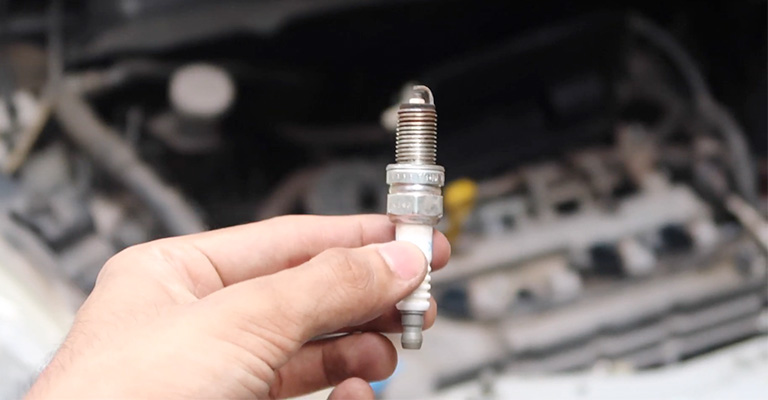 You will get several services when you get your Honda tuned up. The services include:
Replacement and inspection of parts such as Caps, Engine Filters, Spark Plugs, and Air Filters
Replacement and assessment of Hoses, Belts, Fluids, and connections
Detect air leaks with an engine vacuum test
Check the battery voltage
Check exhaust emissions to keep your vehicle tuned up according to EPA standards
Using various diagnostic equipment and an OBD-II scanner, check for error codes
Symptoms When Your Honda Needs A Tune-Up
Below are the signs that will appear when your Honda needs a tune-up.
Inefficient Fuel Mileage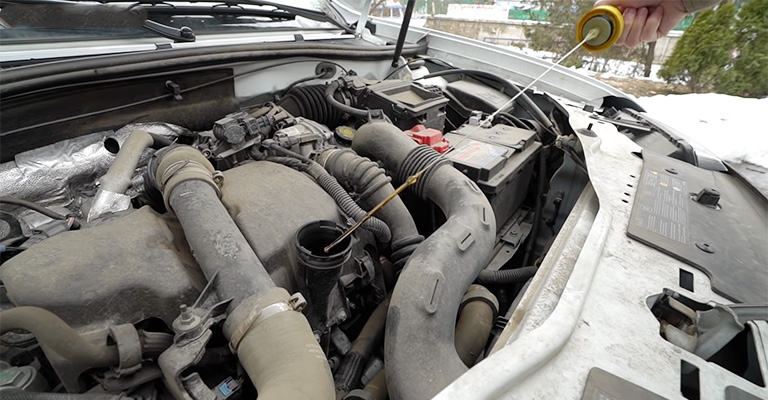 Unless your Honda contains an MPG monitor, monitoring fuel mileage can be a hassle. But after driving your Honda for quite some time, you will notice inefficient fuel consumption drop. Many aspects come into action when calculating your Honda's fuel economy.
For instance, emissions systems performance, engine operational capability, driving of the vehicle, etc. Have you noticed that poor alignment of the wheel can affect the vehicle's fuel mileage? It can indicate other problems coming up under the Honda's hood.
Get a tune-up to prevent your vehicle from getting any further damage.
Noises
Noises are the most common sign of many vehicle problems. And when you hear these noises, you must become alert.
For instance, if any vehicle components are loose, you may hear a thumping sound. Another example is the screeching noise which indicates a lack of fluids. Broken parts also make noises. In other words, the louder the noise, the worse condition your vehicle is in at that moment.
Brake Functionality is weak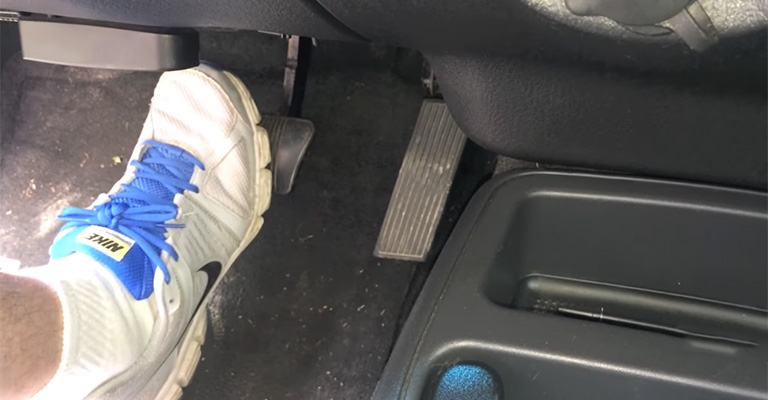 A functional braking system can avoid unexpected situations. But the brake's functionality can decline with time, as with every other part of the Honda. You must take your car for a regular check-up and see which parts need a proper tune-up. See if any components require replacement in the braking system.
Warning Lights
A handy feature of vehicles is the warning lights. For instance, the engine checks the light. So whenever you notice any warning lights turn on, take note.
Take your car for a proper check-up. Warning lights are another way of showing the need for a tune-up. Do the tune-up before more considerable damage happens.
Engine Idling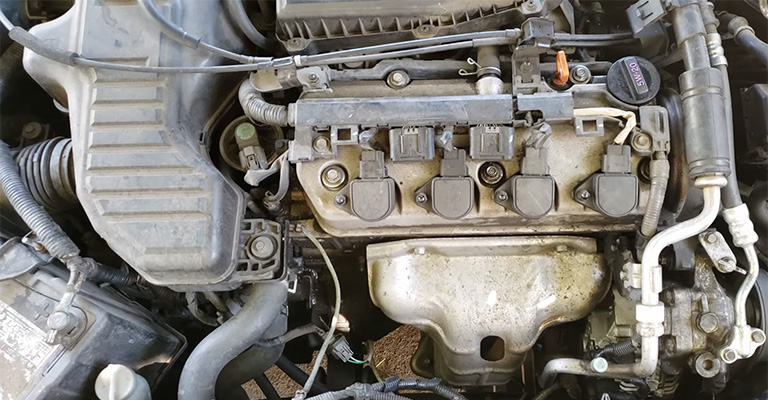 Engine idling issues can indicate several problems with your vehicle. This can occur because of faulty spark plugs or misfiring and preventing engine turnover.
Replacement of the spark plugs can be an easy solution for this. This is done when you take your vehicle for a tune-up. A regular tune-up helps catch issues before they become a pain in the neck. Early fixing of those problems during a tune saves lots of money.
No matter what kind of signs you catch on to, doing regular tune-up is the best step to take. So hurry up and take your Honda for a quick tune-up.
Why Should You Tune up Your Honda?
Other than avoiding the problems mentioned earlier, there are three main reasons you should tune up your Honda.
Improved Performance
Faulty spark plugs and old oil can hamper the steady functioning of your vehicle. It will result in a lack of engine power and inefficient fuel consumption.
Both of these are something you want to avoid absolutely. Keeping your car tuned regularly will give you the best performance it can; speed, power, efficiency, and whatnot!
Avoiding breakdowns
Replacing an engine costs around $5,000-$10,000, but you can save that money just by getting an oil change. Your Honda will keep running for a long time by paying a fraction of that money. Tuning up your Honda every other six months will go a long way after the vehicle goes past 200,000 miles.
Safety
Before you do anything, safety comes first. Tune-up of your Honda will keep the car checked for any irregularities and issues. Meaning your vehicle will be safe to ride, avoiding breakdowns or accidents.
FAQs
Below are answers to a few regularly asked questions by other Honda owners.
Q: How Long Can It Take To Tune-up up A Honda?
Around 2-4 hours is the general time taken for a Honda tune-up. But it will differ based on the vehicle. Modern ones take lesser time than the older ones with mechanical parts.
Q: Does My Honda Need A Complete Tune-up?
Regardless of your vehicle's ignition system, it would be best if you did a tune-up according to when the owners manual suggests it. You need to do according to that to improve your vehicle's performance. In contrast, a tuned-up car will run quite well and have better fuel consumption.
Q: How Long Will A Tune-up Keep The Honda Running?
You will need to tune up most non-electronic vehicles every 10,000-12,000 miles or after every 12 months. Newer models with fuel injections and electronic ignition can run up to 25,000-100,000 miles while being in top-notch shape.
Conclusion
Now you have the answer to the question, how much is a Honda tune-up? It depends on labor, maintenance, and the total cost, you know them all. Keep your eyes and ears open to notice the signs mentioned above to know when your Honda needs a tune-up.
Be sure to take your Honda for a tune-up every six months. Being regular with your tune-up is essential to keep the vehicle safe and healthy to drive at any time on the road. Best of luck on the road!