As we all know, the Honda Accord Coupe is as reliable as a four-wheeler gets. Honda has always been the manufacturer we Americans associate the most with excellent fuel economy and mileage.
Ever since it entered the American markets, they have been churning out efficient and reliable cars with supreme built quality, and the Honda Accord is no different.
But, have you been saying to yourself 'how can I make my Honda Accord Coupe faster?' This is a question asked by many people today. Therefore, we have listed below some improvements you can make to your Accord Coupe and give it a few more horsepower.
Making Your Honda Accord Coupe Faster
The Accord Coupe is not the fastest car in the market or Honda's lineup, but as modifying cars and car engines have gotten more accessible and famous, you can make your Coupe runway faster.
Read with us below to make your Honda Accord Coupe faster.
Turbocharge or Supercharge the Engine
This is the most expensive mod you can make to your Coupe, but it is also one of the most impactful. Supercharging an engine essentially means you are adding more power to it.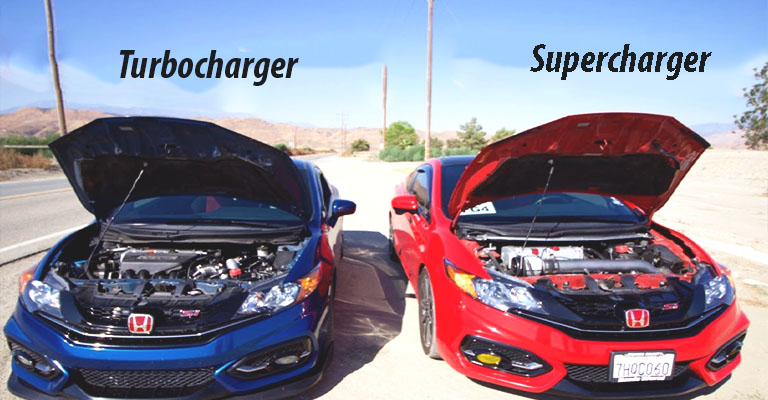 This is achieved by forcing more air into the engine via a compressor. Keep in mind that you need more fuel to run and larger fuel injectors to facilitate it. We recommend taking your car to a typical shop with forced induction to install this mod.
Get an Aftermarket Exhaust
Installing a good pair of aftermarket exhausts can add a few horsepowers to your Coupe. An exhaust works by allowing gases to escape the combustion chamber to allow more air to enter for the subsequent combustion.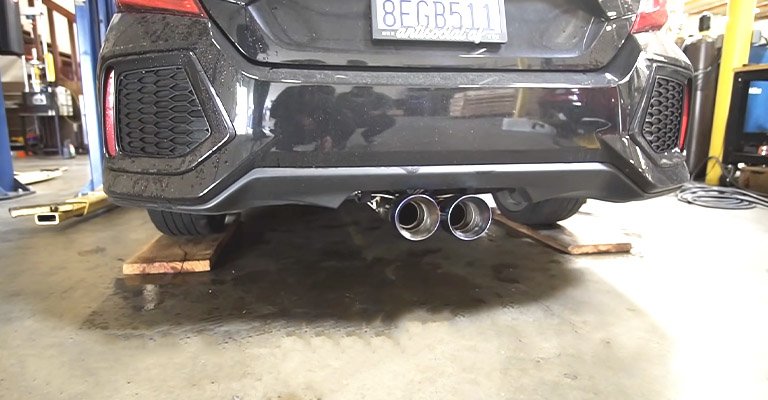 The air is sucked into the engine from the surroundings while the fuel is injected into the combustion chamber. Then after the combustion, the byproducts exit through the exhaust.
An aftermarket exhaust will "expel" the gases quicker than the stock exhaust, which will increase the air amount inside the combustion chamber. It essentially improves the airflow allowing for much bigger combustion, which will lead to more power for the wheels.
Modify the Suspension
You can modify the suspension on your car to make it go faster down a straight line and around corners. Stiffen and lower the suspension to increase its responsiveness. Coil-overs provide a broader range of adjustments, but you can stick to performance shocks and lowering springs for a cheaper alternative.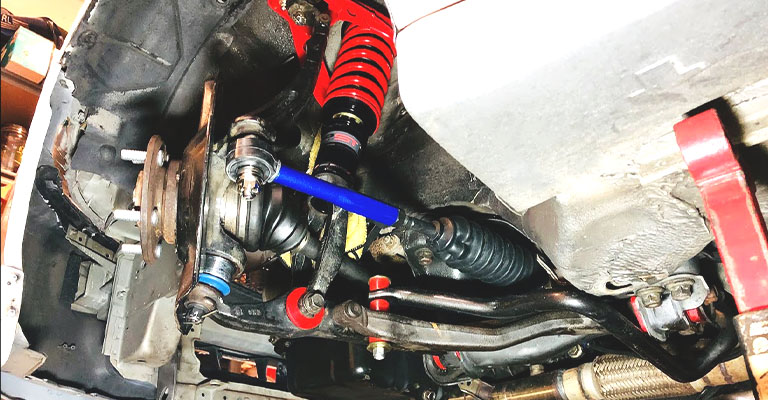 Replace Stock Air Box with Cold Air Intake
The stock Accord Coup air box can be a bit restrictive. That is why you should look at a cold air intake to replace it. In addition, it has less rigid tubing and a cone filter to deliver much harder and dense air to the engine. This can result in improved throttle response and a few horsepowers gained.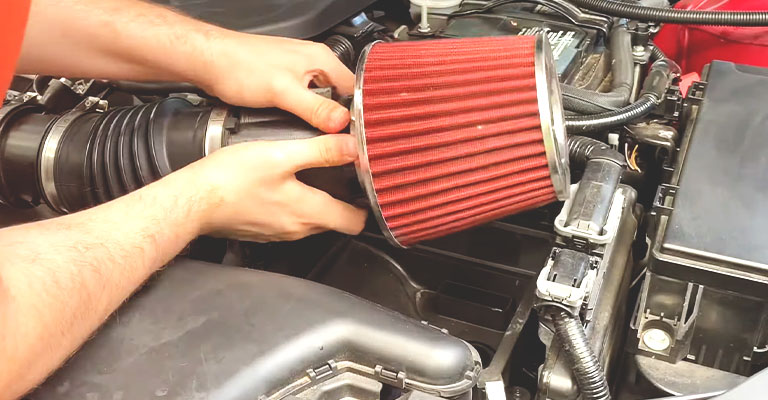 Upgrade the Brakes
Performance-oriented brake pads will reduce stopping distance, minimize brake fade and improve the pedal feel. If you feel like splurging, get a big brake kit for a much more noticeable improvement in braking.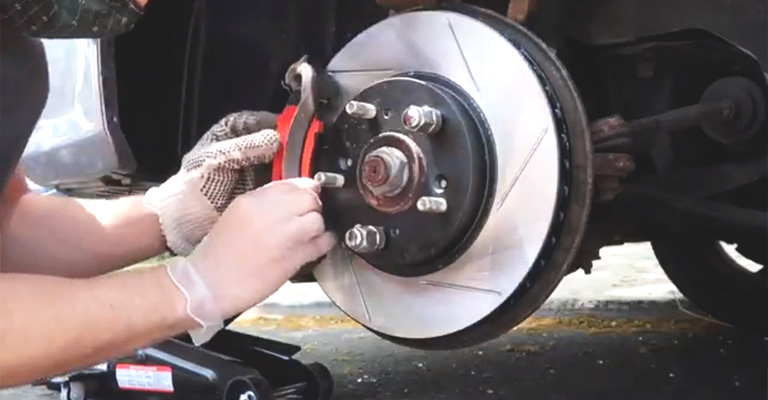 Conclusion
Still scratching your head and saying to yourself 'how can I make my Honda Accord Coupe faster?' We do not think so since we tried our best to shortlist some of the most effective methods you can use to your Coupe run faster.
Remember to keep those hands steady on that wheel when tearing it through those highways. But as always, drive safe!