When it comes to modification and improvement, few cars can be as receptive as Honda Accord. And why shouldn't it be? It is, after all, a car known for reliability, fuel efficiency, and all basic features. It's designed keeping in mind a whole range of customizations according to the customer's taste.
So, if you're saying to yourself 'how can I make my Honda Accord Sport faster?', we've got your back. Your Honda Accord Sport can be modified for high-speed, which may undermine the fuel economy a little – an issue of little concern to the automotive enthusiasts – but the reliability will remain more or less the same.
Steps You May Take to Make a Honda Accord Faster
Here are some steps you may find handy. Follow these simple steps, and you'll be able to make your Honda Accord faster in no time.
High-Performance Chip
Start with the brain. The engine computer that comes with Honda Accord as default is geared towards emission standards and fuel efficiency. Thus raw horsepower isn't its specialty. Replace this boy scout with a high-performance chip that'll optimize the air-fuel ratio and ignition for more power and speed.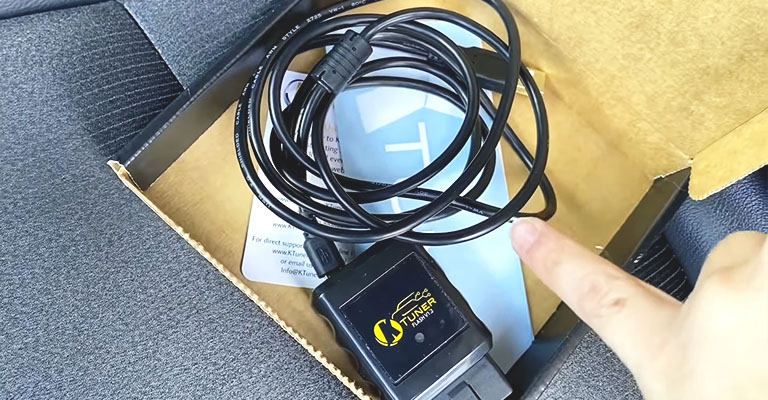 Aftermarket Exhaust System
It is one of those aspects of the Accord that can use some serious customization. The built-in exhaust system is rather restrictive. Replacing it with exhaust with a larger diameter allows the engine to clear out the exhaust gasses much faster. This, in turn, will result in a rich air-fuel mixture allowing for higher speed.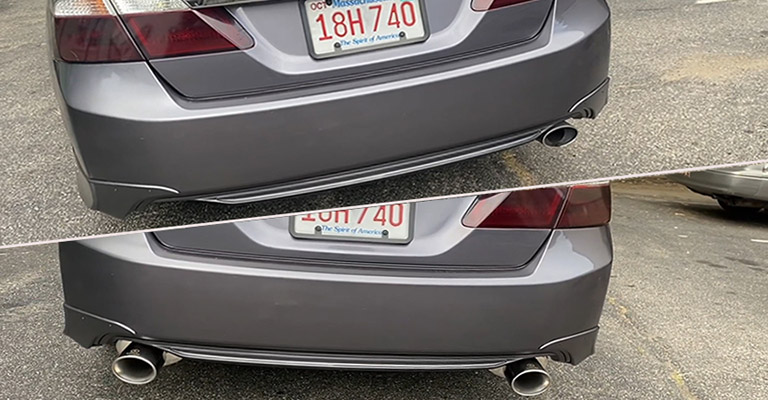 Supercharger or Turbocharger
Next in line is supercharging or turbocharging. This may cause some serious strain on your pocket, but believe me, it's worth every penny. Install either of these two, and you'll notice a jump in the engine speed like nobody's business.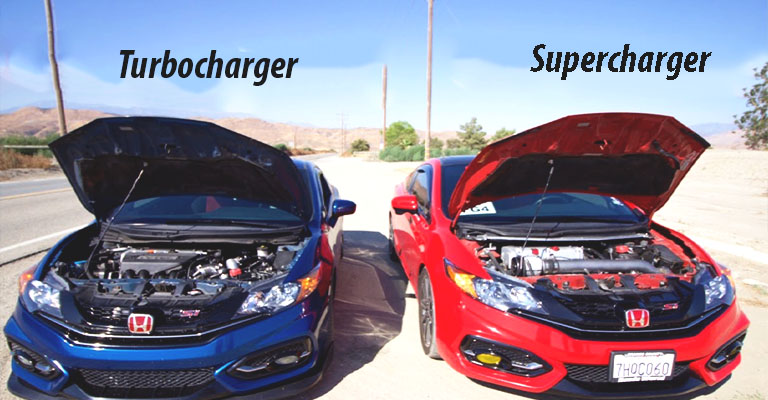 They force additional compressed air into the system. This increases both the quality and quality of the charge. The turbocharger is the more fuel-efficient of the two, and incidentally, it also generates more power.
Suspension
The higher the speed, the higher the risk of the car getting out of control. This will increase the possibility of accidents and plummet the driver's confidence. Loss of dependability will, in turn, undermine the speed.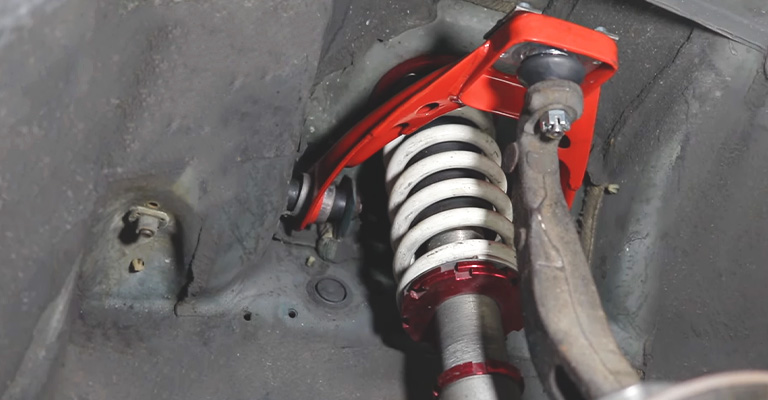 To ward off this dilemma, you should consider lowering the springs. If you've got a bigger pocket, go for the coil overs, they're great for all-round adjustments.
Cold Air Intake
The stock airbox that comes with the Accord is of plastic construction. It's rather restrictive, and by replacing it with a cold air intake, you can gain a much better throttle response. This is ensured by the colder and denser air that the aftermarket airbox supplies.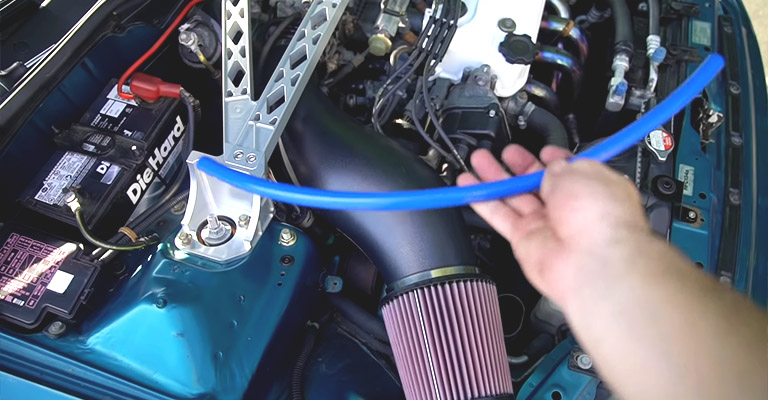 Brakes
They say, "All is well when the end is well." So when you plan on adding some serious speed to your Honda Accord, you better equip it with a heavy-duty brake. Rear brakes are more important and they should be free to work.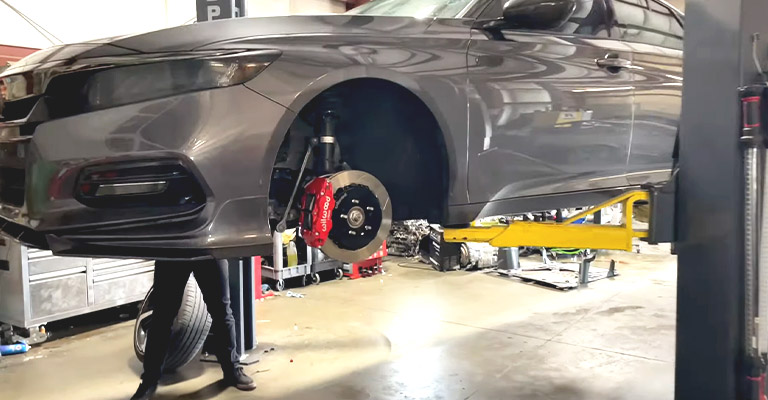 High-performance brake pads will allow the reduction of stopping distance. Mount SS brake lines for an improved pedal feed. Finally, replace the calipers and stock rotors with a high-quality brake kit to reign in the beast!
Final Words
Still, saying to yourself, 'how can I make my Honda Accord Sport faster? You know the answers for sure. By the time you're done with the recommended modifications, your Honda Accord has already been transformed into a roaring high speed, high-horsepower custom car. Jump behind the wheels, and the road is all yours!