Are you feeling the heat this summer and finding that your 2017-2019 AC Honda Civic just isn't cutting it? Before you sweat it out and resign yourself to a hot and uncomfortable drive, there's a solution that's as easy as a switch flip.
Recharging your car's AC system can bring back that refreshing blast of cool air you've been missing. But, if you've never done it, you might wonder where to start.
Fear not, because we've got you covered! This article will walk you through the steps to recharge your 2017-2019 AC Honda Civic and help you beat the heat this summer.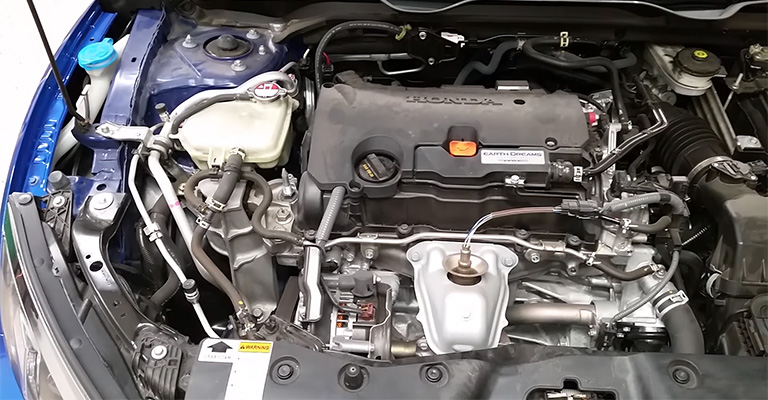 What Is An AC Recharge?
It is common for cars' air conditioners to lose their cool at some point. This can happen for a variety of reasons, but whatever the cause, the AC system will likely need to be recharged with refrigerant after the repair.
How Does The AC Recharge Work?
The air conditioning system requires a certain amount of refrigerant to function correctly. Refilling this amount will be accomplished by adding refrigerant.
What Are The Symptoms That Point To An AC Recharge?
When the air conditioner stops blowing cold, it may be too late to notice that there is a refrigerant leak. Over the course of days, weeks, or even years, the refrigerant may slowly leak out of the system.
How Do You Recharge The A/C On A 2017-2019 Honda Civic?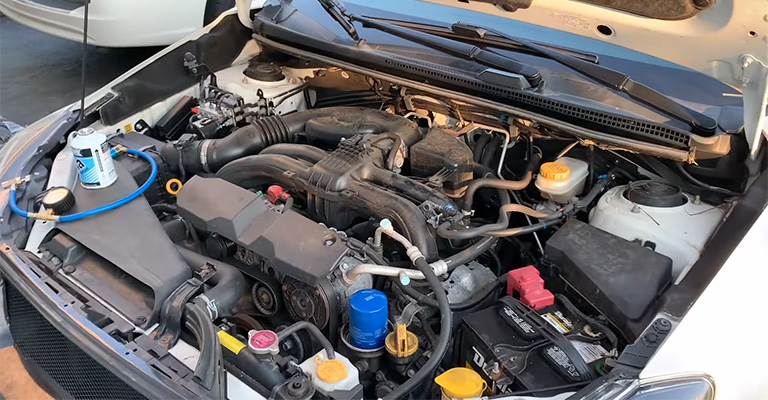 A minor car issue can add up, so you might be able to save some money when you handle it yourself! Unfortunately, the A/C system is a little complicated. Following these instructions will help you recharge your air conditioner from home:
Purchase a freon recharging kit.
You can find the low-side port of your engine block under your hood.
Using the low-side port, connect the coolant canister included with your kit.
Start your car and let it run until it heats up.
Turn your A/C to the highest/coldest setting and wait for it to reach a constant temperature.
Ensure all your doors are open during a cooling process, so your A/C doesn't slow down.
Release coolant into the system for 5 to 10 seconds every minute, starting with the coolant canister closed.
Disconnect the canister valve when the canister is empty.
If more coolant is needed, connect a new canister and continue.
Once your A/C system can reach 40 degrees, your A/C is fully charged!
From there, disconnect your recharging kit, shut the low side port, and close the hood.
After you've done that, your A/C should be good to go! Remember, the air conditioning system is complex, and repairs may be better left to professionals.
Honda Civic AC Recharge Cost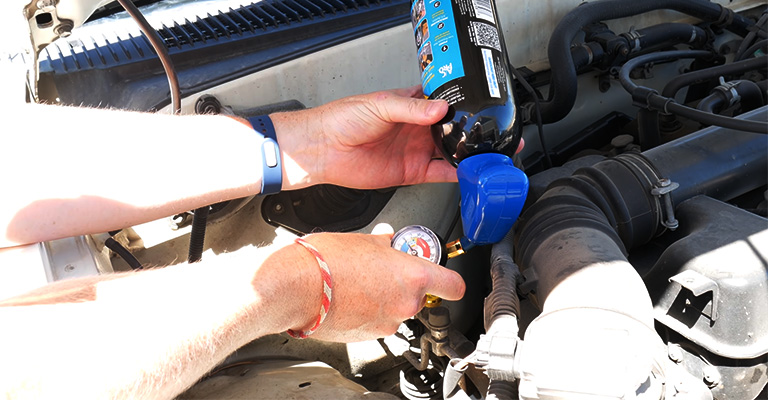 Recharging the air conditioner in a Honda Civic cost between $186 and $218. Estimated labor costs are between $123 and $155, whereas parts are between $63 and $63. Prices for AC may vary depending on where you are located and what vehicle you have.
How Often Does AC Recharges Need To Be Performed?
During a vehicle's lifetime, there is a high likelihood that the air conditioning will need service, but it usually doesn't happen before 100,000 miles. Diagnosing and repairing HVAC systems are so common that many service shops specialize in that area.
Can I Drive With A Low Amount of AC Coolant?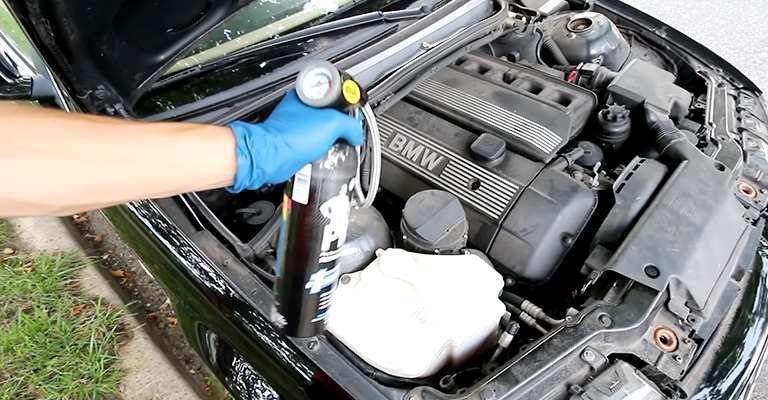 When the car is low on refrigerant, it won't cause immediate damage. However, if the refrigerant and oil aren't there over time, other seals in the system can begin to rot. Once the repair is completed, this will increase the cost.
How Do I Make My Civic Air Conditioning Colder?
Consider using a sun-blocking shade on your windshield or choosing a shady parking space while you're parked. Your car's passenger vents can be closed to direct cold air directly toward you and keep you cooler.
Do you need more chill? Get your A/C checked and recharged at your nearest Auto Care location.
How Does My A/C System Get A Leak?
Often, A/C leaks result from a combination of age and moisture. Rubber seals and gaskets naturally degrade over time, allowing refrigerant to leak out and moisture to enter your Civic's air conditioning system.
Final Words
Now that you've learned how to recharge your 2017-2019 AC Honda Civic, you can take on the heat and enjoy a comfortable ride.
Following the simple steps outlined in this article, you can keep your car's AC system running smoothly and keep cool air flowing all summer.
Always be cautious and follow safety guidelines when working with car AC systems. If you have any doubts or concerns, it's always best to consult a professional.
With the right knowledge and tools, you can save time and money by recharging your car's AC system yourself. So, get ready to beat the heat and stay cool on the road!