Honda Accord owners should replace the battery cable on a regular basis to keep their vehicle running smoothly. The replacement procedure is fairly straightforward, and there are specific tips that can make it easier.
During cranking, your car's battery plays a major role, and you must ensure that electricity is delivered from the battery to the starter and spark plugs. Battery cables are used to connect the battery; there are two of them.
A positive wire is connected to the positive terminal and a negative wire is connected to the negative terminal. A battery terminal is nothing more than a clamp. The cables are attached to it and are held in place securely.
Especially if you don't perform regular maintenance on your battery, the battery terminal ends will corrode over time. It is important to clean the terminals and the ends regularly to remove corrosion and buildup.
The cable will become detached from the battery if a terminal end fails. No power will be supplied during starting. The car will not start if it's not already running.
The car will continue to run even if the terminal end fails while it is being driven, but it will not restart after being switched off. Regularly inspect and maintain your terminal ends.
How Do You Replace A Positive Battery Cable On Honda Accord?
If your Honda Accord battery is not holding a charge or if it won't start, you may need to replace the battery cable. There are several ways to complete this task – read our guide for tips on how to replace it.
Make sure you have all of the required tools before starting and follow the replacement procedure as outlined in our article. Always store your car with a charged battery – knowing how to change a Honda Accord positive cable can help.
Cables should be replaced as a whole. It is possible for you to purchase a battery cable at any of your local auto parts stores. You will be given the one that is the right length. Any other connectors you might need to attach to it should already be attached, so you would only have to replace the old one with the new one.
I would suggest picking up a battery for about $40-$80 depending on the type of battery and the warranty period if you have a lot of corrosion problems. Plus, if you bring your old battery in, you'll probably get a discount.
Honda Accord Battery Cable
If your Honda Accord doesn't start, check the battery cable connections first. To replace a battery cable on a Honda Accord, remove the kick panel and locate the positive terminal.
Unplug the old cable from the terminal then plug in the new one. Replace Kick Panel and reattach all connectors.
How To Replace A Honda Accord Battery Cable
Remove the front bumper cover by unscrewing it from the car and pulling it off. Detach the negative battery cable first, then remove the four bolts that hold down the upper wishbone bracket Lift out both brackets and set them aside.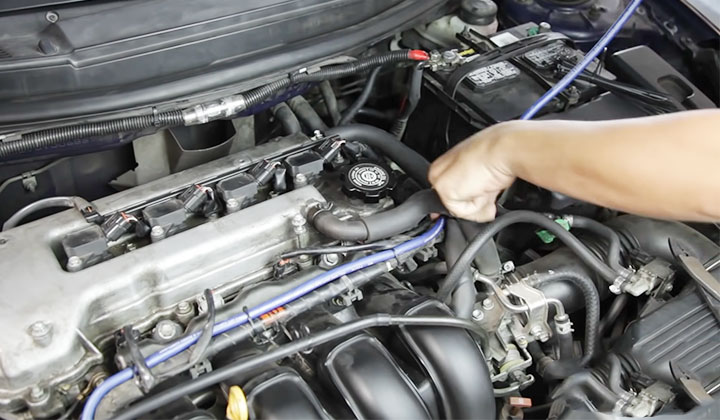 Pry up on one side of connector while pulling gently on cable to release it from connector Slide new connector onto cables and replace bolt-on wishbone bracket.
Replacement Procedure For A Honda Accord Positive Battery Cable
Honda Accord owners need to replace the positive battery cable on their vehicles from time to time. The replacement procedure is relatively simple and can be done by any car enthusiast with basic mechanic skills.
Make sure that you have all of the necessary tools before beginning, including a flat-head screwdriver and wrench set, too. Remove the negative battery cable first by pulling it away from the vehicle's chassis using a wrench or socket set.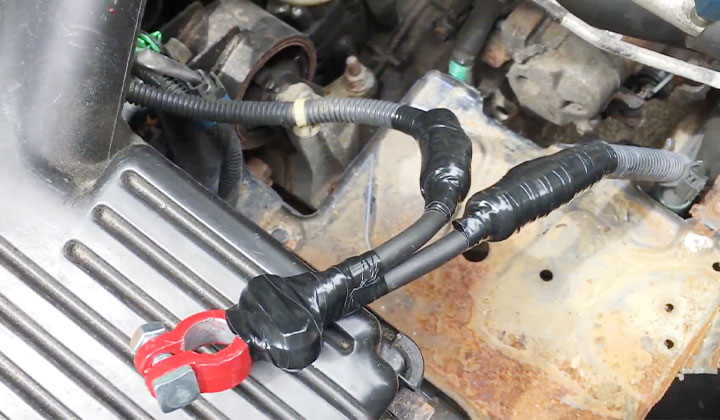 Next, remove the four screws securing the cover over where cables enter and exit your Honda Accord engine compartment.
Tips For Replacing The Honda Accord Positive Battery Cables
When the positive battery cable becomes damaged or worn out, it needs to be replaced in order for your car to start. There are two cables that need to be replaced: one on the driver's side and one on the passenger's side.
The replacement process is relatively simple and should not take more than 30 minutes from start to finish.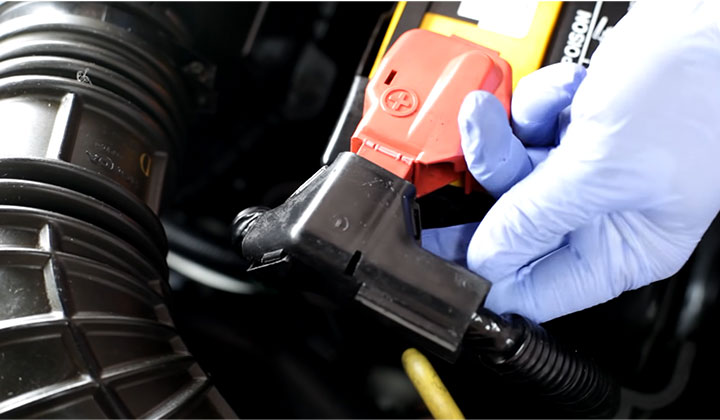 You will need a screwdriver, Phillips head screws (the same size as those used when installing new tires), a flathead screwdriver, wire cutters, pliers, and an adjustable wrench Honda offers various guides online specific to replacing these cables – make sure you follow them closely in order for your Accord to run smoothly once again.
How long does it take to replace a positive battery cable?
It takes about 10 minutes to replace a positive battery cable if you have the tools and know-how to do it. First, remove the negative battery cable from the car by unscrewing the screw at the end of it.
Strip 1/4″ of insulation off each end of the new wire, then crimp NEW terminals onto both ends of the stripped wires. Reconnect battery cable to car's positive terminal, being careful not to pinch or fray any cables in between.
How do you reattach car battery cables?
To reattach car battery cables, first disconnect the negative cable and then connect the new battery in the reverse order: positive than negative. Make sure all cables are tight before attaching them to your car's electrical system again.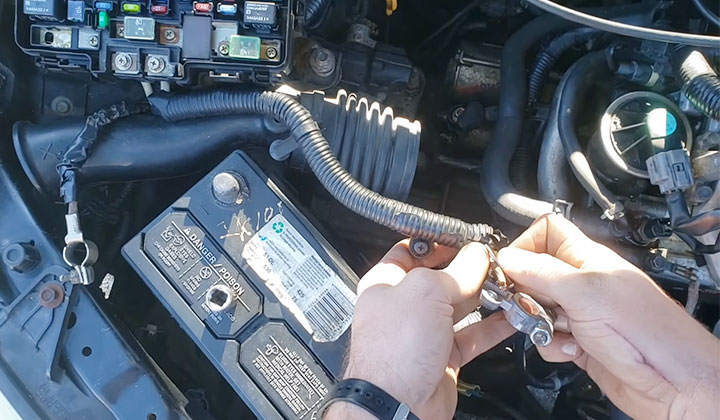 Finally, make sure you're familiar with how your car's battery works before attempting this DIY repair. Don't forget–safety is always a top priority when working on vehicles. Good luck and happy restoring.
Where does the positive battery cable go?
The positive battery cable goes to the starter motor. The negative battery cable goes to a grounding point. Each cable attaches to the battery with terminal ends.
Positive and negative cables are connected in series. If one of the cables becomes damaged, it can be replaced by following these steps.
Wire the cables properly otherwise your battery system might die due to faulty wearing.
To Recap
The Honda Accord battery cable is located behind the driver's side rear wheel. To replace the cable, start by removing the screws that hold the boot on.
The boot should then be pulled off and discarded. Next, locate the negative (-) terminal of the car battery and connect it to one end of the new cable while leaving enough slack in between so you can easily work with it later.
Finally, reconnect the other end of the new cable to the positive (+) terminal on the car battery.