The Honda Civics are one of the best-selling family sedans in America. This is because they are reliable and cost-effective. Furthermore, Civics have a long lifespan, making them a great option for commuters who need to buy a car every few years.
The Civic has a long history of being the best-selling car in America, and it is still one of the most popular cars today. The first generation of Civics were very reliable cars with a large following of Honda enthusiasts who still keep them running to this day.
There are some Civics that have been around for more than three decades now, and they are still going strong. This should give you a good idea about the car's longevity. So, how long do Honda Civics last?
Is Honda Civic A Long-Lasting Car?
Now let's get to the bottom of your question. A car should last between 200,000 and 300,000 miles on average. You can, however, extend its life up to more than 300,000 miles by taking good care of it.
Taking good care of your Civic might just allow you to drive it for 20 years and reach 300,000 miles. Thus, a Honda Civic should last between 15 and 20 years on average. The average Civic owner, however, keeps the vehicle for at least 10 years.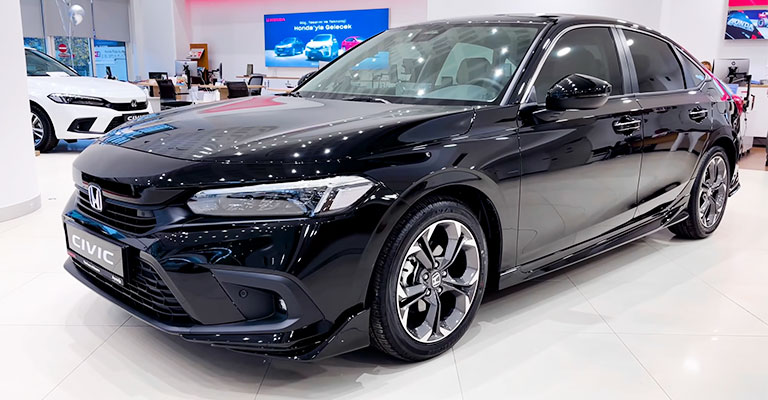 Is Honda Civic A Reliable Car?
There are fewer complaints and issues with reliable cars in the automobile industry. In addition, it suffers from the lowest number of mechanical breakdowns and failures.
Consumer Reports ranked Honda 12th for reliability in 2019. However, the reliability of its vehicles is higher than that of many models made in the US and Europe, including those made by Chevrolet, Jeep, Tesla, and Volks.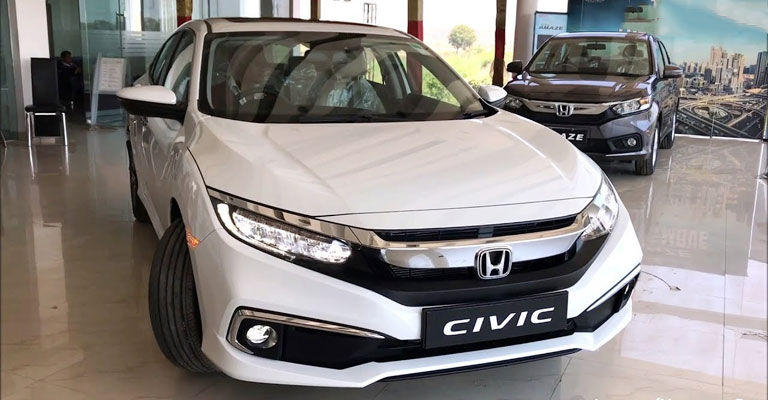 The Toyota Camry is indeed the most popular car for people who drive a lot because of the high mileage. However, Honda Civics are also best-sellers due to their reputation for reliability.
Can A Honda Civic Last 300,000 Miles?
Honda Civics are said to deliver 300,000 miles of service or more, according to owner reports. While 300k miles may seem impossible, the Civics' reliability makes it possible.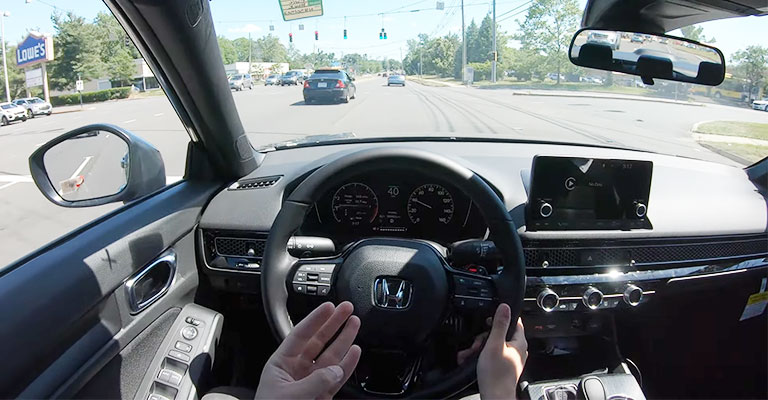 Why Do Honda Civics Last So Long?
Taking a look at the following reasons may help you understand why Honda Civics last so long.
Niche Specific Drivers
The Civic is marketed to people who want a reliable car that they can take good care of, and who aren't looking to purchase a car that's loud or powerful. Therefore, Civic drivers maintain their vehicle routinely and keep it clean.
Drivers of Civics are stereotypically more responsible, careful, and conscientious on the road than some other types of drivers. If you buy an M-series BMW, you won't be able to take corners with the same grace as someone who buys a Civic.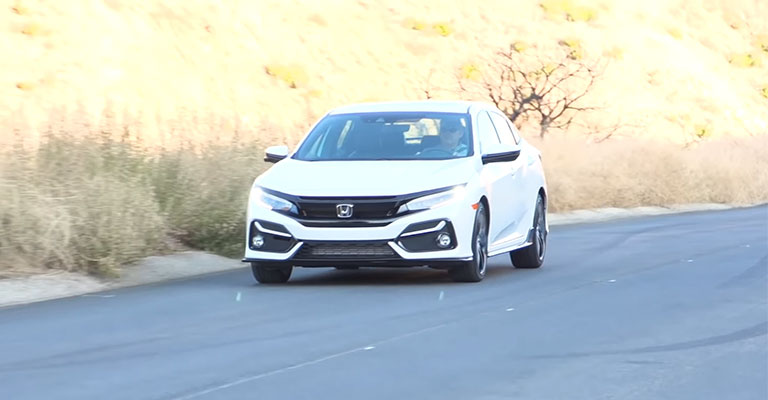 Available Spare Parts
You won't have to dig too deep into your wallet whenever a part needs replacing. Instead, you can easily find, purchase, and get Civic replacement parts very quickly and easily.
In the event that you cannot get parts from a junkyard, you can always visit a junkyard to find countless Civics that you can salvage.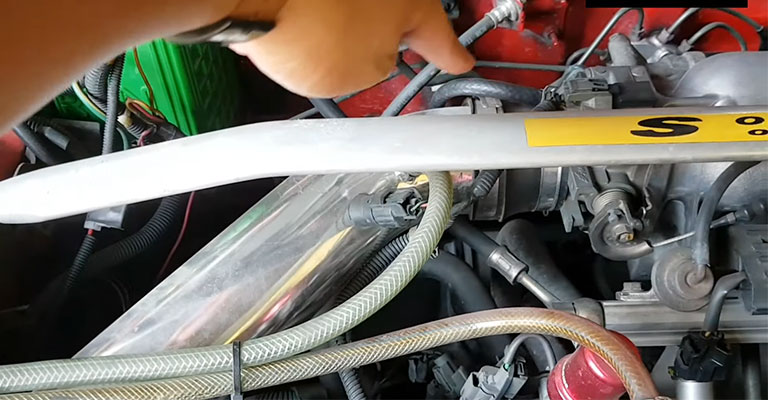 In most cases, you can get a replacement for your Civic and fix the issue within a few days if something goes wrong.
Easy Maintenance
I can't think of a better way to put it: working on a Civic is a piece of cake. You have convenient access to parts, there is space for removing and replacing parts, and you can find plenty of information online.
The maintenance of Civics is so important, that you'll find blogs and YouTube channels dedicated to it. It's likely that a DIYer on the Internet has already solved your Civic problem.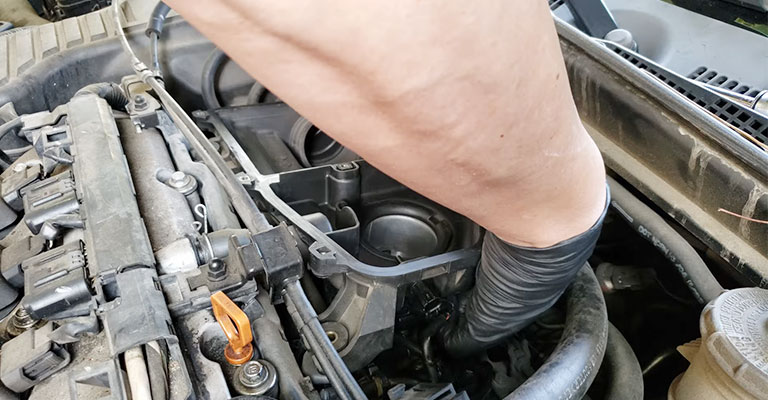 Balanced Performance
On the topic of engines, it's important to point out that Civics aren't built to be fast, powerful, or record-breaking. So, when you order a Civic, you won't get a sporty car unless you order the Type R sub-model.
This is a car that's designed to be a reliable daily driver for a lifetime. The design of their products emphasizes reliability, convenience, and ease of maintenance over time. A Civic will therefore last longer because of this.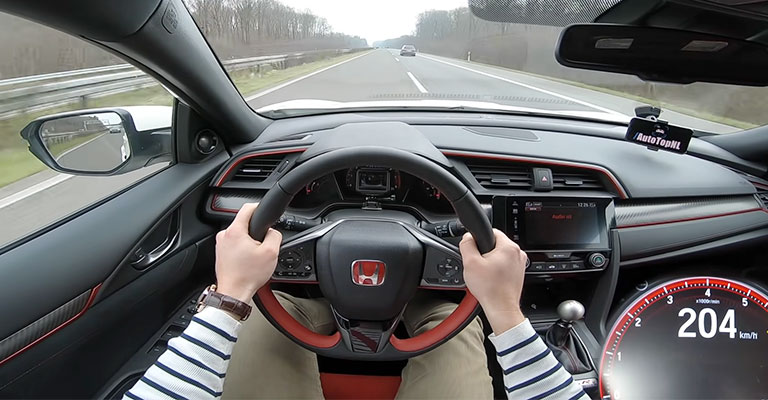 High-Quality Parts
It is a matter of pride for Japanese car manufacturers to build quality vehicles. By focusing on quality manufacturing and raw materials, they can make cars that last for so long.
There are reports that many Japanese manufacturers reject incoming materials if they don't meet their specifications. In comparison to Chevy, Civic plans will include tolerances and specifications that aren't found in Chevys.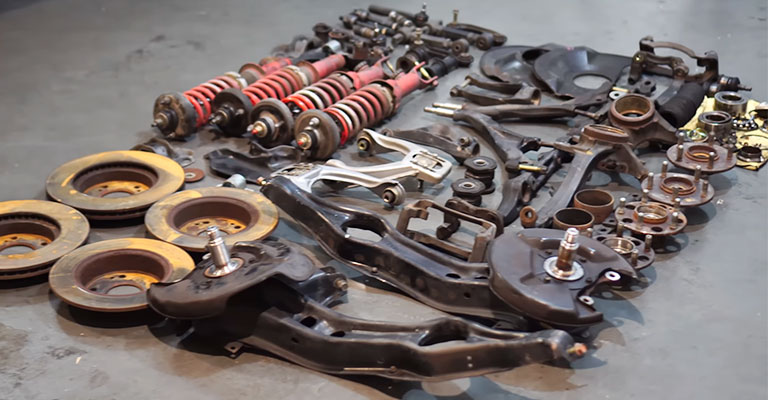 Underrated Engine
Engines never reach the peak performance they are designed for. A car's engine life decreases if it's running at full power and redlining. A repeated practice can also result in a disaster.
As an example, let's look at Honda's engine, which was designed to go 200 mph, but the car was capped at 135 mph. This is due to the fact that the engine will last longer since the actual cap is not close to the designed cap.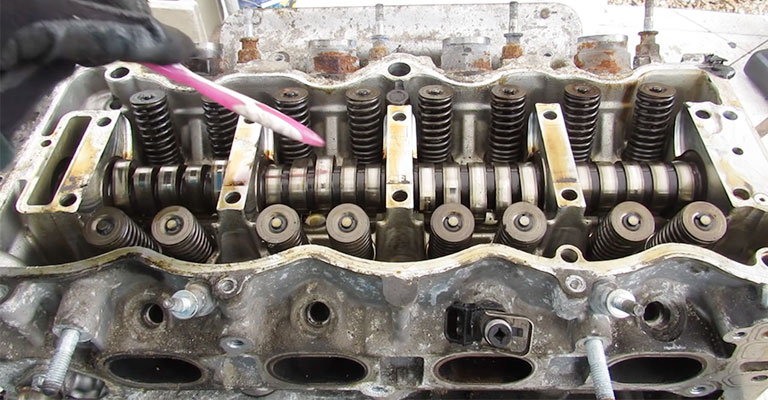 Simple Mechanisms
The simplicity of a car has its merits. However, in addition to adding more features, gadgets, and unnecessary upgrades, more parts will wear out and need replacement.
Civics don't come with fancy features like single-touch trunks, automatic wipers, or gullwing doors. Instead, civics use simple mechanisms across the board.
What Year Honda Civic Is Most Reliable?
In the current market, there are a lot of Civics, making it difficult to distinguish which model years are the best and which aren't.
Honda Civics of 2014 and 2015 are reliable commuters with above-average IIHS ratings and few recalls. Perhaps these are the best Civic models. Only two recalls were reported for the model year 2014 and just one for the model year 2015.
How Long Do the Spark Plugs Last?
Based on the research we have done; we have determined that the 100,000-mile mark is a good time to replace a Honda Civic's spark plugs.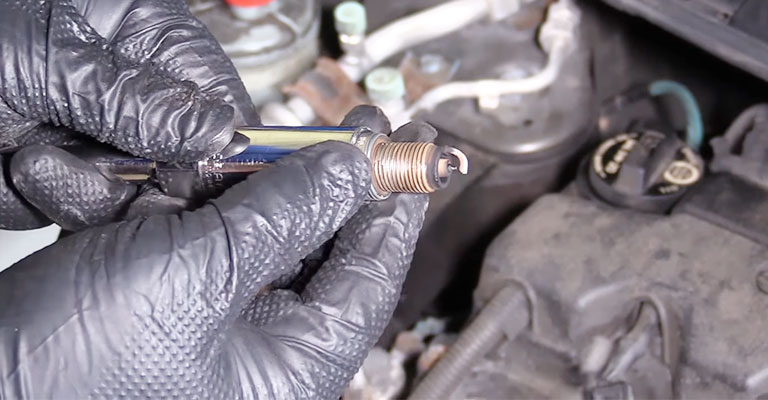 How Long Do the Transmissions Last?
Honda Civic transmissions are said to last for 120,000 to 180,000 miles, depending on how often they are maintained.
How Long Do The Tires Last?
A Honda Civic's tires are expected to last between 30,000 and 60,000 miles based on maintenance and usage patterns.
Do Hondas Last Longer Than Toyotas?
The Honda Civic is known for its long-lasting durability if it is properly maintained. But, in comparison with its compact car competitors, let's look at its longevity.
A race for the best-selling compact car in the US has been fought for years between the Honda Civic and Toyota Corolla. However, both models are popular in the United States due to their similar features – fuel efficiency, utility, and comfort.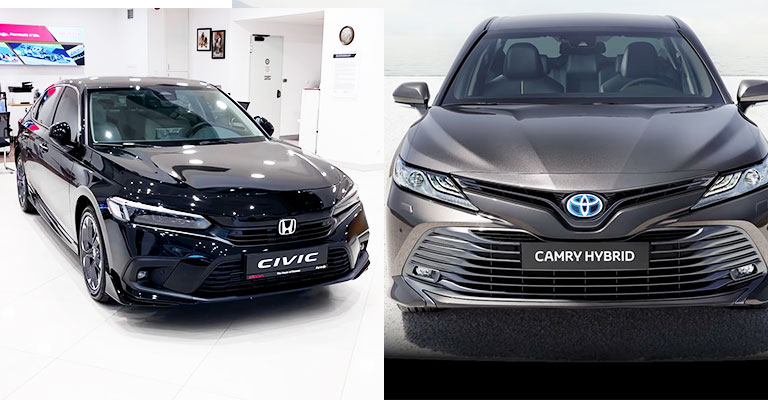 The average service life of both models is 300,000 miles, which is greater than the average for compact cars.
Are Honda Civics Expensive To Maintain?
Keeping Hondas in good condition requires regular oil changes, tire rotations, inspections, and other maintenance. A number of factors determine the cost of repairing your Honda, including its age and mileage, the location of the shop, and your driving habits.
You can avoid major problems with routine maintenance, but every car can break down at some point. If you have a mechanical breakdown, an extended warranty can cover the cost of the repairs.
Over the first 10 years of ownership, Honda Civic maintenance and repairs will cost approximately $5,245 per vehicle. In terms of popular sedan models, this is $1,851 less than the industry average.
Furthermore, a Civic is likely to require a major repair 15.57% of the time. Compared to similar vehicles in this segment, this is 5.93% better. The average Honda maintenance cost per year is $428, according to RepairPal data.
Why Are Used Honda Civics So Expensive?
Honda vehicles have been known for their high resale value for at least the last two decades, and it remains true today. The MSRP sticker prices for the most used Honda models made in the last five years can still be found on classified car websites.
These prices are often much higher than those of other makers in the same category. However, Honda Civics and Accords are popular, reliable, and incredibly customizable, so it's more than just supply and demand.
With each passing year, finding examples as clean as this 1996 Honda Civic is becoming more difficult. Therefore, rarity plays a role. With the ease of swapping engines in those cars, anyone can make that car a fuel-efficient daily driver, as well as a weekend race car if they wish.
The Bottom Line
A Honda Civic will hold up well no matter how much abuse it receives every day. Many Civics with high mileage are still in excellent condition as a result. It can last about 150K miles.
As long as Civic is properly maintained, it will perform well both in a city environment and on the open road. As long as the clutch and transmission aren't worn out by the driver, compact and efficient engines can endure city driving.
Your car will stay in good condition as long as you service it regularly. It is also essential to take care of your Honda Civic in order to get it past 300,000 miles.