Without a properly working alternator, your vehicle won't power up the electrical components. And that can result in severe issues or damage to the car. Replace your alternator immediately if you notice any malfunctions.
But how much does it cost to replace a Honda Civic alternator? Replacing a Honda Civic alternator with a brand-new one ranges between $500 to $900, including the labor costs.
Read further for a detailed cost estimation on replacing an alternator for Honda Civic, how to spot a faulty alternator, and much more.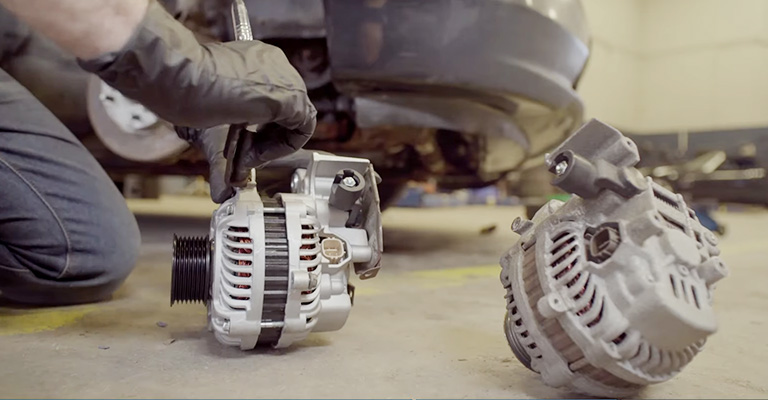 Cost for Fixing Honda Civic Alternator
The cost of fixing a Honda Civic alternator may vary depending on several factors. As we mentioned a rough cost estimation before, the following facts may impact the overall cost.
So, take the following aspects into account for a better understanding of the cost facts.
Parts Purchasing Costs (New or Used)
On average, a new alternator for a Honda Civic can cost anywhere from $200 to $450 or more, depending on the year and model of the car and the brand of the alternator.
However, if you opt for a used alternator, the cost can be significantly lower, ranging from $50 to $200, depending on the condition of the part and where you purchase it.
Keep in mind that purchasing a used alternator can be a cost-effective option, but it may also come with some risks. A used alternator may have already experienced some wear and tear and may not be as reliable as a new one.
Additionally, purchasing a used alternator from an unreliable source can result in a low-quality part that may fail sooner than a new one.
Labor Costs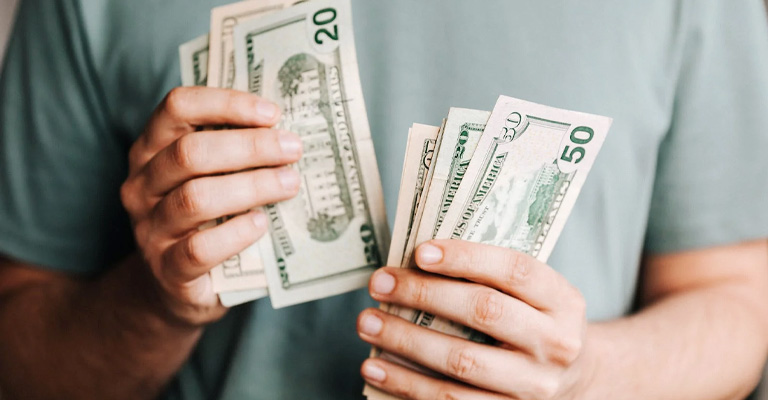 The labor costs for repairing a Honda Civic alternator vary due to the location and type of repair shop and the complexity of the repair.
Typically, labor costs for alternator replacement range from $100 to $300 or more, with the repair's total cost depending on the repair shop's hourly labor rate and the type of alternator being used. Generally, the hourly labor cost is $60 to $80 in most shops.
Alternator replacement is a relatively straightforward repair that can typically be completed in a few hours. However, the cost can be higher if the alternator is located in a difficult-to-reach area.
Model Year of the Car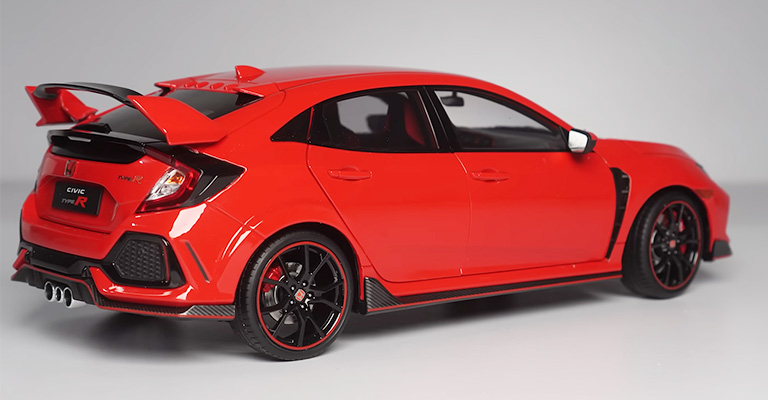 Here's a chart of different Honda Civic models and their alternator prices:
Honda Civic Model
Year
Alternator Price Range
DX, LX, EX
2006-2011
$200 to $400
Honda Civic Si
2006-2011
$200 to $450
2012-2015
$400 to $550
2016-2022
$400 to $600
Honda Civic Hybrid
2006-2011
$450 to $650
2012-2015
$500 to $800
2016-2022
$600 to $1,000
Honda Civic
2016-2022
$400 to $600
Honda Civic Type R
2017-2022
$600 to $800
Transportation Costs
If you take your Honda Civic to a repair shop that's within a reasonable driving distance, the transportation costs may be limited to the cost of gasoline.
However, if you need to travel a long distance or if your car is not drivable, you'll have to tow it to the repair shop, which can add several hundred dollars to the total cost of the repair.
In some cases, the repair shop may offer a pickup and delivery service for your Honda Civic, which can save you the cost and inconvenience of transporting the car to the shop yourself. These services usually range from $50 to $100.
How Much to Replace An Alternator Honda Civic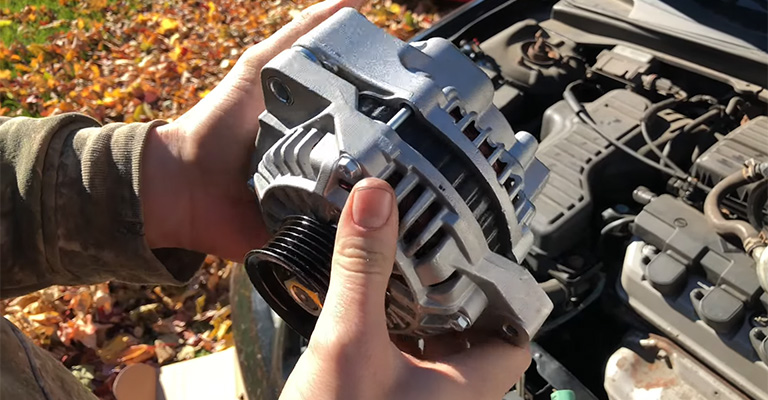 The cost of replacing a Honda Civic alternator depends on factors like the year, model, trim level, location, and labor cost. On average, a new alternator can range from $400 to $600, while the labor cost ranges from $100 to $300, totaling $500-$900.
Repairing the alternator is a suitable option if the damaged parts are salvageable. However, it'll need replacing in the long run, so it's more cost-efficient to install a new alternator than money spent on fixing it.
The estimated cost for repairing the alternator ranges between $300 to $600 for the alternator parts and a separate fee for labor costs which depends entirely on what the professional is asking. Typically, it's $60 to $80 per hour.
The decision between fixing or replacing a Honda Civic alternator depends on the issue's severity and the repair's cost. In some cases, a minor problem with the alternator can be fixed with a simple repair, such as replacing a belt or cable.
However, if the alternator has failed or is close to failing, replacing it's usually more cost-effective.
In general, replacing a Honda Civic alternator is usually more expensive than fixing it. Still, it's also a more permanent solution that can prevent future issues and ensure the reliability of your vehicle's charging system.
Signs Of A Faulty Alternator
As the alternator generates electricity that charges the battery and power most of the car components, keeping it in good shape is essential. You may need to repair or install a new alternator if your vehicle exhibits the following signs-
Dead Battery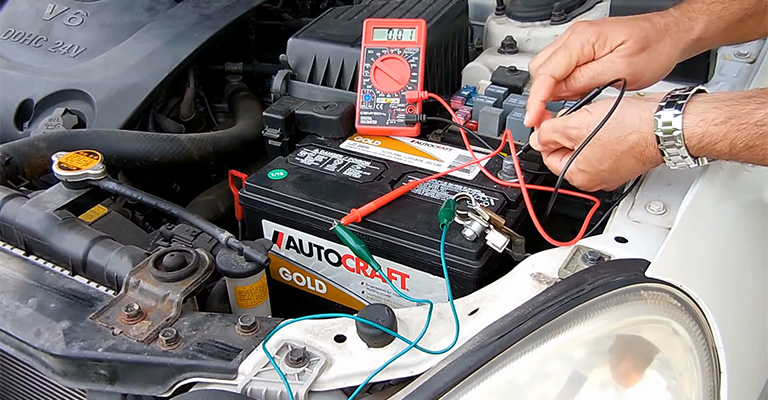 The faulty alternator can't charge the battery adequately, causing more battery exhaustion.
You can confirm this by jumpstarting your car. If the battery powers off shortly after the jump start, it indicates it isn't getting enough energy due to the alternator malfunctioning.
Inconsistent Lighting
A dying alternator provides inconsistent power to the car's electrical components, so the headlights and tail lights either glow dimly or sometimes shine excessively bright. Flickering lights are also a sign of a faulty alternator.
Difficulty While Starting The Car
Due to a low battery charge, you won't be able to start the car with ease. Difficulty starting the vehicle and failing on multiple tries is a strong sign of a damaged alternator.
Weird Wheezing Noises
Growing wheezing or growling noises coming from under the hood warrant a thorough check. These sounds are often produced when the alternator's pulley is misaligned. Again, they might occur due to broken pieces within the alternator.
Burnt Odor Of Wires
As the alternator's drive belt is under frequent tension and friction, along with being closer to the hot engine, it wears out over time, emitting an unpleasant burnt odor.
Warning Light On Dash
In most cases, the battery warning light on the dashboard may indicate a battery-specific problem. Still, it may also suggest alternator malfunctions, as the battery is directly connected to it.
FAQs
These are some commonly asked questions regarding alternator replacement in Honda Civic.
Can I still drive with a malfunctioning alternator?
No. Driving with a malfunctioning alternator is not recommended as it's dangerous. If the alternator is not functioning correctly, the battery will eventually drain, leaving you stranded. 
Additionally, the lack of power from the alternator can cause other electrical components, such as the headlights and power steering, to stop working, making it difficult or even impossible to drive the vehicle safely.
How long does a Honda Civic alternator last?
On average, a well-maintained alternator can last between 5 to 10 years or around 100,000 to 150,000 miles. The lifespan of a Honda Civic alternator depends on driving conditions, maintenance, and the specific model of the vehicle.
Are alternators covered by car insurance, or do they come with warranties?
Most standard car insurance policies don't cover routine maintenance or repairs, including alternator repairs. However, if the alternator failure was caused by an accident, it may be covered.
On the other hand, new alternators typically come with a manufacturer's warranty covering defects for a specified period. The warranty length is usually around 12 months or 12,000 miles. Some high-end alternators may come with a more extended warranty.
Conclusion
In conclusion, the cost of replacing a Honda Civic alternator can range from $200 to $800, including labor and parts costs. However, these estimates may vary based on location and the specific circumstances of the repair.
It's always best to check with a local auto parts store or dealership for more accurate and up-to-date info on how much to replace an alternator Honda Civic. Replacing a faulty alternator is essential for ensuring the reliability and safety of your vehicle's charging system and should be done regardless of the costs.