There is a good chance that you don't give much thought to the hubcaps on your car. It is important to keep in mind that these wheel covers may seem more aesthetic than they are functional at first glance. There is some truth to that, but it is not exactly accurate.
It is imperative that you keep your wheel covers in good condition in order to protect your wheels from dust, grime, and precipitation, so that you always have your wheels free from dust, grime, and precipitation.
How To Change Hubcaps?
It may be time to remove and replace the hubcaps on your car, truck, or SUV that have seen better days. If this has happened to your vehicle, then you should learn how to remove the hubcap coverings and how to replace them with new ones.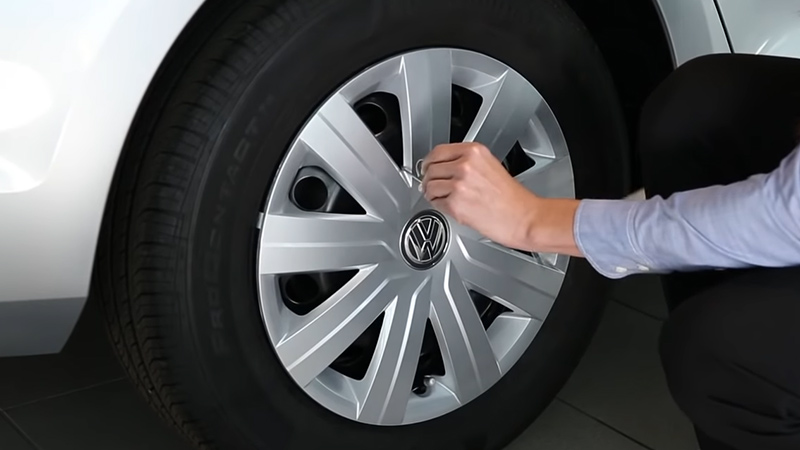 Bolt-On Cap Replacement
It is a bit more difficult to replace bolt-on hubcaps than other types. However, to cover up worn, damaged, or unattractive wheel coverings, you need hubcaps. Ensure a flat surface, a parking brake, and wheel chocks are in place on your vehicle before you start.
To begin, pick up a lug nut and turn it counterclockwise with the wrench that comes with your vehicle's jack. You should only loosen the lug nut, not remove it completely.
After loosening the first lug nut, loosen the lug nut opposite it. Remove each lug nut one at a time after loosening opposite lug nuts all around the wheel. It is important not to loosen the plastic washers that are attached to each lug nut. It is not necessary to remove the tire.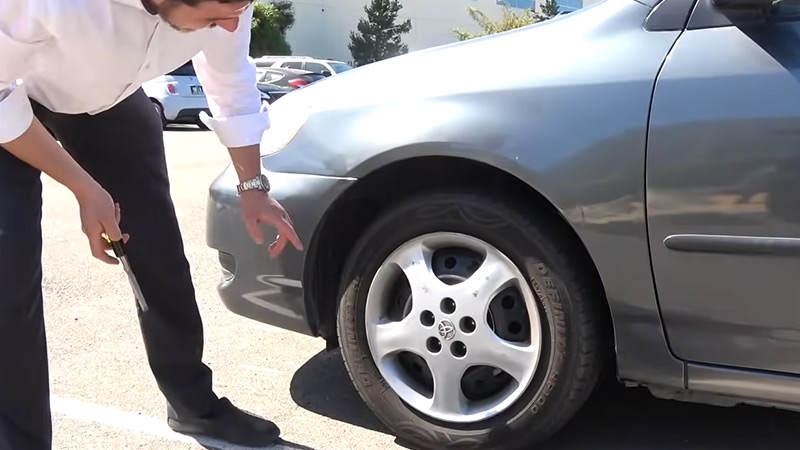 You should be able to slide off the hubcap after removing the lug nuts and washers. It's possible for the hubcap to be stuck if there is built-up gunk on it. In this case, you may need to use a flat screwdriver to loosen the hubcap. The new hubcap can be slipped onto the exposed lug nuts once the old one has been removed.
Reattach the lug nuts once the hubcap has been installed. Hand-tighten each nut. Ensure that the nuts are not cross-threaded when doing so. You may not have lined up the threads quite right if each nut does not easily screw onto the lug.
Installation Of Pop-On Caps
It is simple to remove and replace pop-on hubcaps. Ensure that your car is parked on a flat surface and that it is not running before beginning the project. The parking brake should also be engaged and the wheels should be choked.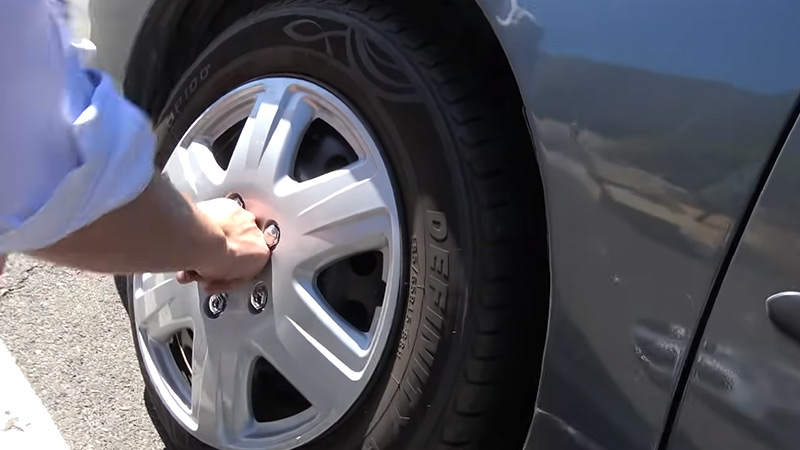 On opposite sides of the hubcap, install two flat screwdrivers with wide ends. Once you have worked your way around the hubcap, you should be able to pop off the cover. Afterward, press firmly on opposite sides of the new cap to install it over the wheel. New pop-on hubcaps may need to be tapped into place gently.
Brake Lines Are Disconnected
Disconnect the brake lines from your vehicle by removing the bolts that hold them in place. If your car has drum brakes, you will need to remove both drums and the caliper before disconnecting the line.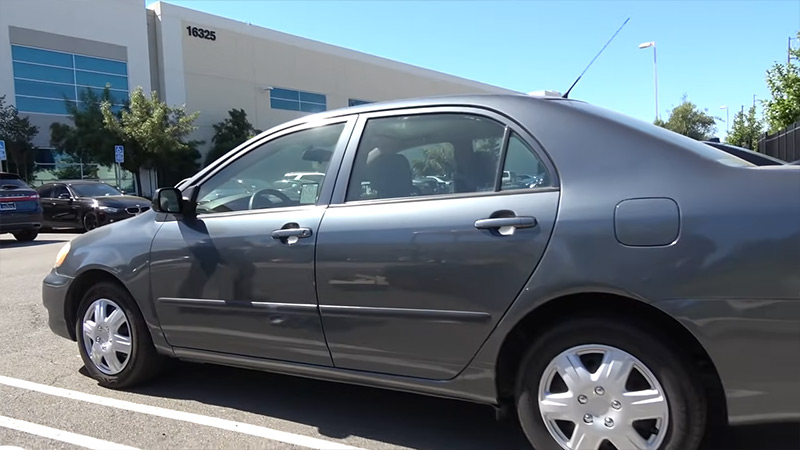 Make sure all of the pieces are properly disposed of after taking care of your brake lines; they can be recycled or disposed of through a junkyard if they're not needed for another project. Reconnect each end of your new brake line to its respective bolt on your car and tighten it down using a wrench or pliers as necessary.*
Jack Up The Car
Jacking up the car will change the hubcaps. If your wheel is an alloy, you will need to use a special tool and jack up in at least two positions. For steel wheels, simply remove the lug nuts and pull away from the wheel until it pops off–the hubcap should come right off with it.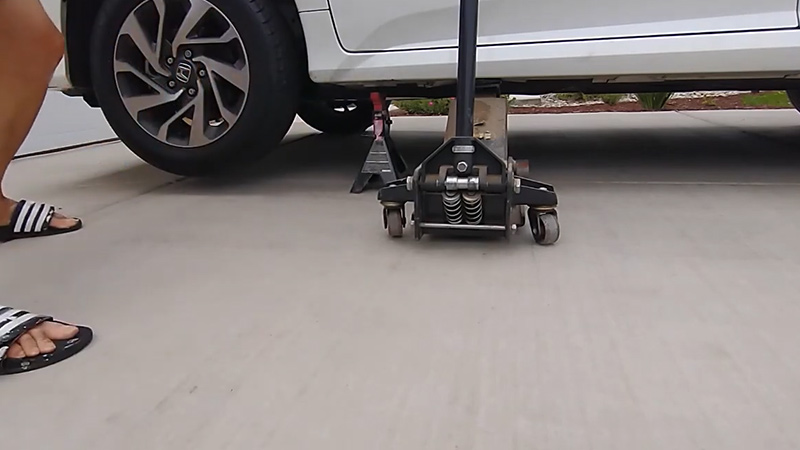 Make sure that you keep all of your tools handy when changing hubs; they can easily get misplaced if not used properly. When putting everything back together be sure to torque the new bolts in just enough so that they don't spin (you may have to do this twice).
Remove Hub Caps
Hubcaps are not difficult to remove, but it is important to do it correctly in order for your car to run smoothly. There are a few methods you can use depending on the type of hubcap and how tight it is holding onto the wheel.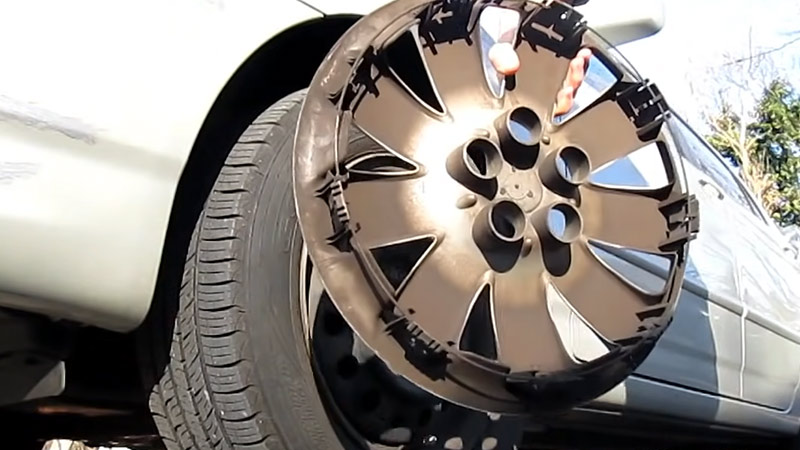 If you have a standard or metric bolt pattern, use a 19mm wrench to loosen the nut at the bottom of each cap with an 8mm Allen key before pulling them off.
For aftermarket caps that may be secured by screws instead of nuts and bolts, heat up a flathead screwdriver until it becomes hot enough to unscrew the screws without damaging the plastic coverings around them.
Make sure all screws and nails are removed from under each hubcap before lifting them off; otherwise they could fall into your engine bay and cause damage.
Lower the Car to Change Hub Caps
Change hubcaps on your car the same way you change other tires: jack up the vehicle and remove the wheel, then unscrew and replace the hubcap. Keep a set of tire irons in your trunk to help with this job; they'll also work well for removing lug nuts and changing flat tires.
If you have a toolkit that includes a breaker bar, use it to break loose stubborn bolts – but be careful not to damage any components. Place ramps or blocks under each wheel before jacking up the car so that you don't scratch or dent any trim pieces while doing this task. Don't forget safety gear including gloves, eye protection and a sturdy ladder.
Is It Easy to Change Hubcaps?
It is easy to change hubcaps on your car – all you need are some plastic nuts and a replacement hubcap. Make sure the chock wheels are removed before undoing the hubcaps, as this will help prevent damage to your wheel rim or suspension.
Park your car on a flat surface when changing hubs – otherwise you could end up getting injured. Keep yourself safe by removing any loose items around the area before beginning work.
Can I Drive Without a Hubcap?
Driving without hubcaps can be dangerous and costly, so it's important to know the risks involved. Hubcaps protect your wheel from dirt, graffiti, and other spills – keeping them clean and shining is key.
If you lose one or two hubcaps, it's not that big of a deal – replacements are quite cheap compared to some repairs that can be made. Replacing hubcaps is something you should do fairly often if you drive a lot – it'll save you money in the long run.
To Recap
If your hubcaps are in bad condition, you may be able to change them yourself. Be sure to have the correct tools and know how to do it before starting. If you can't or don't want to change your hubcaps, consider getting new ones.