While keeping your eyes on the road and your hands on the wheel, Bluetooth HandsFreeLink enables you to answer phone calls, listen to music, and receive text messages.
Have you been wondering how to pair your mobile device with your Honda's Bluetooth system?
How To Connect Phone To Honda Civic 2012?
Listed below are a step-by-step guide and an informative video that illustrates how the process works. You can connect your Honda Civic 2012 to Bluetooth by following these steps:
Make sure the car is in the park before you begin. While driving, you won't be able to connect to Bluetooth on a Honda.
You will need to turn on the Bluetooth on your phone.
You can access your phone by tapping the Phone button on your home screen.
Select Yes and then Continue when prompted to add a new device.
Your phone will appear in the list of Bluetooth devices when prompted.
A confirmation code should appear on your phone and screen once they have paired. Match them up.
That's it! You're done! There should be a connection between your phone and the car.
The next time you drive, you'll be able to play music easily! There is a limit of six devices that can be paired together at a time for the 2012 Honda Civic. Be sure not to disconnect another person's phone before connecting yours.
USB Adapter
If you have a newer Honda Civic with a USB port, connecting your phone is as easy as plugging in the adapter and turning on your car. Older Hondas may not have USB ports, so you'll need to find an alternative way to connect your phone.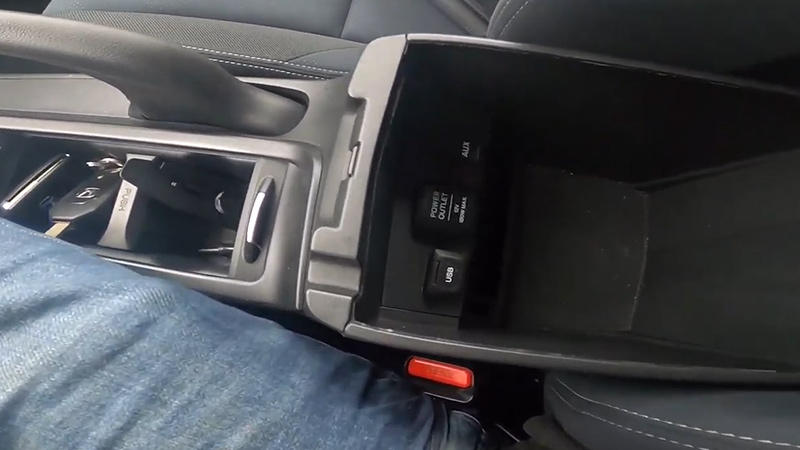 Check if your Honda Civic 2012 has an AUX input jack for audio connections – many do. This will allow you to use headphones or speakers when answering calls or playing music from your device.
Some models of the Honda Civic 2012 come equipped with Bluetooth Hands-free calling and streaming capabilities allowing you to keep talking while driving without having to take off your hands-free headset.
Finally, be sure to charge up your devices before hitting the road – even just 10 minutes of charging can help extend their runtime.
Bluetooth
In order to connect your phone to the Honda Civic 2012, follow these simple steps: Find the "Bluetooth" button on your car's instrument panel and press it.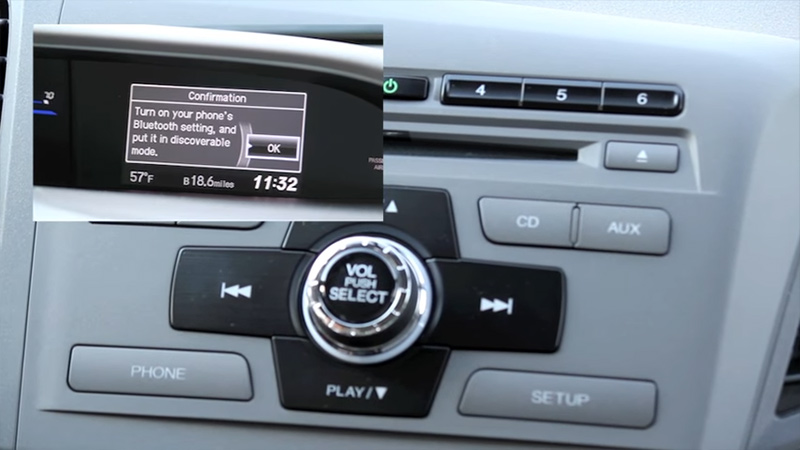 Select "Phone Book Access" from the menu that pops up and enter your phone number into the field next to it. Press OK to finish setting up a Bluetooth connection between your Honda Civic 2012 and your mobile device.
You can now start using all of the features of your cellphone through the car's stereo system.
Car Charger
Connect your compatible phone to the car charger using the included cables The charging process will start automatically and usually take less than an hour Make sure you have a full battery before starting the charging process.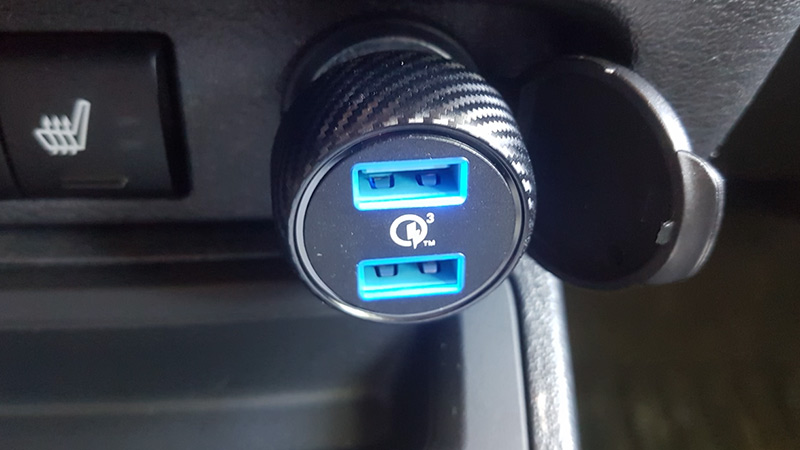 If your phone is not compatible with Honda Civic 2012, there are alternative chargers available on the market that should work just fine. Use caution when plugging in any type of charger as an improper connection could damage both device and cord.
Auto Mirror
If your mirror does not have a built-in phone connection, you can use an adapter to connect your mobile device to the mirror. You can purchase adapters from retailers and online stores, or find one that is already installed in your car.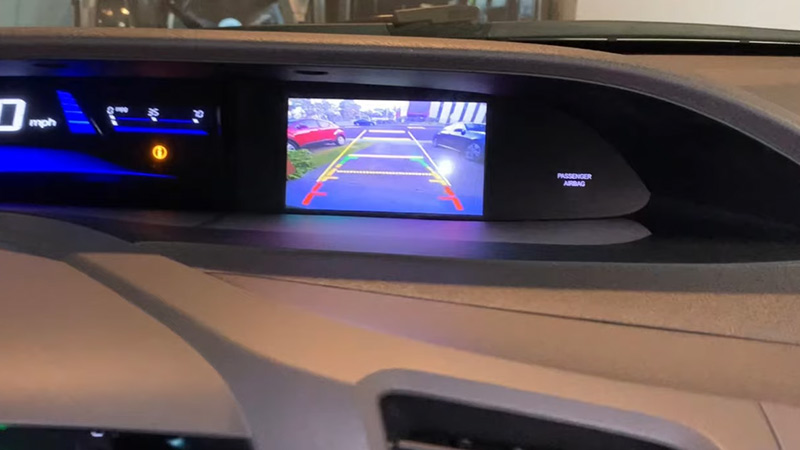 Once you have connected your phone, you will be able to view all of your calls and messages as well as control settings for the MirrorLink system on the screen of your mobile device.
The MirrorLink system also allows drivers who are deaf or hard of hearing to use their cell phones hands-free while driving by connecting through the car audio system.
Make sure that you properly charge both devices before using them so there are no surprises when it comes down to trying to get help.
Navigation
If your Honda Civic 2012 has a CD player, you can connect the phone to it by using an adapter. You can also use Bluetooth technology if your car offers this feature.
A USB cord is needed in order for the phone connection to work- make sure you have one on hand. Once connected, launch the Navigation app and start navigating to your destinations.
Keep in mind that hands-free calling will not be possible while driving with a mobile device plugged into the car's stereo system.
Does a Honda Civic 2012 have Bluetooth?
Honda Civic 2012 model may have Bluetooth compatibility. If you need the hands-free calling capability, make sure your cellular device is approved by the car manufacturer and also has an appropriate adapter.
The Bluetooth system in Hondas can be used with most phones, making it easy to stay connected without having to take off your headset or pull out your phone every time you want to talk on the phone. Finally, keep in mind that not all Honda Civics 2012 come equipped with Bluetooth; however, those that do should be very compatible with most devices.
To Recap
There are a few ways to connect your phone to the Honda Civic 2012, but the easiest way is likely using Bluetooth. You can also use an auxiliary input or USB port on the car if you have one.
If none of these options work for you, there is always the chance that your phone doesn't support Bluetooth or an aux input, in which case you may need to get a new car. Deleting is also easy process.