It's easy for your car's interior trim to develop scratches and marks from transporting kids, groceries, and luggage on a daily basis.
A scratch on your car's interior not only looks ugly, but it can also depreciate its value when you go to trade it in. A scratched car cabin is no one's favorite sight, but there are some ways to reduce or remove them.
You will find out how to remove scratches from the interior panels of your car in this guide, which contains practical tips and tricks.
If you want to remove scratches from the interior panel of your car, you can buy a specialist kit that contains everything you need, or you can remove it by hand using sandpaper, paint, and heating.
How To Fix Plastic Scratches In Car?
It is better to repair scratches and abrasions yourself, specifically if the scratch is very deep, rather than using a kit. You can fix an interior scratch yourself by following the steps below.
What You'll Need
Tools and equipment for repairing interior scratches will help you achieve a professional finish:
Plastic can be remolded with the help of a heat gun
To recreate the original interior grain pattern on plastic, use a grain pad
It is best to use superfine grit sandpaper
Clean your interior car's plastic surfaces with a quality cleaner that's made for cars and will remove ingrained dirt
Here's How It Works:
Step 1:
The area around and on top of the scratch should be cleaned with interior plastic cleaner.
Dirt can melt into the plastic, affecting the color. If all the dirt and debris are removed, the finish will be smooth, and the dirt will not melt into the plastic. Clean and dry the area before you proceed.
Step 2:
The plastic will soften if you gently apply heat to it (at around half power). It's important not to heat the plastic for too long, as it may warp and burn, causing irreparable damage.
A plastic that is ready for molding will lose its texture and appear slightly glossy when it is ready.
Step 3:
Using very light pressure, apply a grain pad to the affected area. By doing so, the scratch will be smoothed out and the plastic will have a textured finish that blends with the rest of the material.
There are several different finishes available for grain pads online, which can be bought online. With the hard-plastic application pad that comes with the set, choose the one that most closely resembles the plastic trim on your car.
Step 4:
Make sure the area is cooled and hardened. In order to achieve an authentic-looking and smooth finish, sand down the affected area until it appears like the unaffected area. Smooth it out with superfine grain paper as needed.
Step 5:
Repeat step 1 by cleaning and drying the area again.
Clean the Scratched Plastic Surface
Use a mild detergent and water to clean the surface. Apply pressure with a soft cloth when cleaning to make sure all of the dirt, scratches, and residue is removed.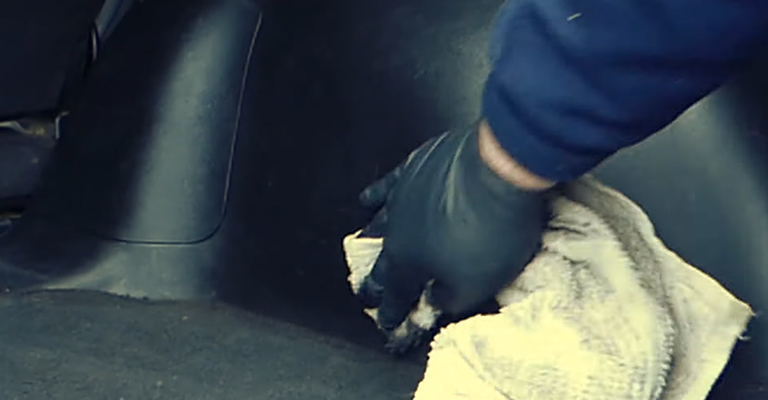 Follow up with a coat of clear car wax or paint sealant to protect the plastic from future damage caused by weathering or fingerprints. If you have multiple areas that need attention, use an orbital buffer tool to smooth out any irregularities before starting each section of the car.
Apply Toothpaste or Similar Product
Clean the area with soap and water Apply a thick layer of paste or other products Rub it in until the scratch is gone Repeat as necessary Be patient – this method may take some time.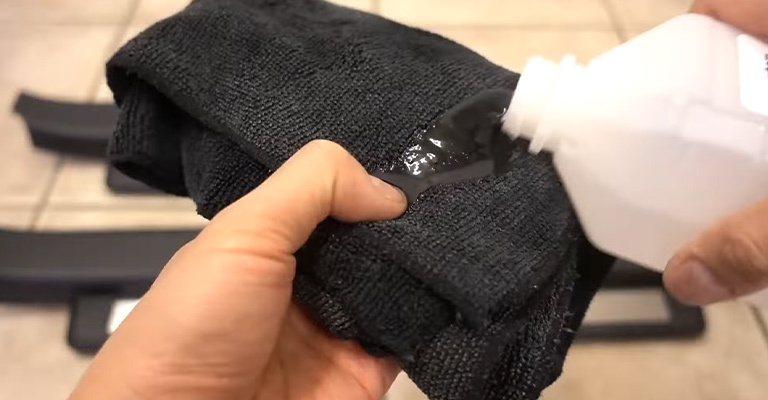 Rub Circularly
Use a circular motion to fix plastic scratches in your car. Apply to rub alcohol to a cloth and rub the scratch until it disappears. If the scratch is too deep, use a sandpaper block and start with 600 grit paper before progressing to 800, 1000 or 1200 grits if needed.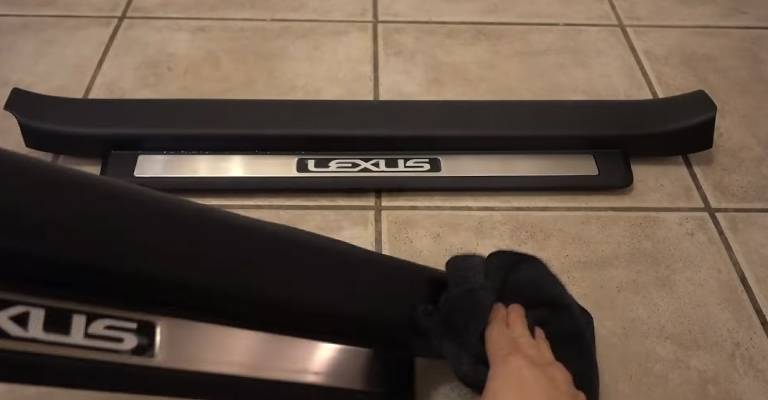 Wipe off any excess debris and dry the area thoroughly before applying a clear sealant or wax finish. Avoid using harsh chemicals or abrasive materials on plastic surfaces as they can damage them over time.
Can you buff scratches on plastic?
Buff scratches on plastic with baking soda to restore its shine. Apply a paste to the scratched area and work it into the plastic in a circular motion. Be sure to use a safe solvent when buffing; most plastics are safe with just a light coat of polish applied afterward.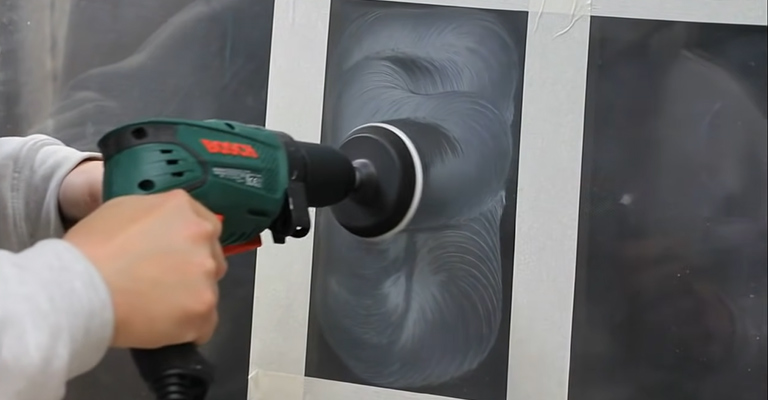 Work quickly to avoid any damage, and allow the plastic surface to dry completely before using it again. Follow these simple steps for restoring scratched or dented plastic surfaces- your clothes will thank you.
Does WD 40 remove scratches from plastic?
WD 40 is a water-displacing oil that is used to lubricate tools and remove water from metal surfaces. It does not remove scratches from plastic, so be careful when using it on your plastic items.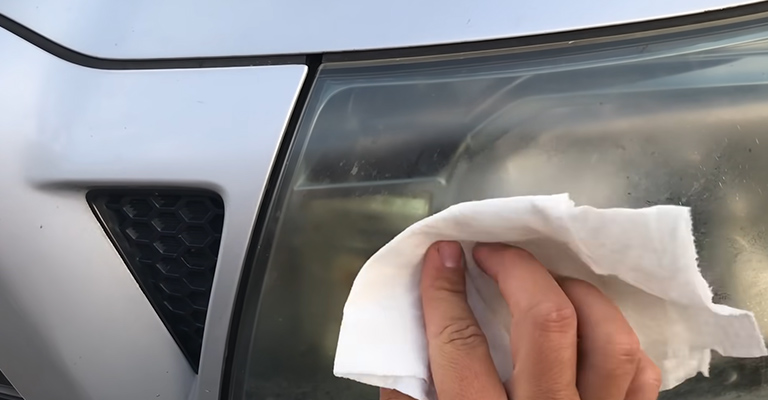 If you do accidentally scratch your plastic item with WD40, use a scraper to try and remove the scratch. Do not use WD 40 on any electronic devices as it can damage them. Though waxing doesn't remove scratches, waxing timely is good for your car's outlook.
To Recap
There are a few ways to fix plastic scratches in a car. One is to use a special polish that removes the scratch and then covers it with a clear coat. Another is to use silicone caulk that fills in the scratch and sand away any excess.
Finally, you can try using touch-up paint or rubbing alcohol on a cotton ball, applying it to the scratched area, and buffing it out.