If you own a Honda Civic, you might be wondering how to use the remote start feature that comes with some models. Remote start allows you to start your car from a distance, which can be very convenient in cold or hot weather.
You can also adjust the temperature and other settings before you get in your car. Here are some steps to follow if you want to remote start your Honda Civic.
How To Remote Start Your Honda Civic?
Double-check your Civic model's remote start capability before learning how to use Honda remote start.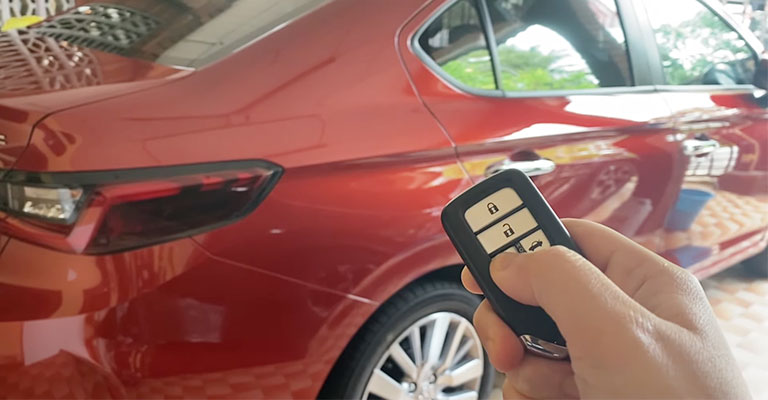 Step 1:
Make sure you are within range of your car. The remote start feature works best when you are within 100 feet of your car, and there are no obstacles or interference between you and your car.
Step 2:
Press the lock button on your key fob. This will lock your doors and arm your security system.
Step 3:
Press and hold the remote start button on your key fob for at least two seconds. You will see your car's lights flash twice, and hear a beep sound. This means your car has started and is running.
Step 4:
Enjoy the benefits of remote start. Your car will run for up to 10 minutes, or until you press the brake pedal or enter the car with the key fob.
You can also extend the run time by repeating step 3 within the first 10 minutes. Your car will automatically adjust the temperature, fan speed, defroster, and heated seats (if equipped) according to the outside temperature and your preferences.
Step 5:
Turn off the remote start if you change your mind. If you decide not to drive your car after remote starting it, you can turn it off by pressing and holding the remote start button again for at least two seconds.
You will see your car's lights flash once, and hear a beep sound. This means your car has stopped and is locked.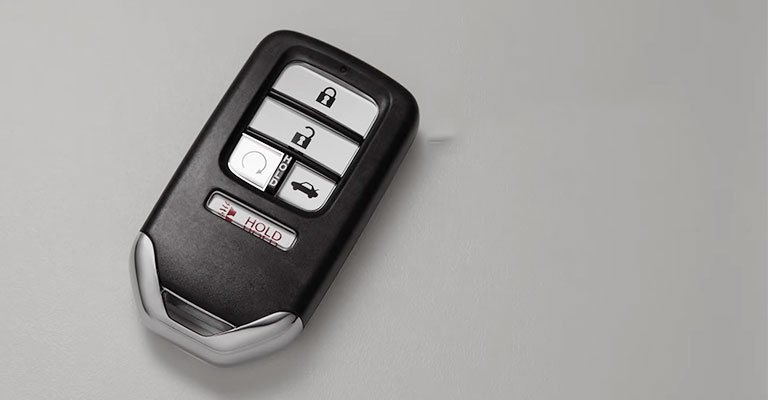 What Is Honda Remote Starter?
Remote starters are radio-controlled devices. The system is programmed to contact your vehicle and start its engine when you are still some distance away, such as at home, at work, or in the parking lot.
In the 1980s, 2-way remote start systems were introduced, long before computerized car systems became the norm.
Since keyless ignitions have replaced keyed ignitions, including lock and unlock functions, climate control and trunk release have become much easier. Therefore, adding a car starting to a keyless entry remote makes sense.
As an example, a push-button starting system does not have mechanical parts like a keyed ignition. In this way, sensors can more easily direct their actions. Many Hondas also have automatic temperature controls.
This has led to the development of more sophisticated remote car starters. During our hot summer days, you can cool the cabin or warm it up if you are in a northern climate.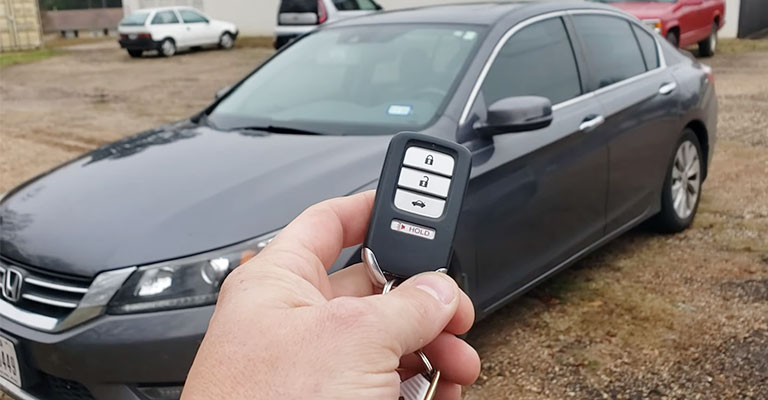 What Honda Models Come With Remote Starters?
Which Honda models come with remote starters?
According to various sources , remote starters are available on the following Honda models:
Honda Civic Sedan
Honda Civic Coupe
Honda Civic Hatchback
Honda Insight
Honda Accord Sedan
Honda Accord Hybrid
Honda HR-V
Honda CR-V
Honda CR-V Hybrid
Honda Passport
Honda Pilot
Honda Odyssey
Honda Ridgeline
Some of these models have remote starters as a standard feature, while others offer it as an optional feature or only on certain trim levels.
For example, the 2022 Honda Civic Sedan has remote starters on all trims except the LX and Si, while the 2021 Honda HR-V has remote starters only on the EX and EX-L trims.
Also read – How to remote start Honda Accord
Which Remote Starter Do You Have? Where Can You Find Information About It?
Typically, your owner's manual will give you information about your remote starter. However, you can now find these online through your dealer's or brand's website. This information shouldn't cost you a penny.
What Happens To The Battery During A Remote Start?
The engine, climate system, and security system are all running to protect the battery. To prevent unnecessary battery drain, the lights and accessories remain off.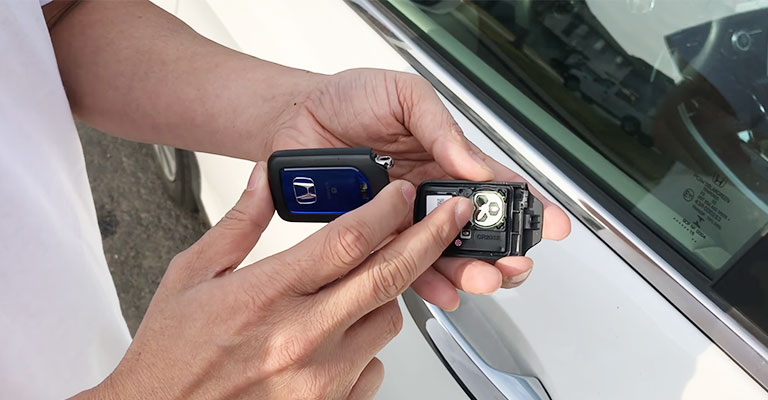 Safety Tips For Using Honda Remote Start
Avoid starting your car in a confined space that lacks adequate air circulation.
To ensure adequate ventilation, keep the garage door open when starting your car.
Remote starters shouldn't be used under tarps or covers to prevent fires.
When using the remote starter, keep flammable materials away from it—chemicals, oil, and grease fall under this category.
Here are some additional Honda remote start tips:
You should keep in mind some additional things now that you know how to use Honda remote start on your Honda Civic. Regarding the Honda Civic remote start feature, here are some things you should know: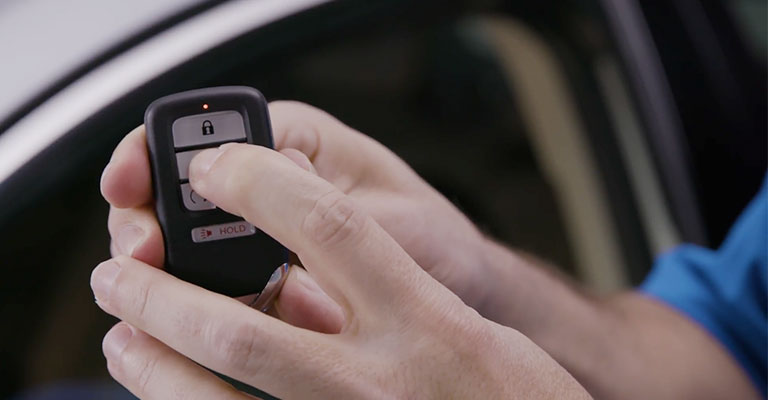 Honda Civics that are remote started automatically turn off after ten minutes. Repeat the remote start procedure to extend this time.
The Honda Civic can be started remotely by entering its normal key code.
To begin your Leander adventure, just press the brake pedal, and the engine start/stop button.
The best way to prevent carbon monoxide buildup in your Honda Civic is to remote start it when you park it outside.
You won't be able to use remote start in your Honda Civic if you have another remote.
How Long Does Remote Start Take?
The engine should start up in three to five seconds if you are within range of your Civic.
What Is The Running Time Of The Car With A Honda Remote Starter?
There will be ten minutes of running time for the Honda. You may extend it another ten minutes if you wish.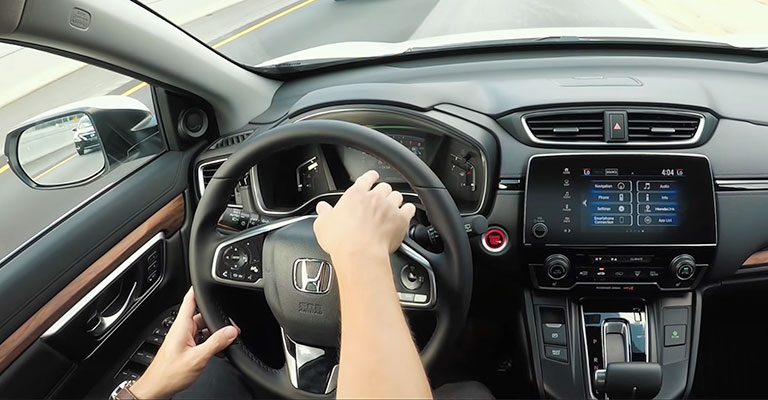 Can The Remote Starter Adjust The Temperature?
In some cases, remote starters can be programmed to cool or heat the cabin based on the vehicle's make/model/year.
If the temperature in the car is below the set temperature, starting your car may start the air conditioning or heater. Honda remote starters can automatically adjust the temperature to 72 degrees by activating the HVAC system.
Is It A Good Idea To Get An Aftermarket Starter?
In order for a remote starter to work, it must be able to bypass your vehicle's anti-theft devices. As a result, a Honda dealer-supplied factory remote starter is always preferable. As a result of possible damage to Honda models, aftermarket remote start kits are discouraged by the manufacturer.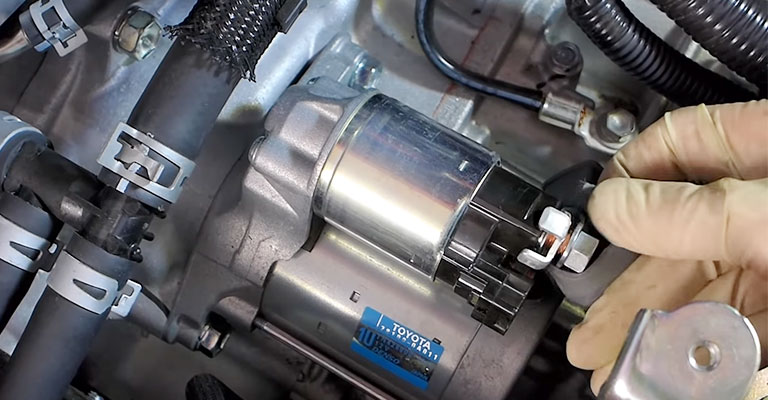 Which Honda Civics Have Remote Start?
The majority of Honda Civic sedans, coupes, and hatchbacks built after 2016 have remote start capabilities. So, for those cold winter mornings, consider buying an aftermarket remote start package for your older Civic.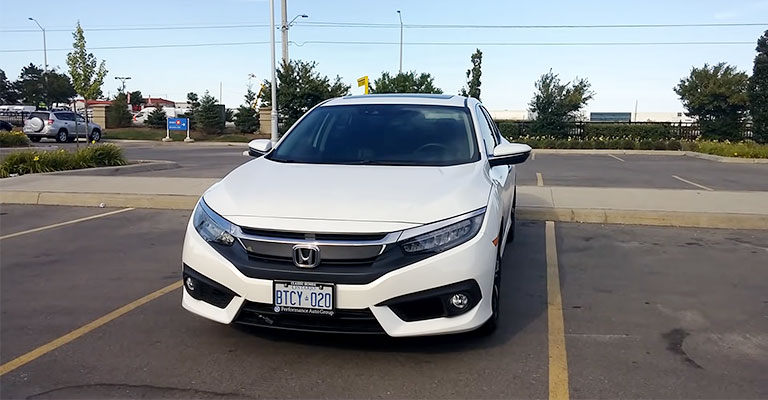 Final Words
The only systems that will be activated are the engine and heating and cooling system. To start your drive, step on the brake and hit the ENGINE START button once to engage all other components of your vehicle. Your vehicle will light up, and you can start driving without worrying about starting fatigue.