Have you locked yourself out? Let's start by saying that you shouldn't panic! If you're locked out of your car, there are worse things that can happen-like being locked inside.
Keys for Honda Civics are either regular keys or keyless entry remotes comprised of a regular key and a fob key, depending on their model year.
Compared to a regular key, the keyless entry remote requires the driver to be nearby while working. According to the year of your Honda Civic, the going flat rate price should be between $50-$70.
If you want to keep your Honda Civic secure when not in use, it's important to have a remote locking system. You can access the manual locking button on most Civics by using the keyless entry method or tapping the driver's seat.
If you do not have a remote locking system, call a technician for help unlocking your door if it has an interior security system installed.
Remember that if there is any tampering with your car, whether intentional or accidental, you may be liable for damages and costs associated with repairs.
Always remember to lock your Honda Civic when leaving it unattended to reduce potential theft.
How To Unlock Honda Civic Door?
Calling the dealership is not a good idea since most dealerships charge more than a locksmith would. As you cannot drive your car to a locksmithing company, look for one that offers mobile service.
When you book the service, make sure to get a final quote that includes tax. Before any work begins, confirm the price with the technician and sign a work order with the price quote so there will be no surprises after work is completed.
Check your vehicle for damage before paying. There are a couple of methods the technician can use to unlock your car:
The Lock Picking Process
By using a wrench, the locksmith can also force the lock open by applying extreme tension to the lock cylinder. No windows or weatherstripping are necessary for this method.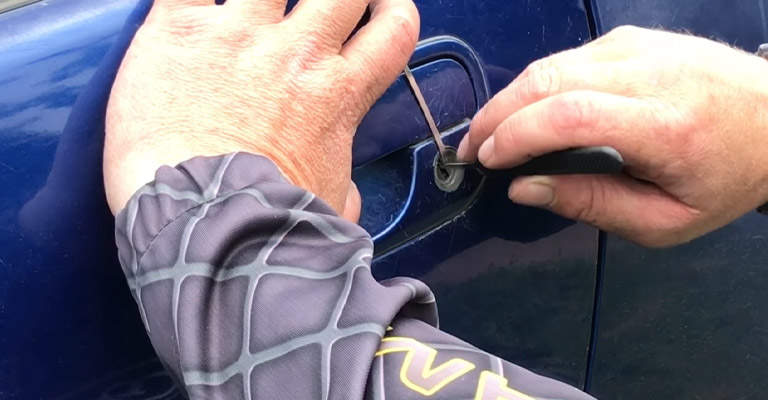 It should be possible to minimize or prevent any damage to the vehicle using both of these methods. The entire process should take no more than a few minutes.
Locksmiths know how to open your car safely and without damaging the weather-stripping, the window itself, or anything else on the car.
The Wedge Method
The locksmith creates a space in the car's window or door using a pressurized wedge. In order to manually unlock the car door without damaging the weatherstripping or window, they will insert a long metal tool called a Slim Jim.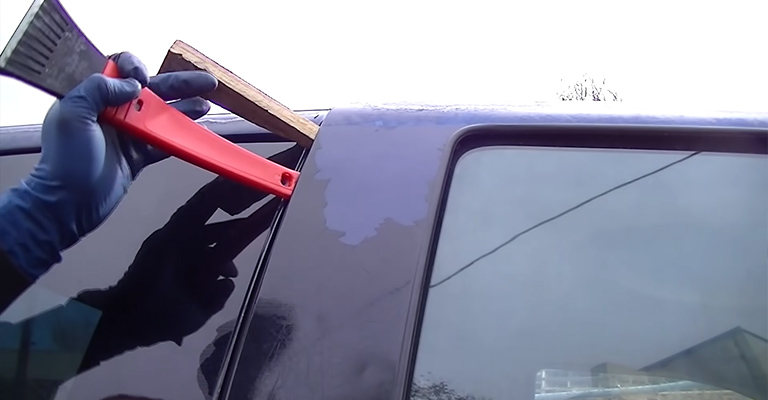 A professional locksmith can help you unlock your car once your keys are locked inside. Do not jam a coat hanger into the hole as that will damage the paint. By doing so, rust can start to form. Also, be sure not to damage the weatherstripping. Leaks can result from this.
Avoid DIY Methods
In spite of their convenience, DIY techniques can lead to permanent gaps in a window weather-stripping or in the glass itself if they are not done properly.
If you do this, your car is more likely to be a break-in victim in the future. It only takes a few minutes for a professional mobile locksmith to get you back on the road again!
Determine If Your Honda Civic Has A Remote Locking System
If you don't have the car's key, try starting it in its "lock" or "off" position. Look for a small light on the center console that will turn green when your Honda Civic is unlocked with the remote.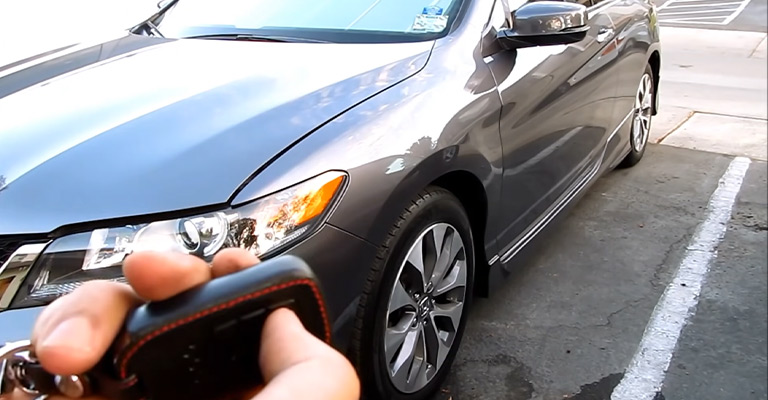 Press and hold down the unlock button on your keychain until you see a blue LED flash then release it.
The electric window motors should start moving as soon as you hit release; if they don't, check to make sure all doors are closed before continuing.
Most Hondas from 1997-2002 used a transmitter/receiver unit located inside near the driver's seat; other years may have them near the instrument panel.
Use The Manual Locking Button On Your Honda Civic
Honda Civics uses a manual locking button to secure the car door. If you need to unlock your Honda Civic, locate the button and press it with your thumb or finger.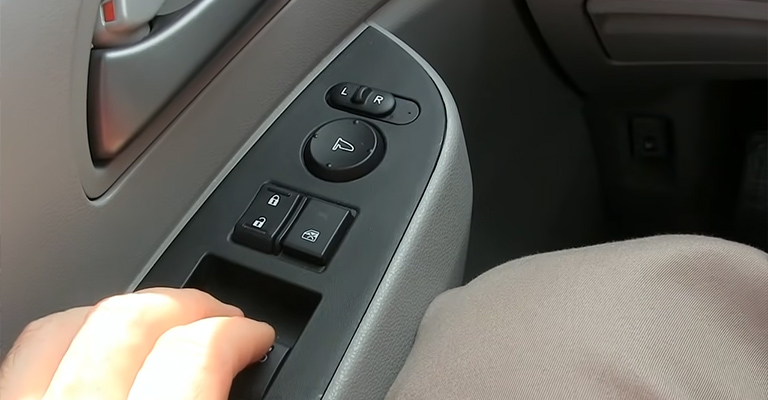 The lock may also be activated by turning the key in either direction; this is especially helpful if you are having difficulty opening the door from inside the vehicle.
Be aware that pushing on or hitting the button too hard can break it off – take care when trying to open the door. In extreme cases, Honda offers a service that replaces lost or malfunctioning buttons for free.
Call Technician For Help Unlocking The Door
If you cannot unlock the Honda Civic door using the key, it may be necessary to call a technician for help. In order to activate your interior security system, you must enter your PIN code first.
Once the technician arrives and has accessed your vehicle, they can usually unlock the door quickly and without any issues.
Make sure you have all of your car's original keys in case something happens to one of them while out of town or on vacation Even if you do not have an interior security system, it is still important that you keep a spare set of keys handy in case of emergencies.
How do you open a locked Honda Civic?
If you're having trouble opening your Honda Civic, try using a tennis ball to break the lock. You can also cut or burn a small hole in the tennis ball so that it fits over the lock properly.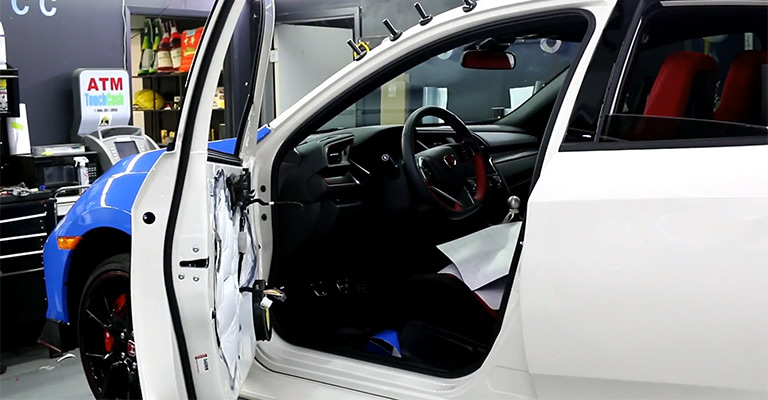 Place the hole over the lock and press down on it until it clicks open. For extra security, try adding a small padlock to your car's doorframe. People also fetch problem like beeping when open door, which is also really easy to fix.
To Recap
There are a few ways to unlock the Honda Civic door. One way is to use the key code, which you can find inside the car or on the owner's manual. Another way is using the remote start system.
If neither of those methods works, then you may need to break into your Honda Civic and remove the door handle.