The onboard diagnostic system of a vehicle transmits diagnostic trouble codes, also known as DTCs. Technical technicians can use these codes to describe any faults that have been reported.
Identifying problems with your car's engine is made easier by diagnostic trouble codes (DTCs). However, it is never a good idea to ignore the check engine light when it comes on. You can pinpoint the problem with an OBD-II code reader instead.
You need to complete the onboard diagnostic system readiness test if your Honda car shows the P1000 engine code. It is important to have your vehicle diagnosed in order to rule out additional problems if the P1000 engine code persists after a system readiness check.
This article aims to provide you with a detailed understanding of diagnostic trouble code P1000, as well as how to diagnose and treat its root cause.
Honda P1000 Engine Code – What Does It Mean?
The P1000 code indicates that the onboard diagnostic system readiness test has not been completed. Manufacturer-specific trouble codes such as P1000 are found in engines. As part of the OBD drive cycle, onboard diagnostics (OBD) are monitored.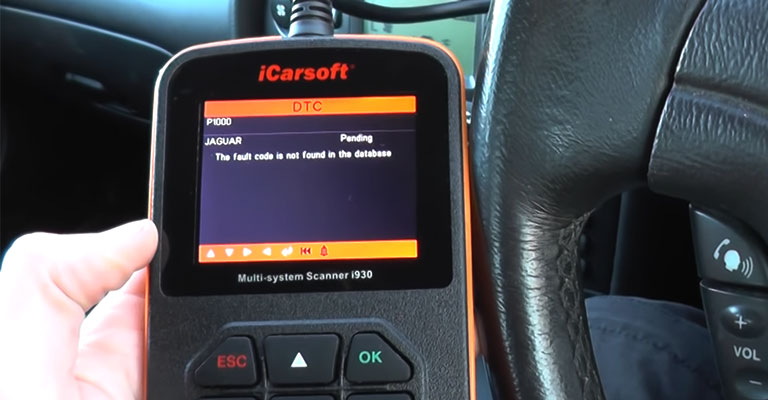 Check engine light is likely to illuminate if the diagnostic test is not completed. Most of the time, the diagnostic trouble code P1000 indicates that the onboard diagnostic system cannot perform the vehicle's standard readiness checks.
How Does An OBD Drive Cycle Work?
You can use an OBD drive cycle to check for any issues with your car. Most drive cycles can be completed within 20 minutes of driving, depending on the vehicle's manufacturer, make, model, and year. For more information about your car's drive cycle, consult its owner's manual.
What Are the Signs That My Car Has Completed the OBD Drive Cycle?
Driving normally is all it takes to complete a drive cycle. The following steps can be followed if you want to run a drive cycle test on your vehicle: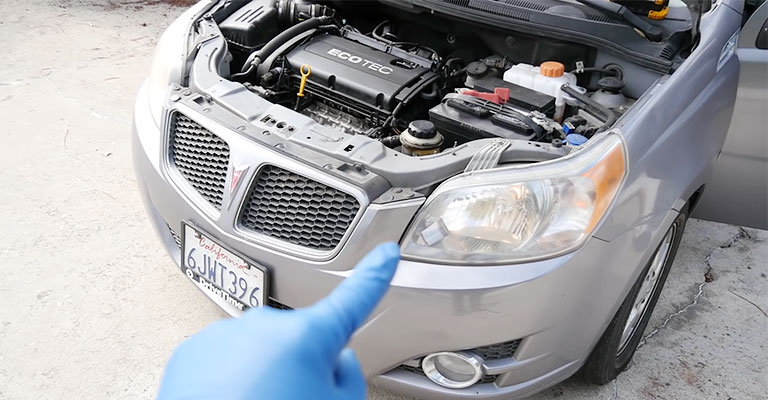 Make sure your car sits overnight so you can start with a cold start in the morning. Jumpstarting your battery will prevent you from running a drive cycle.
During the next two and a half minutes, start the car and let it idle.
For two to three minutes, turn on your lights, heater, and defroster.
You should begin driving at 25 mph and increase to 35 mph, then 45 mph as you become more comfortable.
Put the car on the highway and accelerate to 55 mph, then 60 mph. Make sure you maintain this speed for a minimum of five miles.
Make your way home. Allow your car to idle for one or two more minutes after you park it.
Why Is The P1000 Honda Engine Code Occurring?
Multiple self-tests are carried out by the engine computer of a car. These tests are called readiness monitors. The P1000 engine code is triggered when this testing is disrupted. There are a number of reasons why readiness monitors are disrupted, including: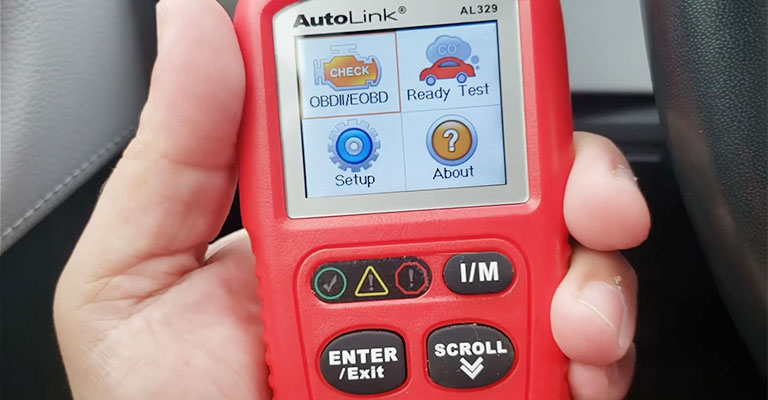 A scan tool recently cleared PCM diagnostic trouble codes
An OBD drive cycle was interrupted by an OBD monitor failure
Disconnection of the powertrain control module (PCM) recently
The battery of the car was recently disconnected
It is a brand-new vehicle
Honda P1000 Engine Code Symptoms
When your check engine light illuminates, it is an indication that your vehicle's diagnostic testing has not been completed.
There are several reasons why the P1000 engine code may appear, unlike other DTCs, which are primarily related to engine or driving performance problems.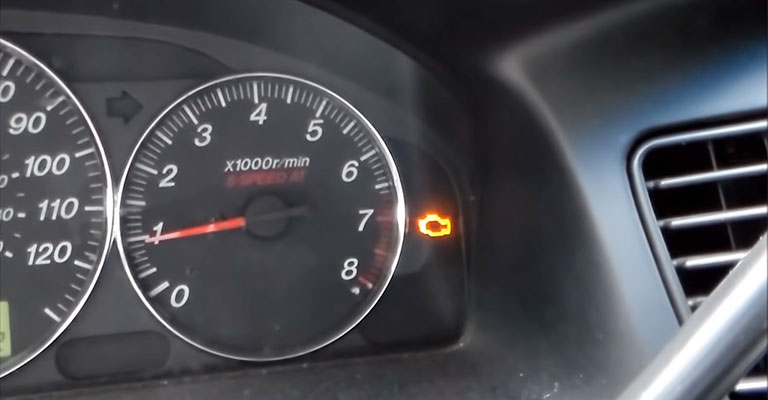 It's still a good idea to use an OBD-II code reader to get a full diagnosis. For example, a P1000 code might be accompanied by other DTCs or triggered by a powertrain control module or battery connection problem.
Is It Possible To Fix The Honda P1000 Engine Code Myself?
The answer is usually yes. Your vehicle's engine should clear the P1000 code and turn off the check engine light on its own after it has completed all of its readiness checks in a single OBD drive cycle.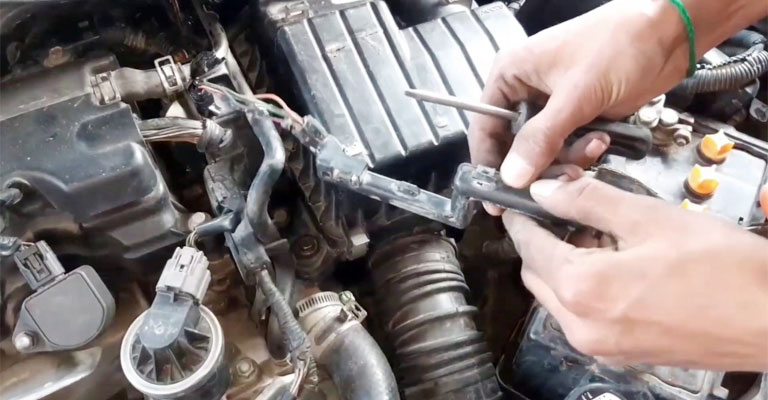 What Is The Cost Of Fixing The P1000 Problem?
Mechanics charge an hourly rate for diagnosing the code. The cost of mechanic labor varies by region, but you should expect to pay $75 to $150 per hour.
Unless you need assistance from a professional shop, you shouldn't need to spend any money to resolve the P1000 error code. A simple drive cycle usually resolves the error code.
The process doesn't cost you anything, but it does take some time. For your vehicle type, you should also obtain the drive cycle procedure. There is nothing else you can do if the code goes off. It may be necessary to perform some advanced diagnostics if the code persists.
In addition to making sure you do not misdiagnose it; you should also look for additional codes associated with it. It's best to invest in an OBD-II scanning tool that shouldn't cost more than $100 to avoid this.
Are The P1000 Engine Codes Serious?
There are no serious consequences associated with diagnostic trouble code P1000. It is quite common for a code of this nature to resolve on its own without any intervention whatsoever. This means that one can continue driving their vehicle without fear of impending complications.
You shouldn't ignore the P1000 entirely, even though it won't affect your car's drivability. The P1000 code could mean your engine's computer is malfunctioning if your check engine light keeps coming on.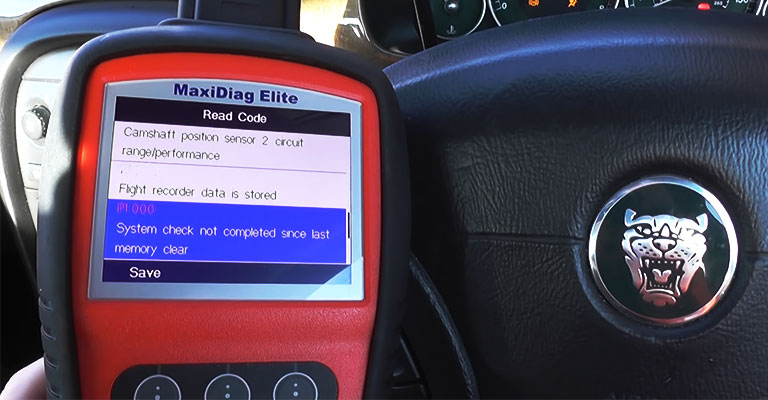 In states that require regular smog checks, a P1000 engine code will also result in a failed emissions test. It's important to correct the problem as soon as possible.
DTC P1000 is the only exception to this rule when another active code is also logged. Therefore, the first available opportunity should be taken to diagnose and resolve all additional codes.
Is It Possible To Drive With A P1000 Code?
A P1000 error code is not a serious problem: you can drive the vehicle as usual without any problems. You do not have to actively intervene in order for it to resolve itself over time. In order to resolve this issue, the ECC must run the readiness checks and diagnostic cycles again.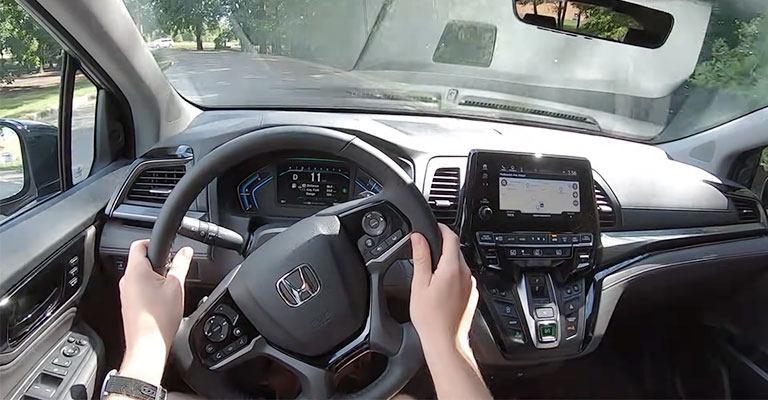 Note About The P1000 Engine Code
If there are additional diagnostic trouble codes present, the root cause should be fully diagnosed and repaired.
This can take several drive cycles to complete, but once this process is complete, DTC P1000 should be cleared.
It may be necessary to use factory-specific software if DTC P1000 persists. It is possible to manually execute a variety of readiness checks using software of this nature. P1000 should be cleared once such checks have been completed.
In addition, such software can guide a user through the "drive cycle" procedure for their particular vehicle. By following this procedure, trouble code P1000 is cleared by successfully completing a system self-test.
The Bottom Line
Diagnosis and repair are not needed due to the nature of diagnostic trouble code P1000. As a matter of fact, if no other trouble codes are present, DTC P1000 will clear on its own. This can be achieved by conducting a full system readiness check during the next drive cycle of the vehicle.
While checking for additional trouble codes is important, make sure none are present. Any good quality OBDII scan tool can be used to accomplish this. Other trouble codes, on the other hand, indicate the existence of a larger issue, while DTC P1000 simply indicates the identification and logging of another fault.