A code P1739 indicates that the clutch pressure switch is malfunctioning, which could either be due to an electrical issue or too low transmission fluid.
Code P0730 indicates that an incorrect gear ratio has been detected by the transmission. In addition to low transmission fluid, dirty fluid, and a faulty transmission control module, internal components can also cause this.
For a proper diagnosis and repair, I recommend hiring a professional mechanic to visit your location.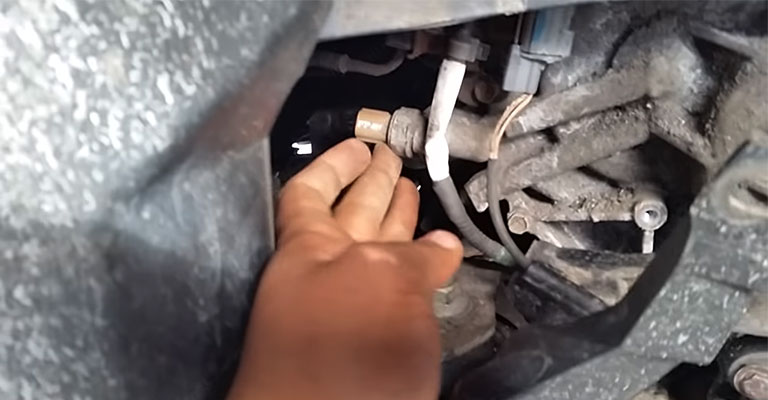 P1739 Honda Code Definition: Problem in 3rd Clutch Pressure Switch Circuit
In order to monitor the 3rd Clutch Pressure Switch, the Transmission Control Module (TCM) is responsible. In the case of a non-conforming 3rd Clutch Pressure Switch, the TCM sets the OBDII code.
For this problem to be resolved, as well as the code cleared, you will need to replace the 3rd clutch pressure switch.
Possible Causes Of Honda P1739
There is a low level of transmission fluid
An open or shorted harness is present on the third clutch pressure switch
The electrical connection to the third clutch pressure switch is poor
There is a problem with the third clutch pressure switch
Make sure the fluid level is correct first. I think the problem lies with the third clutch, possibly with the pressure switch, which is not so hard to replace.
Symptoms Of Honda Code P1739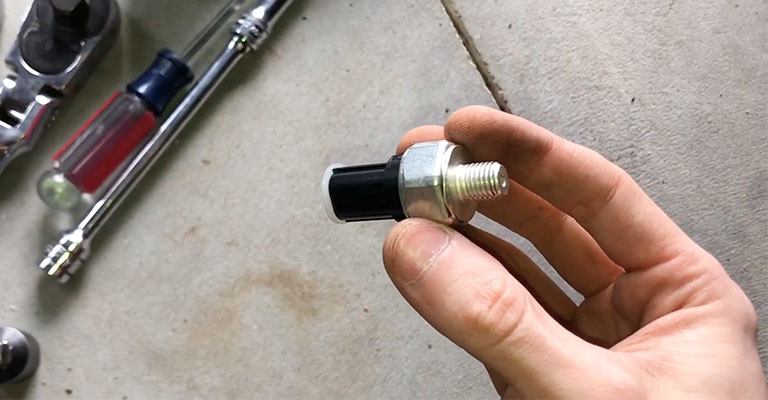 Typically, the P1739 transmission code does not light up either the MIL or D4 lights. Let's check if it returns after clearing it.
Depending on whether it returns, a transmission shop can perform some electrical wiring checks. A warning light indicates that the engine needs to be serviced soon (or the engine light is illuminated)
Final Words
I would estimate that the cost of parts and labor for P1739 code repair is about 200 bucks. According to owners who have had that code thrown over several sites unless you are experiencing noticeable problems with the transmission slipping and shifting, clear the code.
Then see if it returns. There are reports that it appears frequently. Transmission flushes are also necessary if your transmission fluid is dark, not a pleasant red, or smells burnt.