PZEV stands for Partial Zero Emission Vehicle. The easiest way to tell if your Honda is a PZEV or not is by looking at the sticker on the window or back door of your driver's side.
Do not worry if you scraped it off. There are other ways to determine if your Honda is a PZEV. The underside of the hood should also have a big, white label along with a bunch of other technical information.
For a definite answer, providing your VIN to any Honda dealer will allow you to get the answer you need.
The next best thing to do is to get under the car and inspect the exhaust manifold. Bolted-together manifolds and flex pipes are a feature of PZEV models. There's one piece between the manifold and the flex in non-PZEVs.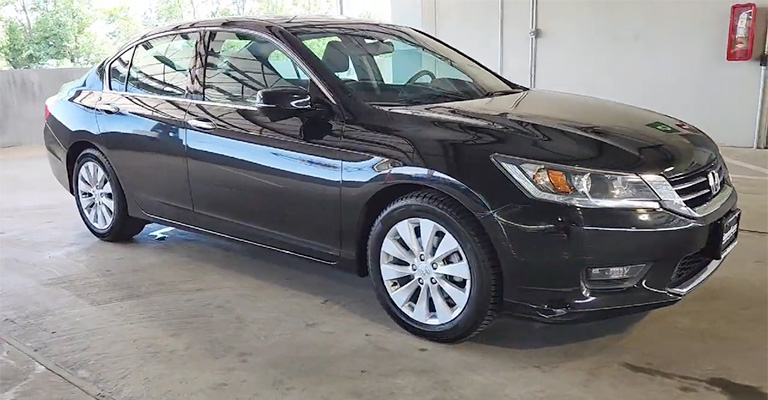 What's A PZEV?
In the gasoline-powered car market, the PZEV is classified as the cleanest. Air quality standards in California are the strictest in North America, so it was developed to meet them. There must be no evaporative emissions in a PZEV, and it must meet the Super Ultra Low Emission Vehicle (SULEV) tailpipe standard.
With the Honda PZEV, you can go green without compromising your budget or lifestyle. Despite running on regular unleaded fuel, the vehicle significantly reduces smog. Moreover, it performs as well as hybrids, diesel and alternative fuel vehicles that don't use PZEVs.
How Does It Work?
Modifications in four key areas enable PZEV vehicles to reduce smog-forming emissions significantly:
Engine Control Module (ECM)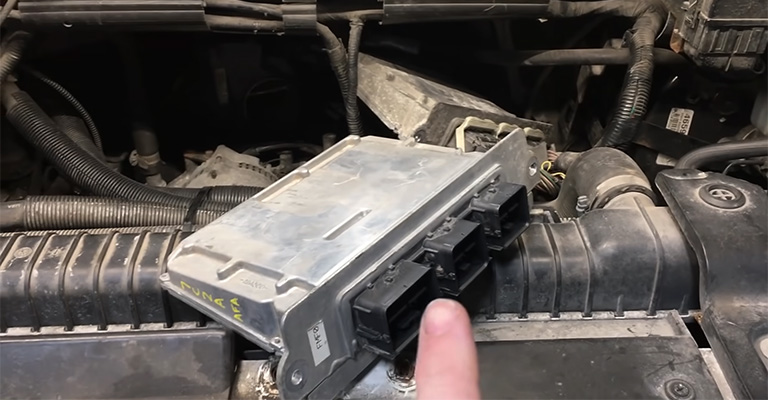 Cold start conditions produce the highest vehicle emissions. As a result, Honda modified the programming in the Engine Control Module to delay ignition timing, making the exhaust gasses hotter, resulting in reduced emissions at the catalytic converter.
Dual-Filtration Air-Intake System
Gas fumes that have not been burned can escape through the engine's air intake when the engine is shut off in a conventional vehicle. To reduce these evaporative hydrocarbon emissions, Honda PZEVs have charcoal canisters in the air intake.
Fuel Injectors
Unlike conventional injectors, Honda PZEV's fuel injectors close tightly to prevent evaporative emissions caused by fuel leakage.
Catalytic Converter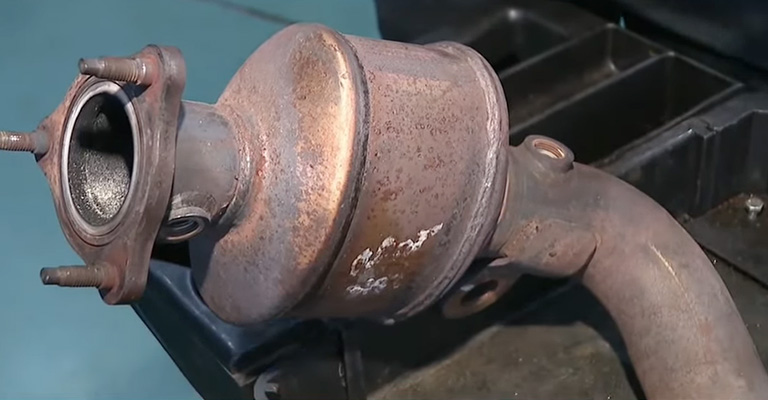 With a Honda PZEV catalytic converter, catalyst-lined passageways are more significant and finer, reducing emissions significantly.
The metallic catalysts throughout the mesh change the molecular structure of offensive emissions that try to pass through.
As a result, the surface area of this converter is almost twice that of a traditional catalytic converter, allowing pollutants to be converted more effectively.
Is There A Way To Tell If Your Honda Is (California) Model?
A major component of California's low-emissions vehicle program dating back to 1990 is the Zero Emission Vehicle (ZEV) mandate. As a result of CA's stringent emissions laws over the years, federal regulations have been expanded.
For vehicles to comply with emissions test requirements, they must meet strict requirements for volatile organic compounds (VOC), oxides of nitrogen (NOx), and carbon monoxide (CO).
Even though battery electric vehicles were supposed to be widespread by now, problems from cost to range and even marketing issues forced the ZEV mandate to be modified.
In response to this, PZEVs were created, which allow automakers to meet their quotas by accumulating partial zero credits. Using the Honda owner's link and entering your VIN should give you the necessary information.
Fun Fact About PZEVs
Other states have followed California's lead since PZEVs and low-emission vehicles got their start there. Numerous states, as well as the District of Columbia, have adopted stricter emission standards to reduce emissions by 30 percent by 2016. A similar agreement between Canada and automakers also contains similar standards.
PZEV Are Rooted in California
PZEV refers to the more stringent pollution control standards California and other states have adopted for low-emission vehicles.
As a result of the costs and time required for electric or hydrogen fuel cell vehicle production, the PZEV category was created in California.
As a bargain with the California Air Resources Board to allow automakers to delay mandated zero-emission vehicles.
As a result, it is common for super ultra-low emission vehicles, sometimes known as SULEVs, to be produced outside California.
The Standards Demand Compliance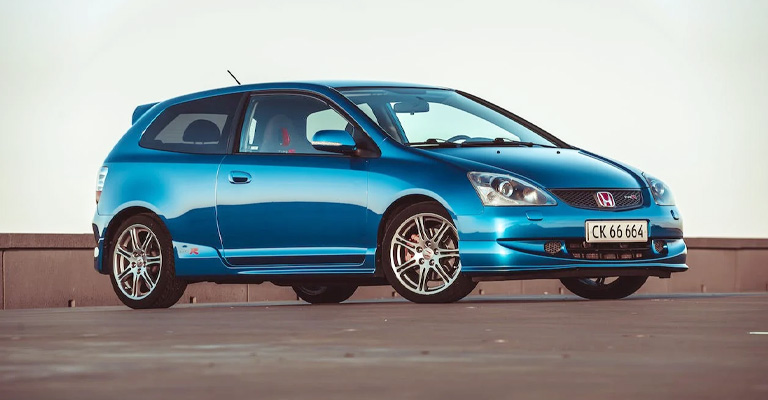 In response to the Clean Air Act, California was able to establish more stringent vehicle emission standards, including those for tailpipe emissions.
As a result, a 2009 regulation required car makers to reduce greenhouse gas emissions from new passenger cars and light trucks.
To be fully phased in by the end of 2016, automakers have eight years to bring new vehicle manufacturing in line to reduce pollutants by approximately 30 percent.
The Name Refers to Emissions, Not Fuel Efficiency
Ensure that you do not confuse PZEVs with fuel-efficient vehicles. The term PZEV refers to vehicles with advanced emissions controls, but this does not equate to increased fuel economy.
Regarding fuel efficiency, most PZEVs are on par with their class average. PZEV-compliant hybrids and electric vehicles sometimes qualify as AT-PZEVs for Advanced Technology PZEVs since they emit as few emissions as PZEVs but get better fuel economy.
They Must Meet Specific Standards
VOCs, nitrogen oxides, and carbon monoxide emissions tests are mandatory for certified vehicles. Electric and hybrid cars must come with a 10-year or 150,000-mile warranty for emission-related components.
There must be no evaporative emissions. After California's new standards were adopted, it was expected that battery-powered cars would become more readily available.
As a result of cost and other factors, there were fewer electric cars on the road than expected, which is why the PZEV was formed. In this way, car manufacturers could comply with requirements by claiming partial zero credits.
Final Words
The Partial Zero Emissions Vehicle, or PZEV, is a vehicle that has been equipped with advanced pollution control systems. Evaporative emissions are, therefore, zero.
A natural gas engine is featured in Honda Civic PZEV, which almost does not emit pollutants. The vehicle is considered one of the cleanest internal-combustion vehicles certified by the U.S. Environmental Protection Agency (EPA).
In recognition of its excellence, the California Air Resources Board has designated this special Honda Civic model with the Advanced Technology Partial Zero Emissions Vehicle designation, or AT-PZEV. The car's emissions will also remain within warranty limits for 15 years or 150,000 miles.