Honda automatic transmission gears are designed to provide a more comfortable and smoother ride. The gearbox also includes a bunch of options that you might not be familiar with. I'm sure you have seen D3 and D4 and wondered what those gears mean. Well, let me explain.
With the D3, the car is instructed to drive forward, starting in first gear and going no higher than third. D4 tells the car to move forward, starting in first gear and going to fourth gear.
When engaging D3 and D4, you need to know the differences between how they deliver satisfaction in different situations so you can make the most of their capabilities.
In different driving situations and at different levels, these systems deliver optimum driving satisfaction, so it's important to understand how they differ.
D3 Vs. D4
The D4 performs differently from the D3; they function at different levels and perform efficiently across a variety of driving situations. Normal driving conditions require the use of D4.
The gear limit of D3 is kept within the first three gears (1, 2, and 3), while the gear limit of D4 is kept within the first four gears (1, 2, 3, and 4).
During driving, D4 automatically selects the appropriate/most convenient gear for various acceleration and speed levels. In addition, due to its ability to switch between 1 and 4, it combines the functions of D1, 2, 3, and 4.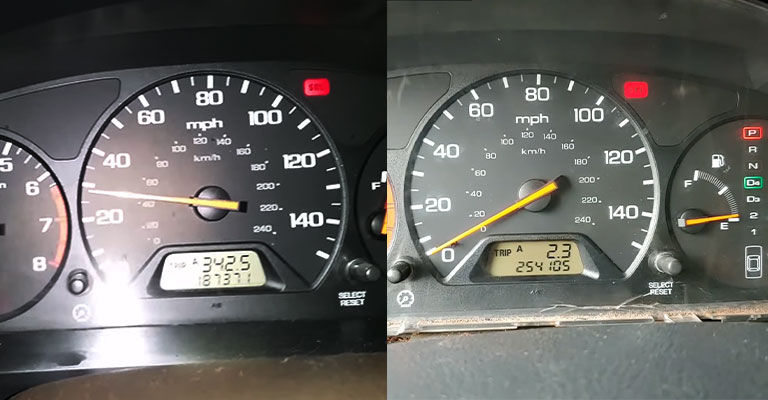 Driving on a freeway (highway), especially between cities, is most suitable for D4. D3 is suitable for ascending or descending hills and is the best gear position for stop-and-go situations.
D4 is more suitable for all conditions and has a higher speed than D3. The D3 may not be suitable for highway driving, but the D4 is suitable for both town and highway driving. The operation of D1, 2, 3, and 4 are combined in this module.
Is It Safe To Use D3 On The Highway?
It isn't. Generally, D3 is engaged to enable braking when driving down steep hills, so driving on the highway is not ideal. On the other hand, especially in crowded cities, D3 allows optimum speed during stop-and-go traffic. Ideally, it should be used at speeds less than 30 mph.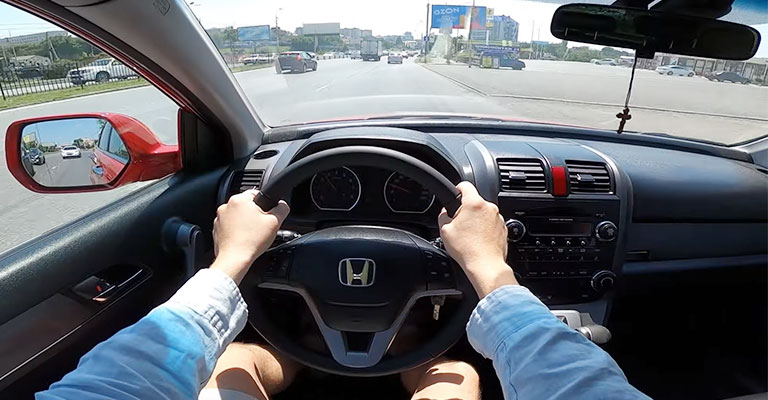 If you drive above 40 mph or 60km/h on the highway, you should use D4. Since D4 is faster than D3 on the highway, there is typically less braking. If you are traveling outside the city, you should drive at D4 instead of D3.
Is It Possible To Switch From D To D3 While Driving?
It is possible to change gears in an automatic transmission car from D to D3. Nonetheless, if you approach a hill, you should slow down before switching from D to D3.
While driving in D or any gear above D3, some cars have a button for engaging "overdrive." When you press the button, it automatically switches to 3. It is also possible to turn off the O/D.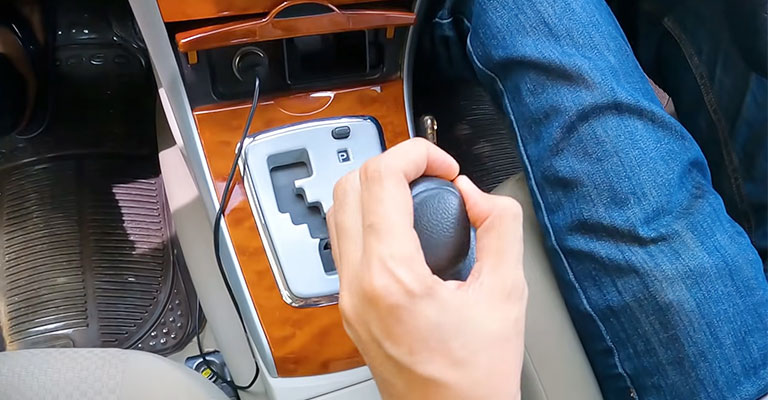 Do You Think Driving In D3 Is Bad For Your Car?
That's not the case. Nevertheless, as long as you do not exceed a certain speed limit, it is ideal for you to drive in D3 around town. To get the best driving experience on D3, avoid driving over 30 mph.
For your Honda Civic D3, 2, 1 gear system, follow the same steps. If you keep the fuel gauge on the red, your gas mileage will suffer, and this will affect your fuel consumption. For mountainous or hilly areas, D3 is also ideal.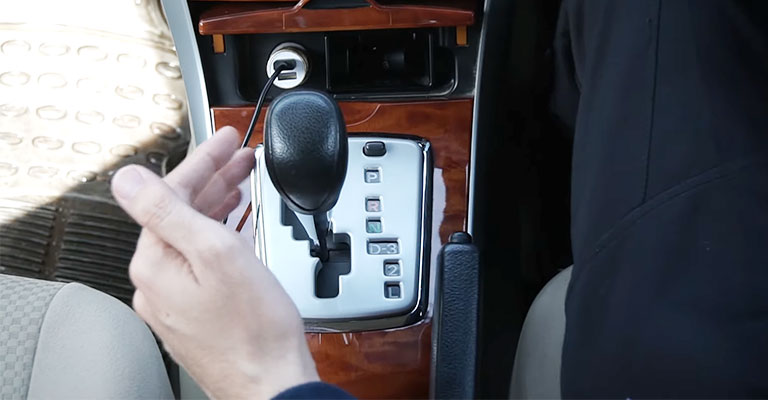 How Fast Does Your Car Go With D3?
Your car will not be faster if you drive with D3. Occasionally, your automatic transmission car's D3 gear locks on gear 3, even if it works with gears 1, 2, and 3. As the car's RPM increases, it usually shifts up a gear.
The D3 allows you to drive at an optimal level even when cruising within an environment that is not so free from traffic for a long period of time.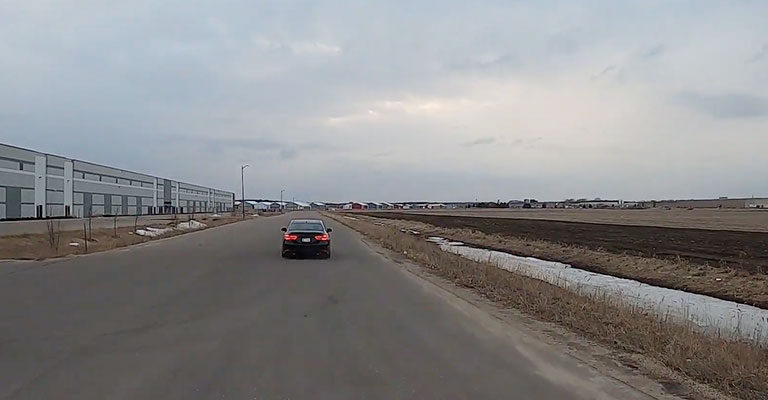 As you cruise around town or while driving on the highway, make sure to keep an eye on the conditions surrounding the environment where you drive.
Do I Need To Drive In D Or D3?
When driving within a city or around it, it's best to use D3 rather than D. However, most drivers use D regardless of whether they are driving around town or on the highway.
In a busy environment (cities or towns), however, it is recommended to drive with D3 because it helps you to get a higher rev, making your car responsive while driving slowly.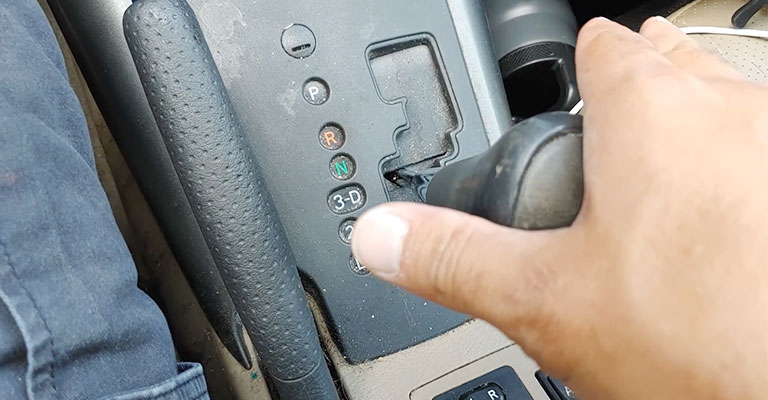 In every situation and location, understanding the ideal gear acceleration is essential. Whether you're driving on the highway or in the city, it will make your driving experience more satisfying. The CVTF of your car must also be checked if the gear is to function properly.
Note From The Author:
A car with an automatic transmission differs from a car with a manual transmission. In manual transmission cars, the lowest gear must be engaged first, followed by the highest gear. In cars with automatic transmissions, however, the gears are automatically selected from lowest to highest.
The best thing to do is drive on D4 normally, whether in the city or on the highway. Since you must maintain a slow speed when driving up or down a hill, you should only use D3 when driving up or down a hill.
The Bottom Line
You will also be able to ensure your car survives its lifespan without having to suffer the stress of replacing any worn-out parts at an unplanned time by understanding the functions of the different gear positions.
This transmission mode utilizes all gears and is called "normal" automatic transmission. The D3 is very similar to the D4, except that it does not engage the 4th gear.