Would you like to find a better alternative to DW1? Valvoline MaxLife ATF is a suitable Honda ATF-DW1 equivalent and is also cheaper.
It can be used as a replacement for DW1. You'll receive a document listing the DW1 when you send an email to Valvoline. They should publish this information on the label or on the website. I don't know why they don't.
The MaxLife, on the other hand, does not include high friction modifiers to alter shifting characteristics. Due to the lack of friction modifiers, the shifting is firm and crisp, which is great for trannys.
There won't be a harsh shift, but the downshifting will be much quicker. I dislike the hesitation of Honda transmissions during downshifting. Maxlife downshifts quickly, sometimes a little earlier than I prefer for my driving style.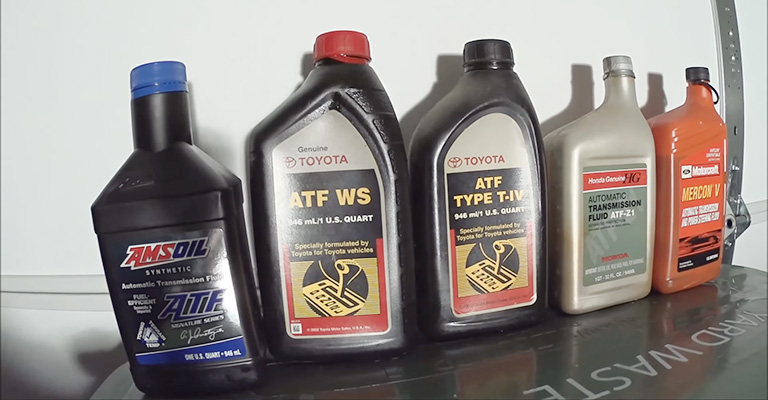 Are Honda Brand Fluids Necessary?
Except for motor oil, late-model Honda vehicles require only Honda fluids; but is it truly necessary to use Honda brand fluids?
This is an important question for anyone who works on their car or has an independent mechanic take care of it.
Do you Need to Use Honda Brand Fluids?
In a nutshell, yes. The best fluid for your Honda is Honda fluid since it minimizes corrosion and keeps your Honda running smoothly.
A vehicle's components are made from various metal alloys and rubber compounds by different car manufacturers. Specifically designed for Honda vehicles, Honda fluids are compatible with their metal alloys and rubber components.
As a result, Honda brand fluids will minimize corrosion on Honda components to the greatest extent possible. Vehicle components are much more likely to fail when they are corroded and perform poorly.
Honda Brand Fluids: Which ones are they?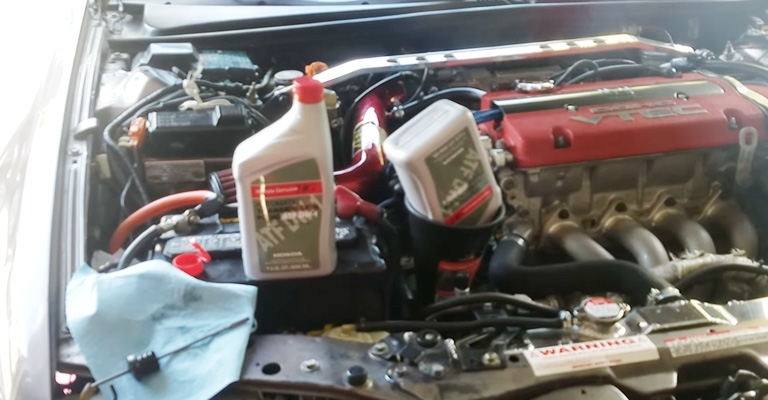 You should use Honda brand fluids for all fluids in your car, except motor oil, gasoline, and wiper fluid. In the following cases, Honda requires Honda brand fluids
Honda coolant fluids
Manual and automatic Honda transmission fluid
Honda brake fluid
Honda differential fluid
You may not be eligible for this standard if you drive an older Honda. If you need to change any fluid in your Honda, refer to your owner's manual.
The Use Of Third-Party Fluids In Hondas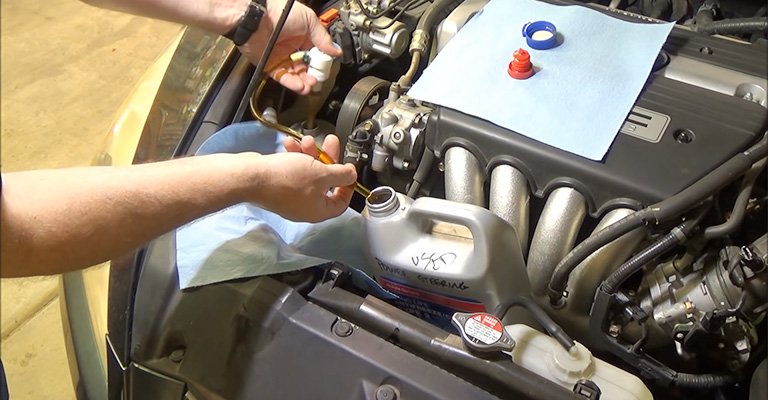 By now, you will hopefully be convinced to use only Honda brand fluid in your Honda; consider what happens if you use another brand.
Fluid leaks may occur when gaskets fail
Components of the engine, transmission, and steering perform poorly
Having problems with your engine, transmission, steering, or cooling system
It's not worth risking a few thousand dollars of damage down the road to save a few dollars by buying a generic fluid. Make sure your vehicle's fluids are Honda brand to ensure maximum performance and reliability.
About The Cost
If it comes to parts of the car, such as the transmission, I won't go cheap. However, if what you're looking for has the same chemical properties as the DW-1, then you should be fine as long as you get the best value for your dollar.
My Personal Take: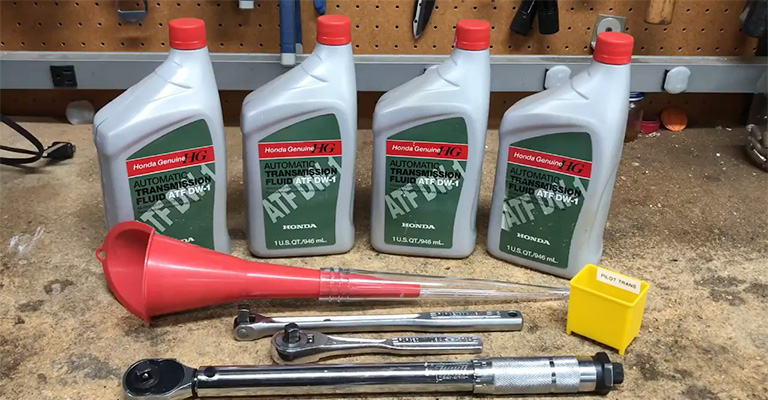 You should definitely stick with DW-1 while you're still under warranty.
It won't hurt to use Maxlife if you're out of warranty.
Ultimately, it comes down to your risk tolerance and personal choice. Different Honda forums have discussed DW-1 versus Maxlife a lot, and the debate can continue for a long time. However, keeping the fluid fresh is more important than changing it frequently.
Final Words
Using any full synthetic universal multi-vehicle ATF that mentions either Honda spec is possible. Check out Valvoline's Import or Maxlife, Amalie, Amsoil, Redline, Smitty's, Royal Purple, Lubegard, Wynns, BG, Schaeffers, Cam2, and Castrol.
Those on a budget can also enjoy synthetic blends from major brands and store brands. There is no reason for me to stay away from Honda ATF DW1. Why not stick with OEM if you want OEM-like performance?