If you have a Honda and have tried to get it fixed, you might have heard the term "TSB" from a professional or technician. They might have given you a TSB number too if you needed to get it fixed elsewhere.
But what does Honda TSB mean? TSB stands for Technical Service Bulletin, and it's a type of document with each serving a specific purpose that can help you diagnose or fix a problem with your Honda vehicle.
Professionals can use a Honda TSB to figure out how to deal with a problem quickly. There's a lot to know, though. Hence, we'll be going over Honda TSBs, what they mean, common misconceptions, and more.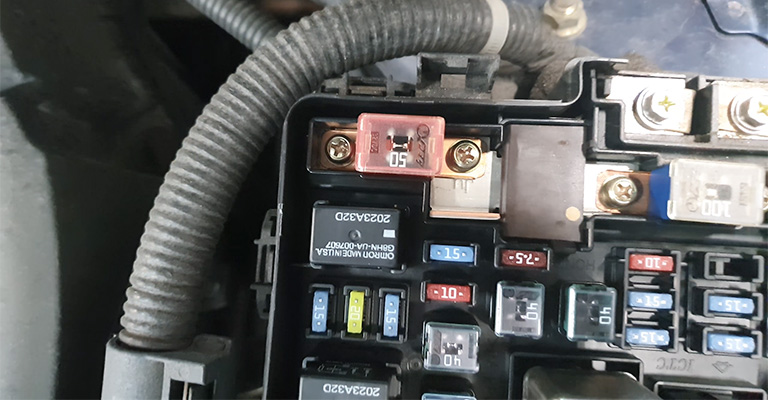 What Does Honda TSB Mean?
As mentioned above, in literal terms, TSB means the Technical Service Bulletin. It's a document issued directly by the technical support division for Honda, and you can quickly figure out the problem with a part or even the specific model for your Honda vehicle.
However, a Honda TSB isn't designed for anyone to use it. Only skilled technicians or trained professionals specifically for fixing Honda vehicles know exactly how TSBs work and what each one means.
In a way, they are similar to DTC codes, as they always have different values and each number represents a different issue. But a Honda TSB is much more advanced, and it explains in brief the issues, how to fix them, and how to diagnose them for the technician to catch up quickly.
This includes everything from wiring diagrams, technical illustrations, part names with models, and special tools that might be needed. But from a DTC code, you'll only roughly find out how to diagnose or fix the issue entirely.
What Are The Differences Between A Recall And TSB?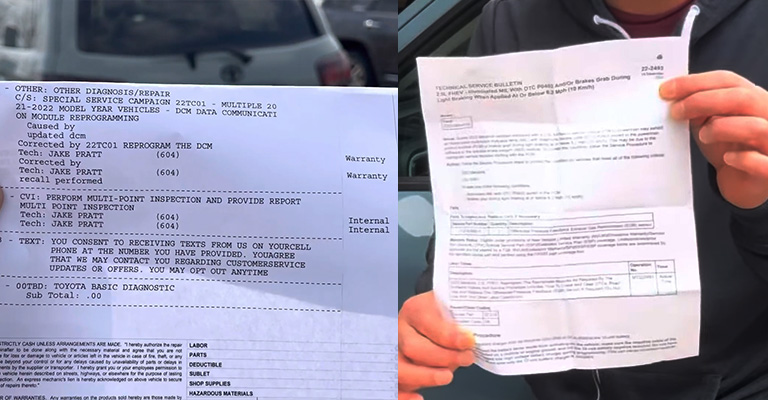 A lot of people think that a recall and TSB are related or even the same thing, as Honda themselves officially gave it out. But this is not true. Honda doesn't actually have to give you a recall.
However, the National Highway Traffic Safety Administration or NHTSA checks to see if your specific Honda model or type has an issue. Then you might get a recall for it.
This is only for life-threatening issues with your specific Honda model or type, unlike a Honda TSB. That just refers to safer and more general issues which an experienced technicaL or Honda support worker can fix. 
Along with that, it's significantly more common to get a Honda TSB compared to a recall. That is because only the most hazardous and threatening issues such as defects that can lead to major injuries or even death need recalls.
So even if they are similar in the way that Honda themselves give it out and the general public can't control it or fix it themselves, they're not the same.
Do You Need To Pay For TSBs?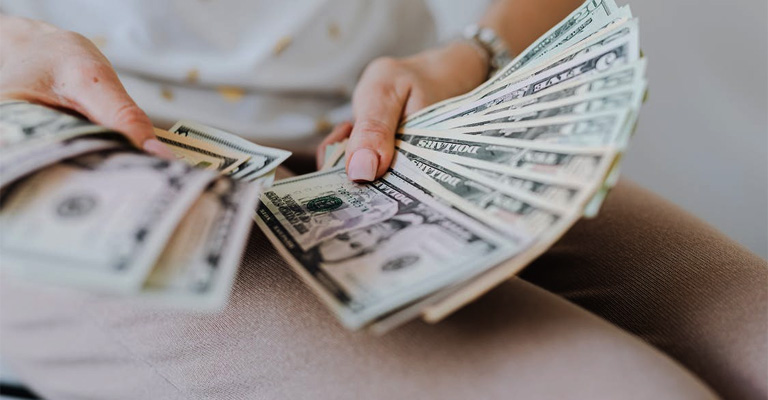 No. Most of the time, you won't have to worry about paying to fix a TSB out of your pocket. The Honda warranty will cover a TSB as they'll issue it themselves, and it's a voluntary repair too.
So even if your warranty period is over and you have a Honda TSB, you aren't necessarily required to try and get the issue fixed as it might not even be fatal. You can find whether you have a TSB yourself through the NHSTA as well by going to their website. This usually isn't needed, though.
However, if you get a recall you won't have to worry about warranty or paying yourself, as Honda will cover that themselves. This is because, unlike a Honda TSB, a recall is mandatory and must be fixed to avoid fatal damage.
What Is A TSB Notification Letter? 
A Honda TSB is gotten straight from Honda themselves through the NHTSA. So if you're an owner of a Honda vehicle with a TSB, you'll get a notification letter for it along with your VIN, or Vehicle Identification Number.
This way you can make sure that your specific vehicle has an issue. The letter will also outline all the issues with the TSB directly, and it can tell you where to get them fixed. Upon reading the letter, the technician can have a good idea of what to fix as well, making the process faster and easier.
If your warranty period ran out and you've already paid for a Honda TSB, which happened to end up as a defect, it'll be recalled. Honda will pay you the money back.
FAQs
Here are some of our most asked questions. Taking a look at these can clear other confusion about simpler, similar topics —
Q: How do I get a Honda TSB myself if I'm a technician?
If you're a technician and you want to fix the Honda TSB yourself, you can contact the NHTSA directly and buy information on the Honda TSB. They'll give you the letter, and from there, you can find what to fix.
Q: Can you drive your Honda if you have a Honda TSB?
Yes, you can. Most of the time, a Honda TSB isn't so dangerous that you can't drive the vehicle. But it's rather a recommendation that you should give to a skilled technician to fix it. 
However, keeping a Honda TSB for a long time might turn into a more serious problem in some cases, though.
Q: How many Honda TSBs are there?
There are around 1423 total Honda TSBs, each referring to a completely different issue with detailed steps on how to fix it. But you can find the details of a TSB by googling it, which can give you a rough idea of the issue.
Conclusion
If you're asking what a Honda TSB means, it refers to the Technical Service Bulletin. It's a detailed document for skilled technicians and not for the general public, which covers the issues with your Honda vehicle.
A TSB contains everything from complex diagrams to special tools you might need to fix the issue, as well as the issue in detail as well as how to diagnose it. However, it's not the same as a recall, though, as recalls refer to defects and they're issued by the NHTSA.