As a car dealer, you need to regularly access various information related to the cars you sell. And if you are a Honda car dealer, Honda Interactive Network (iN) can make this easy for you in all aspects.
So what is Honda Interactive Network? Honda Interactive Network is precisely the solution you need to learn about car sales information, financial aspects, services related to the car, etc.
You also get to inquire about the VIN (Vehicle Identification Number), vehicle locator, and dealer dashboard with the mobile app. Read this article to know all the facts about Honda iN.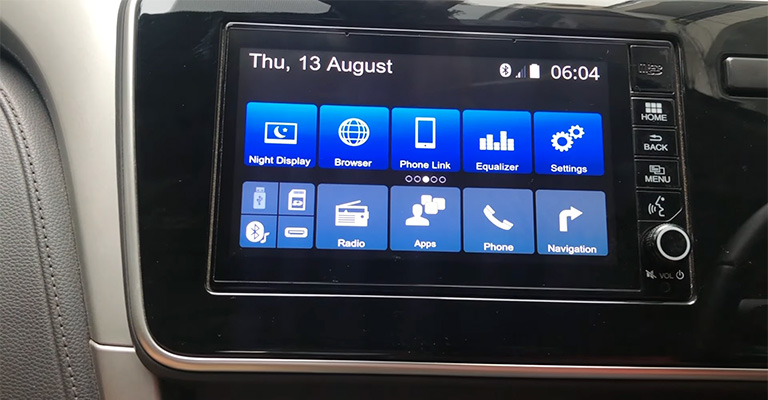 What is Honda Interactive Network?
Honda Motor Company has been the largest motorcycle manufacturer since the 1970s. They sold not only motorcycles and automobiles but also pieces of power equipment.
Now being a huge company makes them connected with many dealers worldwide. Because of this, they need to keep their dealers updated about their newest products and various aspects of those products. So, being a dealer requires them to have the information at their fingertips.
If you are among the many dealers working with Honda supplies products, you must become a part of this network. This will allow you to provide up-to-date information to your customers and keep a connection with the company itself.
Those who are old dealers have their PC version connected to the network. There is also a mobile app for easy access to the network nowadays.
How To Become A Part Of Honda Interactive Network?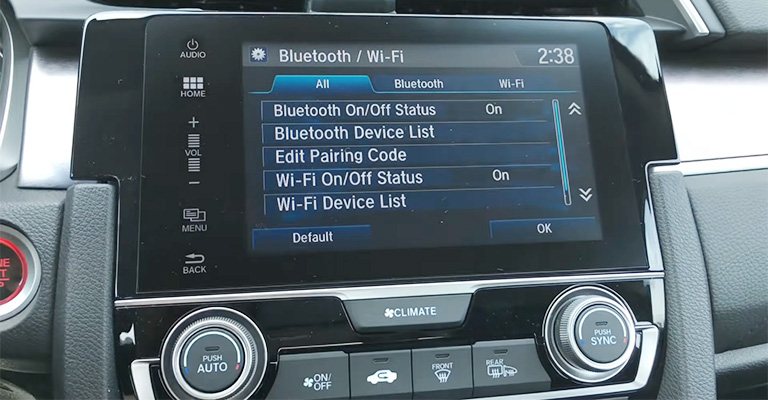 If you are a new dealer and want to join the Honda Interactive Network, follow these steps.
Step 1. First, you will have to sign up at their website for the Honda Interactive Network.
Step 2. Then you can use the credentials of your account to connect with the network.
Step 3. To sign in at a later time, you need to open the website and the necessary information and access the Honda Interactive Network.
Step 4. Enter the user ID, dealer number, and password.
Step 5. Click on the login button to access the network.
Forgot the password? Don't worry. You can also reset your password and add a new password from the website as well.
Step 1. If you wish to reset the password, click the button that says "Forgot your password" button, and it will take you to the reset panel.
Step 2. Here you will need to add the dealer number and user ID again.
After that, they will send the new password to your e-mail address which you provided earlier during your sign-up session.
Download the Honda Interactive Network app and set it up according to your account. Now you can access the Honda Interactive Network whenever you want and stay up to date with all the information you need.
How Can Honda Interactive Network Help You?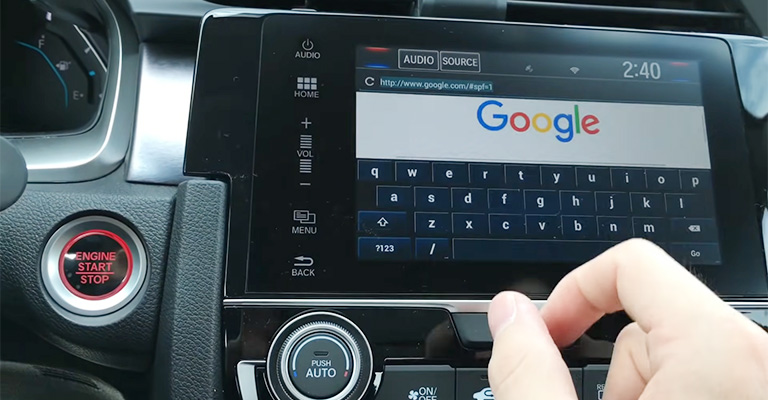 As mentioned earlier, becoming a part of the Honda Interactive Network can be a great help for you as a dealer.
You can easily access all the information related to Honda cars from anywhere in the world.
Learn about a car's sales information and its services with a few taps on your mobile app.
Building a better relationship with your customer by providing up-to-date information whenever a customer comes around to your shop.
You can learn about the Vehicle Identification Number or VIN of all the cars.
Have access to the vehicle locator.
Using the mobile app of the Honda Interactive network can save you lots of time. The app will have a dealer dashboard which you can use to operate on the Honda Interactive Network. You don't have to worry about any complexities while using the and thus saving you lots of time.
Conclusion
What is Honda Interactive Network? You know all about it now. As a car dealer, you now have an interactive tool to know about the market. Your relationship with the Honda brand is better.
Using your desktop, phone, or pad, you can easily access various information about cars and their sales, services, and other necessary information. Enjoy the perks of the Honda Interactive Network (iN).