Honda engines have a legendary reputation across the globe for their performance and reliability. Fuel mileage could be an issue with Honda engines, but Honda fights the problem with its proprietary VCM technology.
So, what is VCM on a Honda? VCM stands for Variable Cylinder Management. It is a variable displacement system where a specific number of cylinders can be cut off when necessary. As a result, ride comfort and fuel mileage increase notably.
This guide will discuss the ins and outs of Honda's VCM technology to give you a complete idea of how the system works. Let's begin.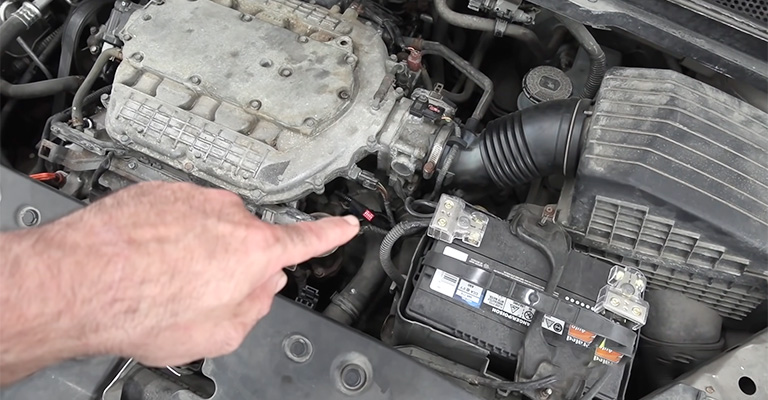 What Is VCM on a Honda?
Six-cylinder engines from Honda have i-VTEC technology to improve the performance of the engine. i-VTEC means Variable Valve Timing and Electronic Lift Control. This technology works in conjunction with the VCM to ensure optimal engine operation under different conditions.
For example, when you accelerate a Honda vehicle or drive it uphill, it requires the maximum power output from the engine. In such cases, all six cylinders are operating to deliver the required power.
But when you are driving on a leveled highway and have a moderate cruising speed, the full potential of the engine isn't required. So, the VCM then turns off two or three cylinders based on multiple parameters. As a result, the engine produces the necessary power to cruise smoothly without sucking excess fuel.
Engines with the VCM can run in two configurations. They are
Four cylinders on and two cylinders off
Three cylinders on and three cylinders off
The onboard computer takes data from various sensors to calculate engine speed, vehicle speed, engaged gear, throttle position, and other parameters. Then, the ECU decides which cylinder to turn off depending on the driving condition. There are several benefits to having VCM on your Honda vehicle.
What Are the Benefits of VCM on a Honda?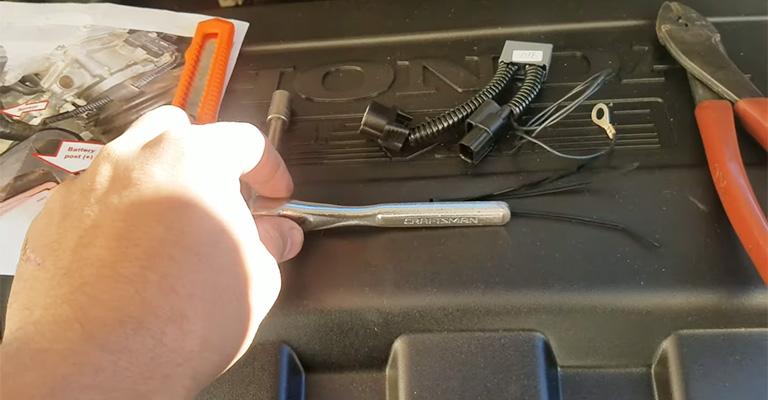 Here is a quick overview of the benefits you get from a Honda engine with VCM.
As all cylinders aren't fired at cruising speeds, the fuel economy of the vehicle increases. The VCM can increase fuel economy by 10%
When three or four cylinders are on, it produces a lot less noise and vibration than all cylinders running. So, the ride comfort increases with the VCM
Running fewer cylinders means proportionally lower emissions. So, the vehicle spits fewer harmful elements into the environment
By turning specific cylinders off, VCM decreases regular wear and tear on engine components. It increases the lifespan of the engine
What Are the Common VCM Problems?
Honda developed the VCM system over almost two decades. And vehicles produced between 2008 and 2013 seemed to have some issues with the VCM. As a result, Honda even faced a lawsuit in 2013. Some common problems of VCM are mentioned below.
Lower Fuel Efficiency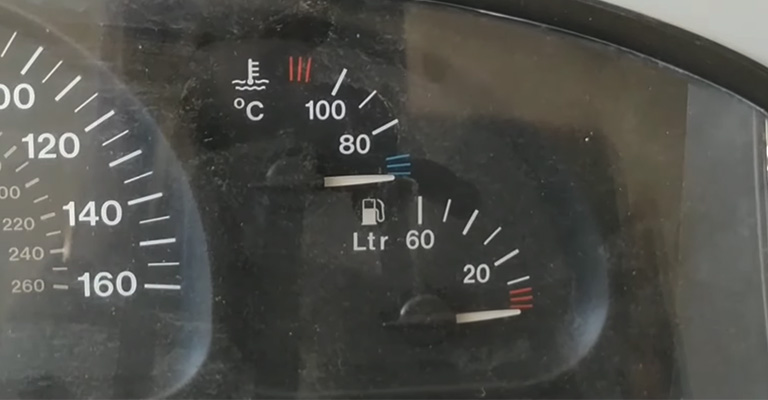 Though the VCM is designed to improve the fuel efficiency of your vehicle, some vehicles face decreased fuel efficiency due to VCM problems. The oil consumption of faulty vehicles rose by 1 quart, according to data based on about 1.6 million Honda vehicles worldwide.
Engine Misfiring
As some cylinders are shut off during cruising speeds from 30 to 70 miles per hour, the VCM needs to fire them up when needed. Some vehicles have faced misfiring due to faulty VCM. As a result, the engine loses its power.
Gear Slippage
It is another common problem with Honda vehicles having VCM. The VCM might miscalculate the parameters for engaging or disengaging cylinders, which causes gear slippage. Sometimes, shifting gears becomes too harsh on vehicles with a faulty VCM.
Can I Disable VCM on a Honda?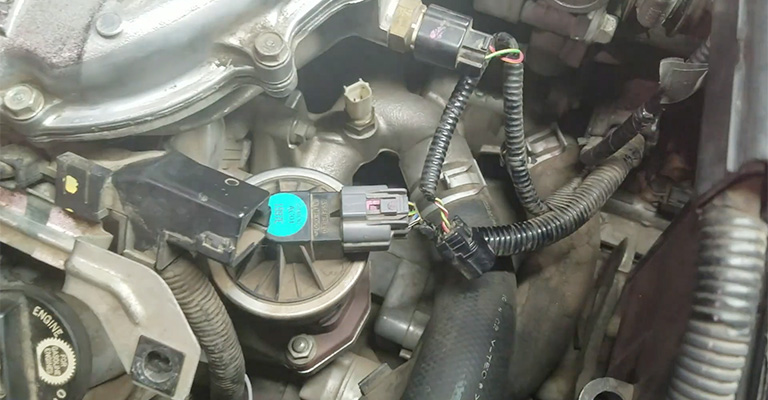 Only the models produced in 2013 and afterward have VCM-3, which provides a switch to disable VCM. But prior models have no built-in system for disabling the VCM. So, many users tried to disable the system using VCM disablers.
These disablers are usually OBD-II devices that you need to plug into the vehicle. After plugging in, the device manipulates the ECU to project a lower RPM. As a result, the ECU disables VCM right away. You can also use resistor kits to disable VCM on a Honda.
A resistor kit works by sending a lower voltage than required to the solenoid. As a result, the VCM gets disabled.
What Happens After Disabling VCM?
Once you disable VCM on your vehicle, fuel consumption increases drastically. As all cylinders are fired up regardless of driving conditions, the engine noise will also rise. And you will feel increased vibration inside the cabin after disabling the VCM.
The problems regarding vibration and noise may intensify just after disabling the VCM. Over time, these problems seem to be reduced as the engine gets used to normal operation. Keeping the engine maintained will also solve these problems to some extent.
FAQs
We answered some commonly asked questions regarding VCM. Check them out.
How do I know if my Honda has VCM?
Vehicles with V-type engines usually have VCM. You can confirm it by checking the VCM badge on the vehicle.
Does disabling VCM voids the warranty?
A: Yes, forcefully disabling the VCM might affect the transmission system of the vehicle. So, it will void the transmission warranty.
Does VCM cause vibration?
VCM actually helps reduce vibration on Honda engines. But if the motor mount of the engine isn't working properly due to a faulty VCM, the vibration can increase.
Conclusion
To wrap up the discussion, let's recap what is VCM on a Honda. VCM or Variable Cylinder Management is a technology to make the engine more efficient while reducing oil consumption. When the engine's full potential isn't required, VCM shuts off two or three cylinders to increase the fuel efficiency of the vehicle. I
t has several benefits, but some problems also occur in vehicles with faulty VCM. So, you might consider disabling VCM using third-party devices. That also has its consequences, such as increased vibration or noise and poor fuel economy.