The car will not start when you try to start it. A variety of reasons can cause this, but the most common is that the battery has run down. If your car doesn't start when parked in the sun, there are other possible causes of this issue that you should check out.
It can be time-consuming to diagnose car problems, so knowing how to identify them can save you a lot of time. Here are some common reasons why your car won't start while it is parked in direct sunlight and how to solve the problem.
A car can have difficulty starting after being parked in the sun for too long. It could be a problem with the battery, the oil, or the coolant. Troubleshoot if a problem smells, sounds, looks, or feels strange. Call the mechanic once you have determined what the problem is.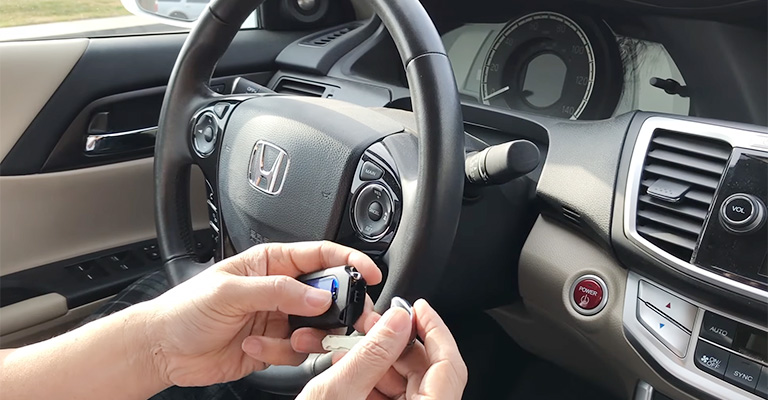 What Causes Cars To Not Start In The Sun?
Even the most luxurious or new car can be damaged over time by the heat. When the sun stays hot for months at a time, heat-related issues usually arise.
Is there anything wrong with your car when it is parked in the sun and doesn't start? You may have a few problems if your car won't start on a hot day.
Compared to newer cars, older vehicles will likely suffer from the heat. Heat can, however, affect any type of vehicle. Several factors determine this. It may be a few things that are preventing your car from cranking on a hot day.
1. Due For An Oil Change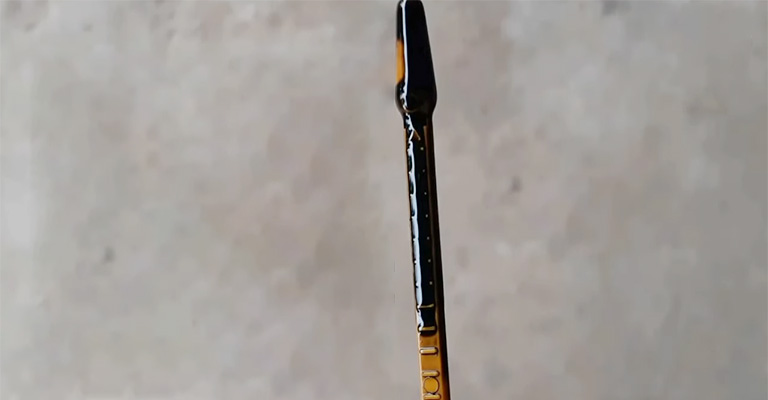 A car sometimes won't start simply because it's due for an oil change, plus it's low on oil and hot outside. So, ensure your dashboard has no check engine or oil light indications.
When your car's oil light comes on, take it in for an oil change to see if it solves the problem. If you can't get your car to start, add some oil so you can take it to the mechanic. The process involves pouring a liquid into a specific part of your engine, so it's not too difficult.
2. Battery Problems
It is a possibility that a malfunctioning battery may cause the issue, but this should never be the case. You can also examine an engine to see if something is amiss if you know a little about cars.
In the sun, your battery may overheat, which may cause it to die. You won't be able to start your car if your battery is dead. Try starting your car and listening for a clicking sound. If you hear one, your battery may be the problem. Perhaps you can jump-start the vehicle if that is the case.
3. Coolant Temperature Sensor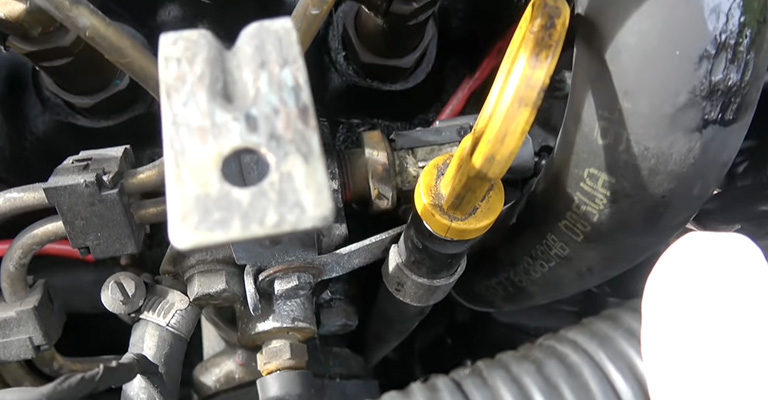 Coolant temperature sensors send messages to your car's ECU when the engine is too hot to start. In such cases, the engine will not start until it has returned to normal temperature. The engine should return to its normal temperature within a few hours. You should then try to start it again.
4. Check The coolant
There could also be a problem with the coolant. To prevent your engine from overheating while driving, your car uses coolant to cool itself off. You won't be able to start your engine if it is heated by the sun and doesn't have enough coolant (look for the smoke!)
Saving money by putting coolant in your car yourself reduces the need for a mechanic. Coolant should only be added to a cool engine.
5. Bad Starter Relay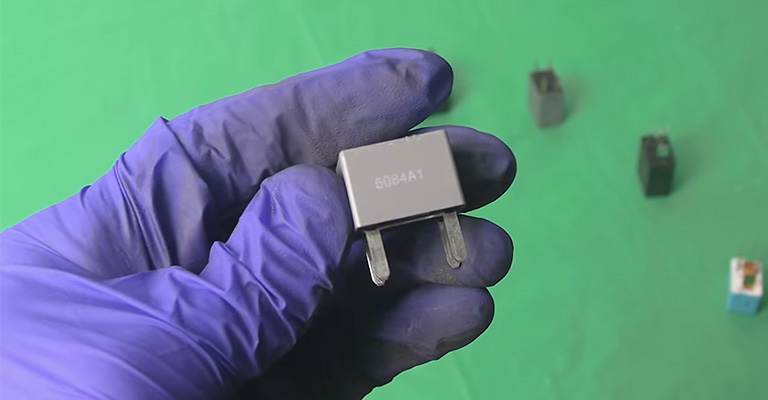 There may be an issue with the electrical connections if your car won't start in hot conditions. When temperatures rise, the starter relay may not turn on, indicating a problem.
For relays that are starting to fail, a temperature below this might be the final act that causes them to fail. While most relays are certified up to 125 degrees Celsius, a temperature below this might be the final act that causes them to fail.
In the fuse box, you will find relays. There are usually at least five located there in most cars. A switch in the car opens or closes a circuit when it is switched on or off. There are many interchangeable relays inside the fuse box, so several look the same.
By looking at the legend on the lid, it may be possible to swap out the starter relay for an identical one in the box. Try starting the car if they need to be swapped out.
If the original relay is faulty, this test will confirm it. Next, you'll need to test your starter relay to see if it differs from the others in the fuse box.
Your car's make and model will determine how much you need to spend on relays. When it comes to replacement parts, OEM is always the best. There may be an increase in cost, but the increased reliability is worth it.
6. Fuel Problems
Fuel is one of the most common issues with older cars. It is necessary to let some liquids cool off before using them since, in the heat, some liquids turn to vapor.
You may not have this issue with every older car, but if you live somewhere with hot weather like Arizona, you may have this problem. Ideally, you should park under trees, in the shade, or in a garage to prevent this.
7. Bad Starter Motor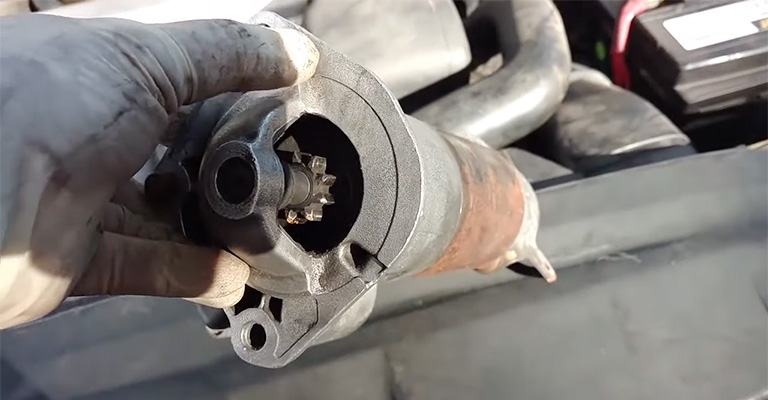 In the case of a good relay, the starter motor may be the problem. As the temperature rises, the electrical components' resistance also increases, the higher the temperature, the greater the resistance.
Consequently, parked cars under the sun won't draw as much current as they need to start if the thermostat is set to 72 degrees. Extreme temperatures can increase resistance within the starter's copper windings. Soaking in heat is what this is called.
If that is the case, you will hear the starter motor struggling when you turn the key. It is possible that the starter isn't working correctly due to this.
There has likely been a failure of the starter motor in the past. So, what do you do when you turn the key, and nothing happens before the car starts?
What Might Be The Other Causes For The Car Not Starting, Apart From Hot Weather?
It is not only possible to start your car through the sun, but it is also possible to start it through the clouds. This happens for several reasons, including faulty spark plugs, blocked air filters, dead batteries, corroded battery terminals, or a faulty coolant sensor. In this section, we'll take a brief look at them.
Faulty Coolant Sensor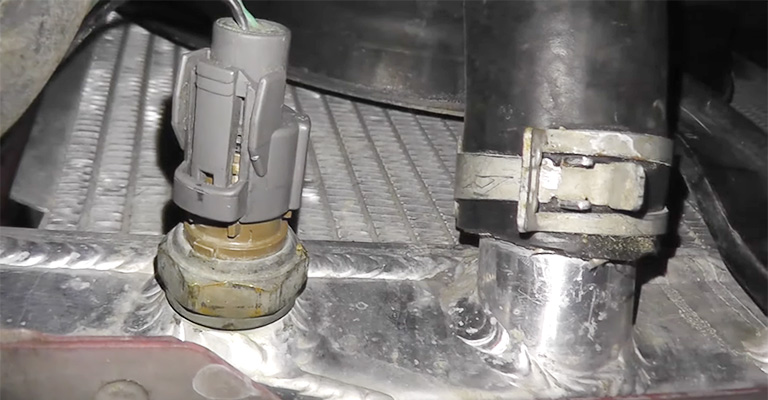 An ECU receives information about the engine temperature from this sensor. An ECU that is disconnected or faulty may interpret excessive temperatures as too high, preventing the car from starting.
Corroded Battery Terminals
Eventually, a car's battery's terminals will corrode. Consequently, you may have trouble starting your vehicle. Possibly, the alternator overcharges the battery, or the battery's cells have become cooked. A process like this is called sulfation.
Air Filter
Additionally, air plays a crucial role in combustion, along with fuel. In the combustion chamber, a clean air filter ensures that the air is entering the vehicle.
Incomplete combustion and soot production result from a clogged air filter, which damages the spark plug if clogged with dirt. It is also possible to see black smoke coming from the exhaust. As a result, the car can also not start due to its blocked air filter.
Spark Plug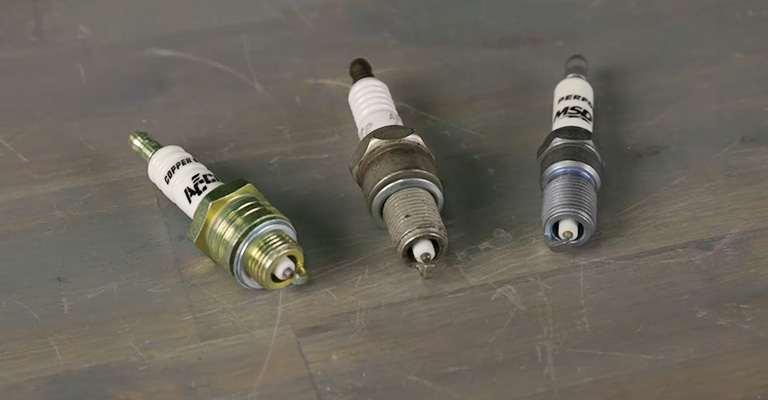 Engines with faulty spark plugs won't start, even though they crank. But, of course, it might already be happening to your car if your fuel consumption is increasing, acceleration is reduced, or there are engine misfires.
Final Words
You should take your car to the mechanic if it won't start after a few hours of being parked in the sun. Check the battery, add coolant, and add oil if needed.
There is likely something in your car that has been exacerbated by the heat, such as a problem with the starter motor, spark plugs, fuel pump relay, or fuel injectors. Unfortunately, it's not something you can easily fix.
Until you can take your car to a mechanic, park it in your garage or covered area, away from the sun, until it normally starts again. So, even if it is hot outside, you can still drive your car.