It may sound ridiculous at first to hear someone say a green color painted car with bronze wheels. But Toyota 86 Hakone edition is flaunting its paint job like nobody's business.
So, does a green car with bronze wheels – make sense? It does for the Toyota 86 Hakone edition with its green paint and bronze wheel rims that are doing great. The car model is the 2020 edition, and as the special edition, its basis is the 86 GT model.
Read on ahead to learn about the unique Toyota 86 Hakone in all its glory; the green car with bronze wheels.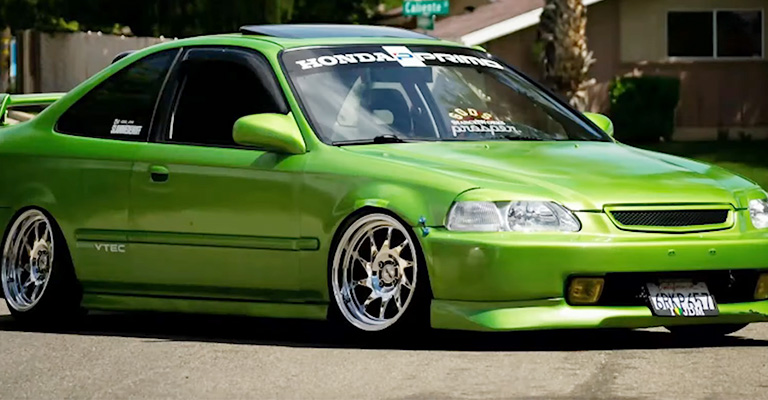 Green Car Bronze Wheels – Make Sense?
Toyota took its place among many other vehicles named after locations on Earth, such as Hyundai Santa Fe, Kia Rio, and Chevrolet Malibu.
And Toyota 86 Hakone edition is named after the famous Hakone Turnpike of Kanagawa prefecture, a place in Japan. The long toll road is situated two hours away from Tokyo.
Exterior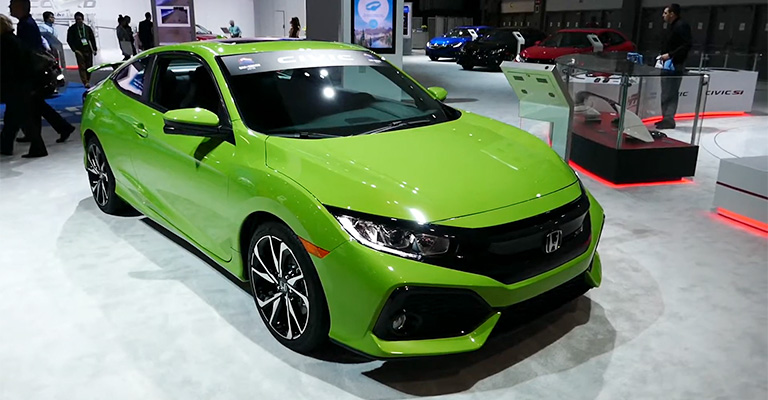 The 86 GT, which was available in the USA, is the model's inspiration. The discerning features are the green body paint, the 17-inch wheel with bronze paint, and a black colored spoiler. A similar car of the same coloring was the 86 British Green Ltd. in Japan at the beginning of the year.
Engine
The 2L naturally-aspirated four-cylinder boxer-type engine continues to produce 205 horsepower. So does 211 Nm torque with the aid of a six-speed manual transmission or 200 horsepower with 205 Nm aided with a six-speed automatic transmission.
Thus, the absence of a set of Sachs dampers and Brembo brakes makes the US version fall short of its JDM equivalent.
Interior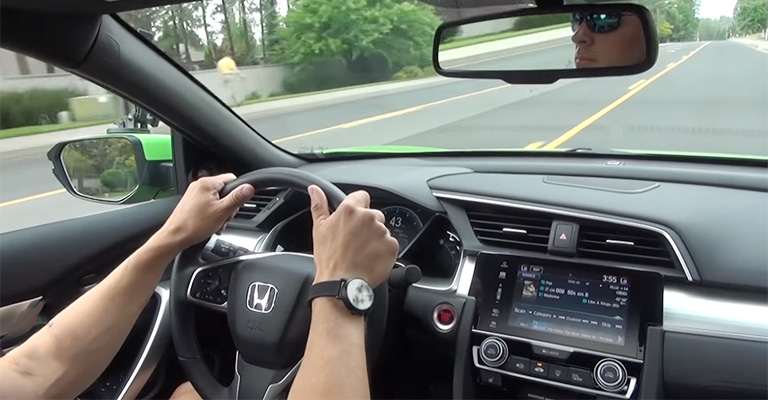 The cabin had seats with a color combination of black/tan Alcantara. Leather was used for the seats, and stitching for various parts had the same black/tan color contrast. The auto parts include a shift boot, parking brake, steering wheel, knee pad, and door trim.
Pieces of equipment
The pieces of equipment that the Toyota 86 Hakone edition contains are:
LED Projector Headlamps
Chrome-tipped Exhausts
Heated Seats
Dual-zone automatic Climate Control
Multi-information Display
Cruise Control
Keyless Start & Entry
Price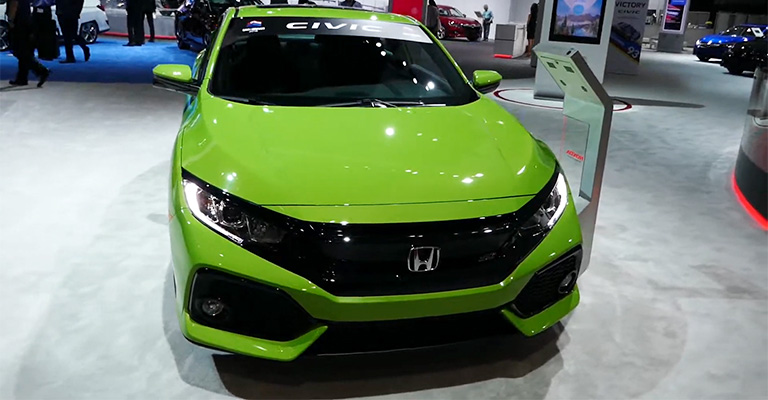 The car wearing the green paint job with bronze wheel rims is a special-edition vehicle. So its price is also exceptional. The regular 86 begins at the $27,060 mark.
But the special costs $2,810 more and begins its pricing at $29,870. The more time it stays in the market, its value increases, like its twin Subaru BRZ.
There is a choice between the 205 Horsepower four-cylinder and the 205 Horsepower six-cylinder engine. The price varies according to the engine choice as well. Likewise, the transmission system could either be automatic or manual.
There are also options for a $1,100 exhaust system. A sway bar costs $550, and an air filter costs $75. All of this together can cost up to $32,778.
Similar post you like to read – red car bronze wheels
FAQs
Below are answers to a few questions related to rims and vehicle color.
Q: What Color Is The Best One For Wheel Rims?
A classic color for rims is silver. It is a neutral color that goes with anything and has a modern and sleek look. The silver color makes the vehicle stand apart among the crowd giving it a stylish flavor. Silver color also helps in protecting the vehicle's paintwork from scratches and scrapes.
Q: What Does A Green-Colored Car Say About Your Personality?
They say people with a green-colored vehicle are usually frugal and follow a consistent routine. There are few changes in your life, especially concerning cars, and you care about the environment and love nature.
Q: Why Are The Bronze-Colored Wheel Rims Famous?
The bronze color pops your otherwise neat and clean palette compared to white and black and does better than shades of gray. It brings warmth to your vehicle without giving it an "in your face" vibe.
That happens when the rims tend to be gold-colored—fun fact: bronze can be seen as a darker shade of gold.
Conclusion
So, green car bronze wheel – make sense? It may have made sense to you, or it didn't. The fact remains that the Toyota 86 Hakone special edition, with a green body paint job and bronze wheel rims, is an excellent vehicle.
With the inspiration from 86 GT, and glossy green color would look fabulous in any parking lot. A vehicle to turn heads indeed. The bronze pops up with the color green. So next time you think of getting a colorful head-turning car, think of the Toyota 86 Hakone special edition.