Maintaining your Honda Accord according to the maintenance schedule will extend the life of your vehicle. Most Honda Accord owners are concerned about the maintenance of their cars.
Maintaining your Honda Accord regularly will give you a taste of Honda's legendary reliability, as the vehicle runs as smoothly years from now as it does today.
Maintenance for your Honda Accord starts at 7,500 miles and lasts for 120,000. You will be recommended to perform fluid checks, filter changes, tire rotations, and more during this time.
Maintenance Schedule For Honda Accord
According to your car's odometer reading, a detailed Honda Accord maintenance schedule includes a list of very specific maintenance tasks your dealer has to perform.
To keep your Honda vehicle running at its best, it's important to take it to a specialized service center where technicians have been specially trained.
Filter And Oil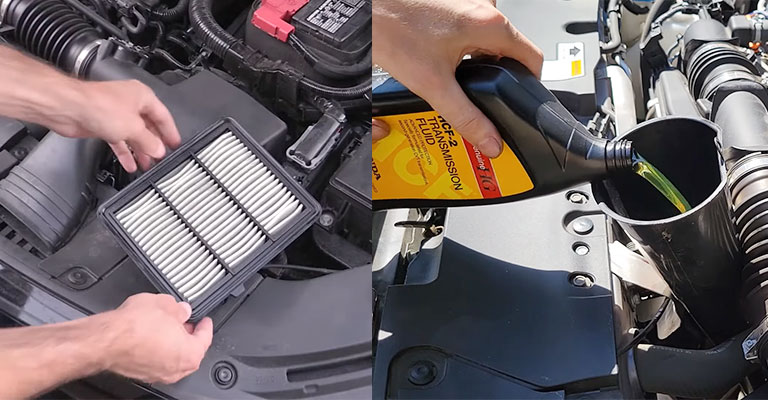 Your driving habits and vehicle determine how often you should change your oil. Detailed time and distance information can be found in your Owner's Manual.
Make sure your oil is changed within the recommended time frame or within the number of miles you have driven, whichever comes first. When you change your oil, you should also change your oil filter.
Tires
Proper tire care instructions can be found in your Owner's Manual. Regularly check their inflation pressure and rotate them as recommended.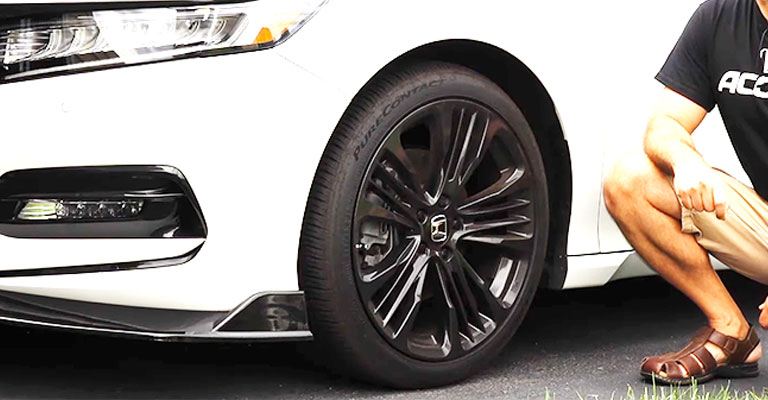 Brakes
A vehicle's brakes are undoubtedly one of its most important components. Keep an eye on the brake pads to ensure they are not worn thin. In addition, it is important to ensure that the brake discs are not cracked, or the caliper bolts aren't loose.
As you slow down, listen for squeaking brakes, or notice a change in the response of your vehicle after applying the brakes.
Battery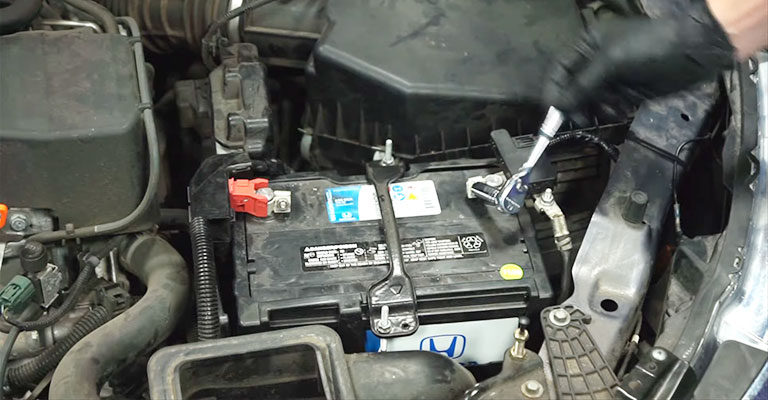 Whenever your starter groans in protest, bring it into a Honda-certified service center to be tested. A professional will be able to inform you when and if it is necessary to replace the battery.
Timing Belt
A new timing belt should be installed every 105,000 miles. Be sure to check your owner's manual.
Fluids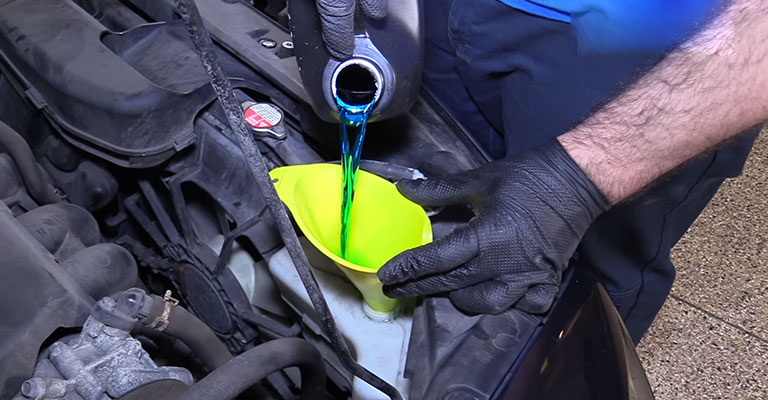 Top off coolant and antifreeze when their reservoirs are empty, especially in very cold or very hot weather. About every 30,000 miles, you should replace your transmission fluid.
Brake fluid does not need to be replaced for three years. The Honda Maintenance Schedule page provides more information about your specific vehicle.
Windshield Wipers
There should be no nicks or tears on your windshield wiper blades. However, for inspecting and replacing your wipers, see us if they aren't performing as they should.
Honda Accord Maintenance Schedule By Mileage
According to the Honda service schedule, some tasks are required to cover the essential parts of your vehicle to maintain the best performance.
Honda Accord service schedules are the most common you can follow, but you should always refer to your owner's manual for specifics.
It's still important to know when your Honda Accord needs maintenance, even though Maintenance Minder codes generally appear every 6,000 miles.
The Honda Accord maintenance schedule is designed to help you plan and keep it on the road for as long as possible.
Honda Accord Service Schedule: 7,500 – 22,500 – 37,500 – 52,500 – 67,500 – 82,500 Miles
Maintain fluid levels by checking and replacing them
A change of oil and filter is necessary
Ensure that tires are properly inflated and treaded
It is important to rotate tires
Examine the brakes
Keep the throttle linkage lubricated
Honda Accord Maintenance Schedule: 15,000 – 45,000 – 75,000 – 105,000 Miles
All hinges and chassis should be lubricated
It is necessary to replace the gasket and the plug on the oil drain
Wiper blades need to be replaced
In case of need, replace spark plugs
Balance the wheels by rotating them
Ensure that the undercarriage is in good condition
Make sure shocks and struts are in good working order
Adjust the clutch pedal if necessary
Check the operation of the air conditioner and heater
Filter replacement is necessary for air conditioning
Transmission of service
Keep the parking brake in check
Shafts need to be re-torqued
Make sure the interior and exterior lamps are in good working order
Make sure the steering system, steering gearbox, and steering wheel are all working
Check the fuel system
Make certain the differential oil is clean
Ensure brake linings and hoses are in good shape
Honda Accord Service Schedule: 30,000 – 60,000 – 90,000 – 120,000 Miles:
Valves for servicing PCVs
Check the gasket on the cap of the fuel tank, the fuel lines, and the connections to the fuel tank.
Transmitting services
Clean the cables and service the battery
Oil replacement for differentials
Lubricate the transfer case
Check the air elements
Ensure that all exterior and interior lights are working
It is essential to lubricate the propeller shaft
Bearings need to be lubricated
An inspection of the propeller shaft flex couplings
Cleaning the terminals and inspecting the battery
Control of quality and road tests
About Honda Accord Maintenance Minder
You can keep an eye on how you drive and the performance of your Accord with the Honda Maintenance Minder. Your model will alert you when you need to schedule your next maintenance appointment based on your driving habits and vehicle condition.
Your dashboard will display a Maintenance Minder code to show what service your Accord needs. Schedule an appointment at the Honda service center nearest you whenever you notice any of these codes.
The Bottom Line
Obviously, if your check engine light comes on, you should take it to a shop for a diagnosis before more damage is done.
Maintaining your Honda Accord regularly and listening to it while you drive will keep you enjoying it for years to come.