VCM stands for Variable Cylinder Management which is a technology developed by Honda to increase fuel economy. Apart from the Honda Pilot, the VCM technology is found in Honda Odyssey and a few other models as well.
If you're a Honda Pilot owner and new to this VCM technology, go through this guide that not only covers what's the VCM in Honda Pilot but how it works and the pros and cons as well.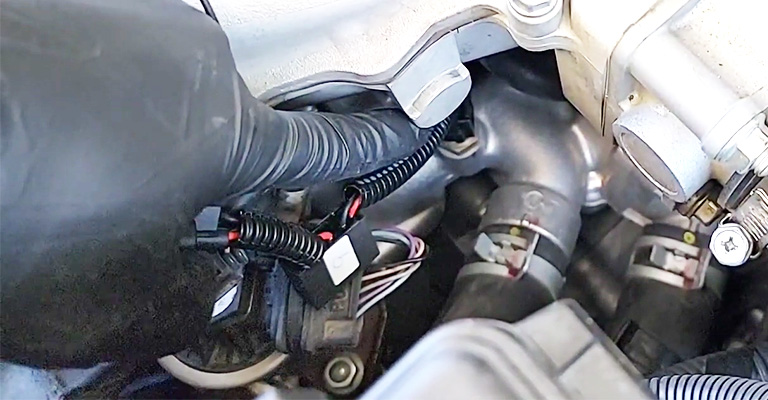 How Does Honda Pilot VCM Work?
The main goal of Honda VCM is to improve fuel economy. And it's achieved by making the engine use fewer cylinders. This Variable cylinder management technology senses when the engine is under high or low load. 
When the engine is under low loads, such as driving at cruising speed on the highway, the VCM system automatically shuts off two or three cylinders at once.
The VCM actually closes the intake and exhaust valves which disables the cylinders. And that won't affect the engine's performance. Instead, the fuel economy will increase.
Each and every cylinder of the engine draws fuel, and when some of them aren't working, less fuel will be drawn. And when the VCM detects the engine is shifting to a higher load, it enables the cylinder back again.
The VCM technology works along with the I-VTEC system, which allows VCM to enable and disable some cylinders depending on the need.
Honda VCM Issues
Along with loads of praise, Honda users have reported some VCM issues as well. And in this section, we'll be shining light on those issues and possible fixes.
Fuel Economy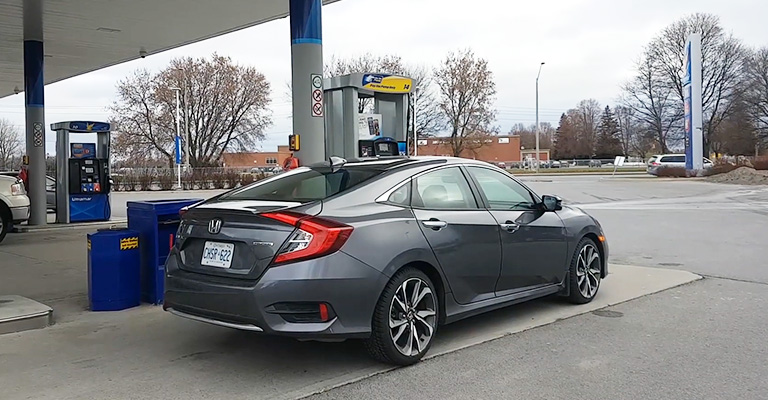 Even though the main goal of VCM was to increase fuel economy, some users have noticed the opposite. Some Honda users have reported that they're getting lower fuel economy than average.
And when VCM isn't working as it should, that can lead to low fuel economy.
If there is a fault in VCM and it shutters the wrong cylinders, that can result in higher fuel consumption. A bad VCM can make the engine work harder, which can also increase fuel consumption.
Whatever it is, in most cases, adjusting the valve clearance solves this issue. If you know how it's done and have the experience, then it can be done all by yourself.
Misfires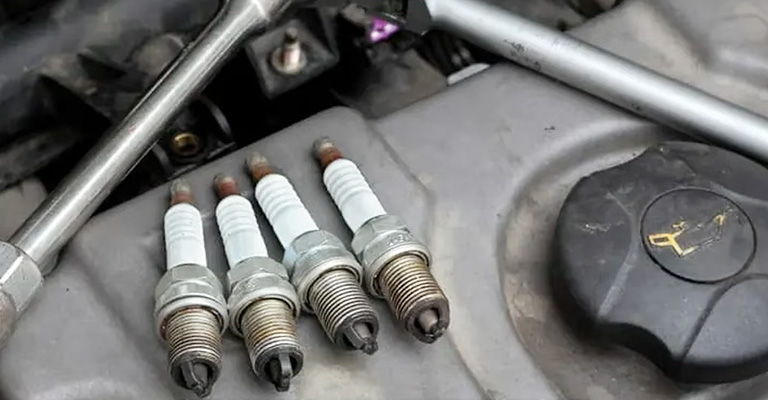 When your vehicle engine is misfiring, and while driving, if you detect any loss of power, VCM is probably the one to blame in Honda vehicles. The VCM technology is what changes the camshaft timing to increase the engine performance.
And when there is something wrong with this timing, the engine will start to misfire.
To solve this issue, first, check the engine oil level. If it's not within the recommended level, then that's probably what is responsible for the VCM's malfunction.
But, if the oil level seems fine, check the oil quality. When the engine oil gets contaminated, that can cause the VCM to go bad.
You'd also want to check the Mass Airflow sensor. If it seems worn out, replace that with a high-quality one.
Engine Check Light on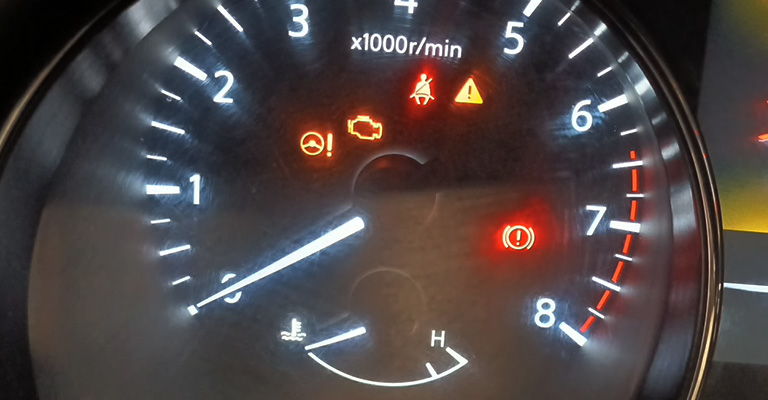 There are a lot of reasons that might cause the engine check light to turn on, and VCM is one of them.
But how to know if the engine check light is on due to the VCM?
Though there isn't any definitive answer to this question, along with engine check lights, if you notice a reduction in the fuel economy in your Honda, chances are high that the problem is in the VCM.
When there is a weak connection in the VCM system, that'll turn the engine check light on. This is the most common reason, and it's very easy to fix.
Just make all the connections secure by removing and reattaching them again.
The engine check light will turn on when the VCM goes bad. In that case, you'll have to repair or replace (depending on the condition) the VCM system.
In some cases, resetting the VCM solves the engine check light issues. Just disconnect the battery for a few minutes, and the system will reset.
Poor Engine Performance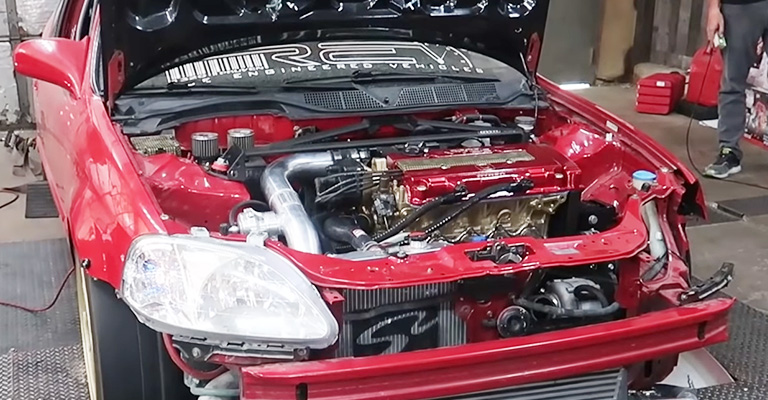 When the VCM solenoid goes bad, that doesn't activate or deactivate the cylinders properly, which can lead to rough idling, decreased fuel economy, a hard start, less power, etc.
And one of the main factors responsible for solenoid malfunction is contaminated engine oil or low oil level. Apart from that, a clogged air filter can also prevent VCM from working properly.
Whatever it is, if you find out, the problem is in the VCM solenoid, then replacement is probably the only option.
Tip: When you notice symptoms like hard idling, low power, engine check light on, etc., it's hard to find the root cause since these are symptoms of many issues. Therefore, it's best to have an expert mechanic take a look at your vehicle.
Frequently Asked Questions 
Can Honda VCM be turned off?
Even though Honda doesn't recommend disabling the VCM system, there is a way to do it. Anyone thinking of doing it should know that doing so will cancel out the warranty coverage.
How do I know if my car has a VCM?
You can know if your car has VCM or not by taking a look at the engine cover. If there is VCM, it'll be labeled on the top cover.
Which Honda Vehicles are equipped with VCM?
Honda first implemented the VCM technology in their Odyssey series. Later on, it was carried on by some other series, such as Honda Pilot, Honda EX-L touring models, etc.
Does VCM save gas?
VCM technology was developed by Honda to increase fuel economy. Therefore, yes, VCM does save gas. It also increases engine performance.
Conclusion
To wrap it up, VCM is a technology that reduces fuel consumption by turning off some cylinders. And it also increases the engine performance too.
When the VCM goes bad, that can cause some issues, which we've mentioned above. If you've gone through the guide, now you must know what's the VCM on a Honda Pilot. Hope this helps!